Louise Lawler Releases Coloring Sheets Featuring Works by Jeff Koons, Takashi Murakami & More
Available for free download.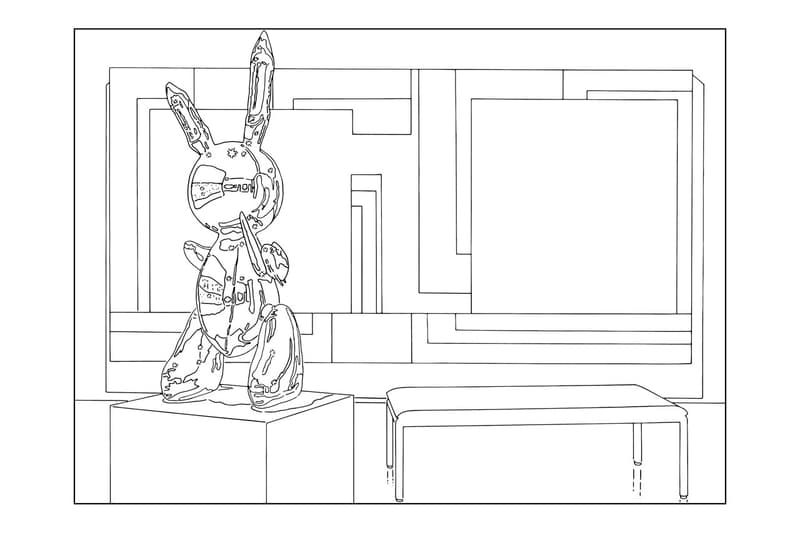 1 of 12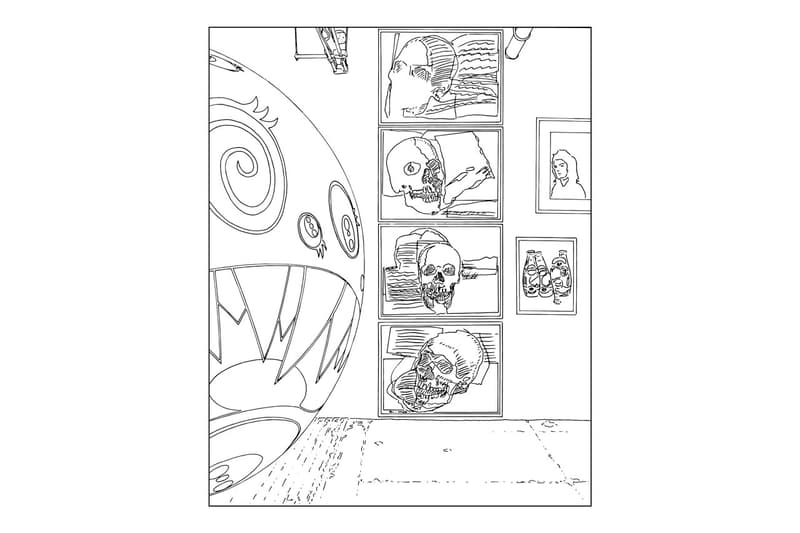 2 of 12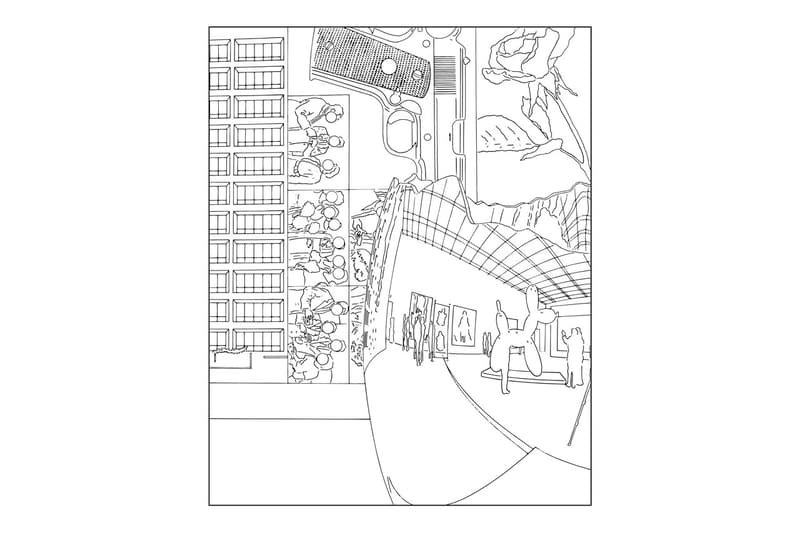 3 of 12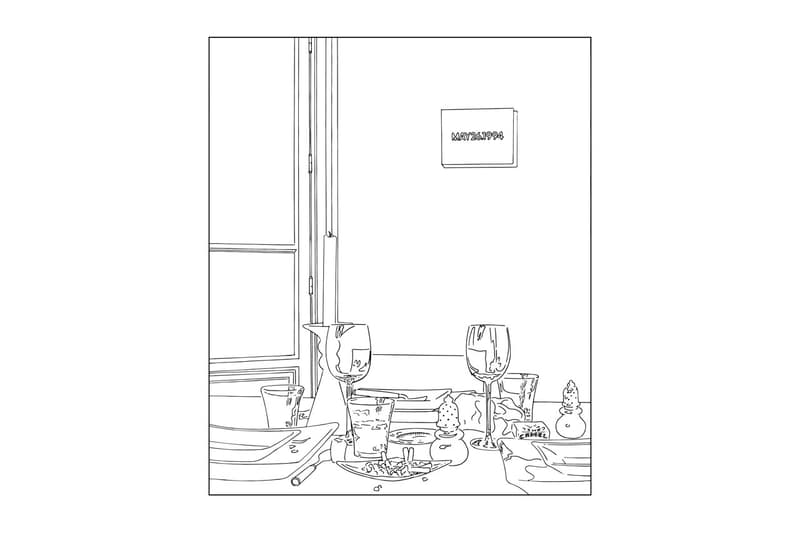 4 of 12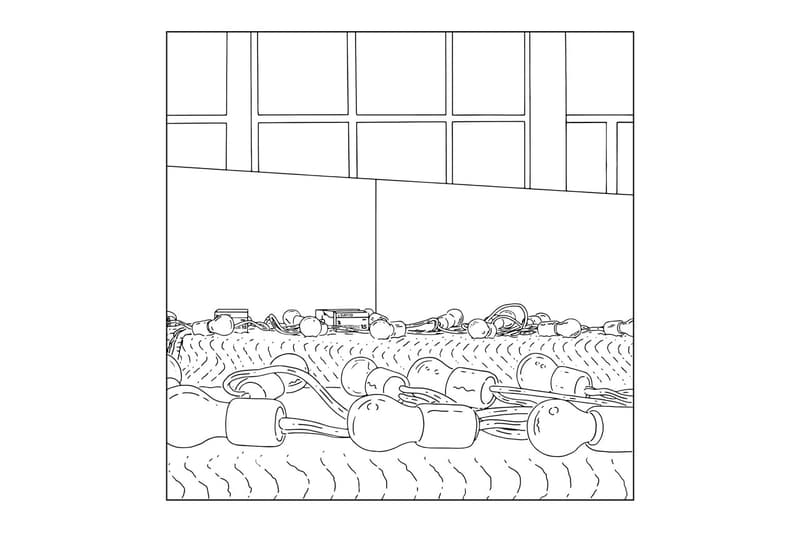 5 of 12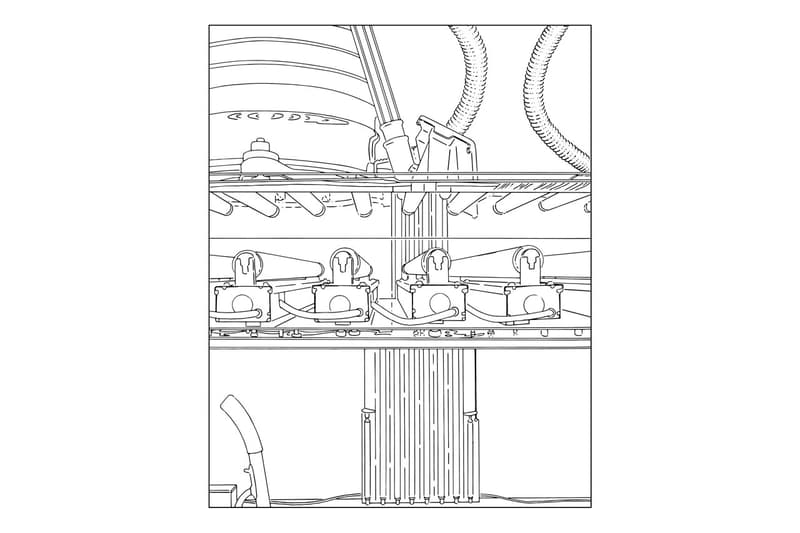 6 of 12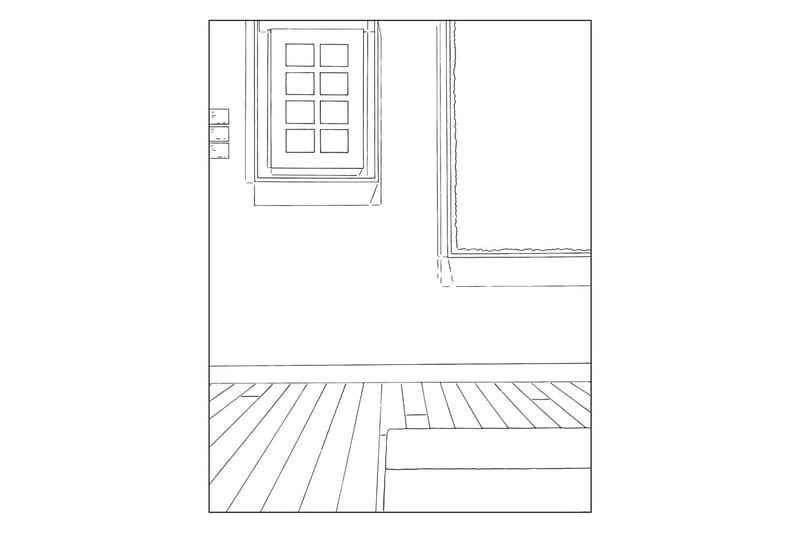 7 of 12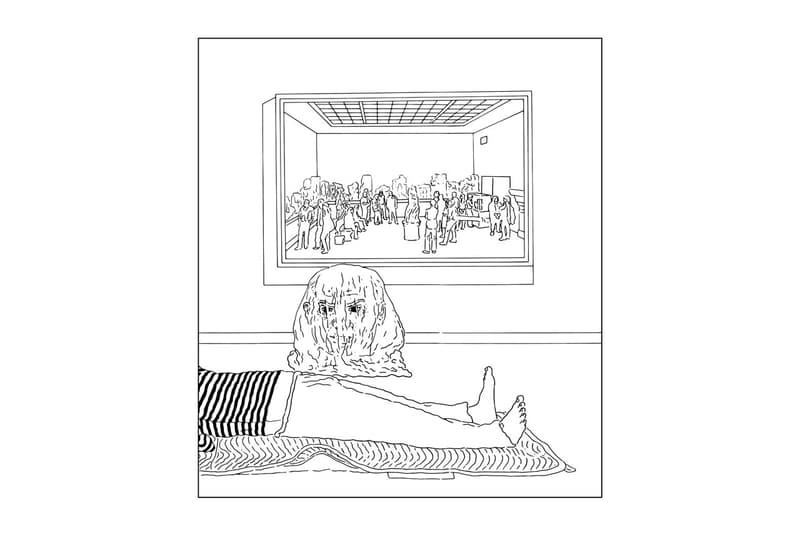 8 of 12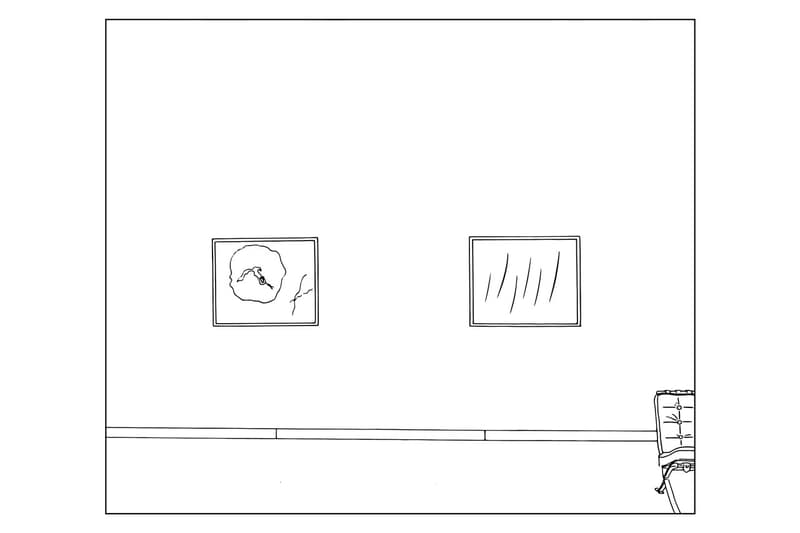 9 of 12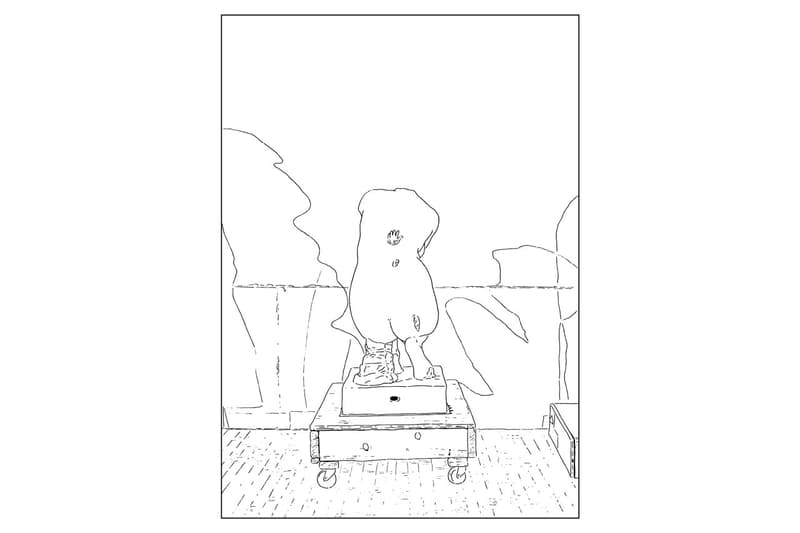 10 of 12
11 of 12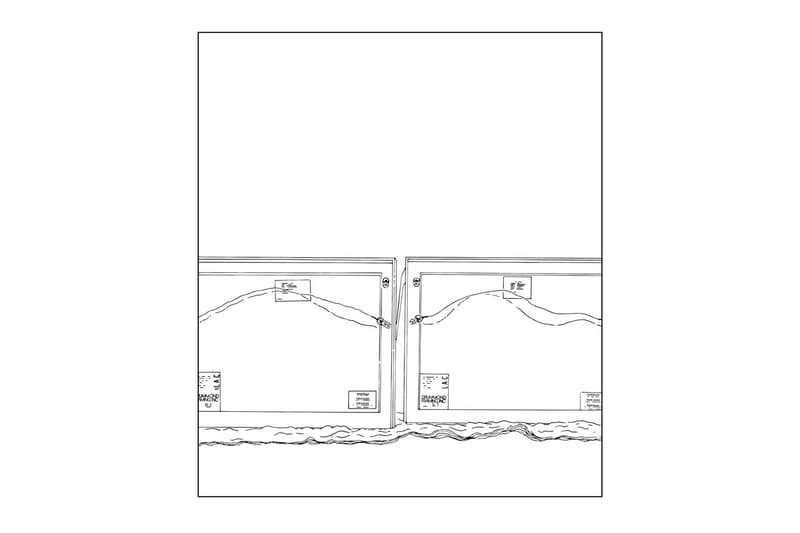 12 of 12
Artists, museums, and libraries have released downloadable coloring pages to help folks pass the time as they self-quarantine during this coronavirus pandemic. The latest institution to partake in the creative effort is the Museum of Modern Art that just released black-and-white line versions of Louise Lawler's iconic photographs. The seminal American photographer is widely-known for capturing portraits of leading contemporary artists and the environments used to display their signature artworks.
A selection of Lawler's tracings were taken from her 2017 exhibition at MoMA entitled "WHY PICTURES NOW." From Jeff Koons' Rabbit sculpture to Takashi Murakami's Mr. DOB character, there are plenty of recognizable subjects in the 12 images available to download, print, and use as coloring sheets.
"This gesture comes from the artist's interest in the way art can reach viewers beyond the museum and gallery system, and can playfully contribute to personal creative transformation. We encourage you to post and tag your colored drawings #DrawingwithMoMA on social media, and we will share a selection on our channels," expressed the MoMA in a statement.
Check out the images above and download all 12 as PDF.
If you're looking for other ways to keep busy, check out these nine classic board games.