Dyson Designed & Built "Entirely New" Ventilator in 10 Days to Combat COVID-19
The company will donate 10,000 to the UK and 5,000 internationally.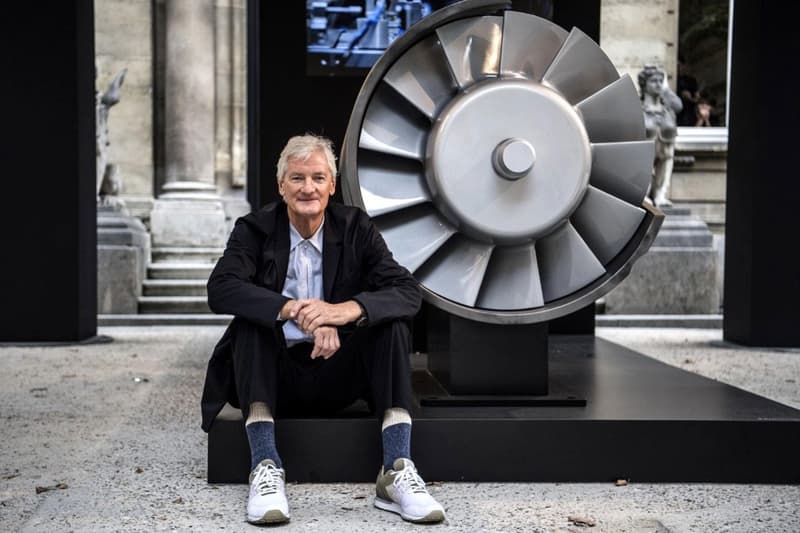 As hospitals find themselves with critical supply shortages due to the coronavirus outbreak, James Dyson has announced that the Dyson company has designed a new ventilator to "address the specific needs" of coronavirus patients. "Since I received a call from Boris Johnson ten days ago, we have refocused resources at Dyson, and worked with TTP, The Technology Partnership, to design and build an entirely new ventilator, The CoVent," Dyson confirmed in a letter to staff seen by Forbes.
Dyson received an order from the UK government for 10,000 ventilators to support the country's National Health Service. He explained that the new device can be manufactured "quickly, efficiently and at volume." "The core challenge was how to design and deliver a new, sophisticated medical product in volume and in an extremely short space of time," Dyson explains. "The race is now on to get it into production." He wrote in his letter he will also donate 5,000 units to the international effort of fighting the virus.
In the US, companies like Ford, General Motors and Tesla have announced that they are producing medical equipment, including ventilators and protective gear.
Elsewhere, UNIQLO parent Fast Retailing is producing 10 million protective masks to fight COVID-19.