UNIQLO Parent Fast Retailing Is Donating 10 Million Masks to Fight COVID-19
The company has enlisted its manufacturing partners in China.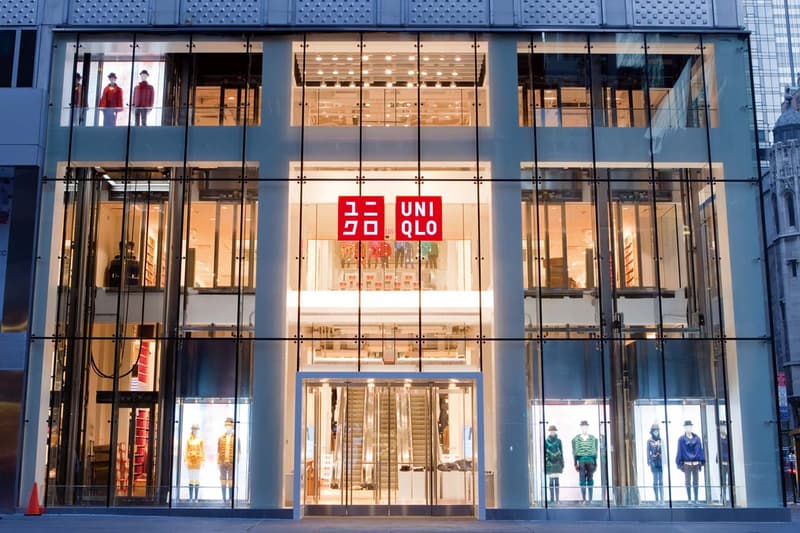 The dire need for medical supplies remains a priority as the COVID-19 pandemic continues to cause shortages around the world. Many brands have stepped up to offer support, and some have even started using their own manufacturing facilities in order to produce the necessary equipment. Fast Retailing (parent to labels like UNIQLO and Theory) has taken a similar approach, calling upon its Chinese manufacturing partners to procure 10 million protective masks over the next two months.
The company will donate the supplies to medical facilities around the world, sending the bulk of the masks to regions with the most pressing needs including the U.S., Italy and Japan. Starting in April, Fast Retailing will donate approximately 1.05 million masks through UNIQLO USA, which will then be distributed locally by the New York State Government.
Italy will receive a donation of one million masks starting in late March, allocated by the Milan City Government. The Japanese government will receive another one million masks, while the balance will continue to be distributed to the most impacted countries worldwide.
Several fashion brands big and small have stepped up to offer support in quelling the coronavirus outbreak, whether gathering medical tools for healthcare workers or setting up emergency funds. Pyer Moss recently set aside resources for small business owners, while Gucci announced a sizeable donation in order to help fight the pandemic.