Gucci Announces €2M EUR Donation to Fight COVID-19 Pandemic
"It is a call to which we respond decisively."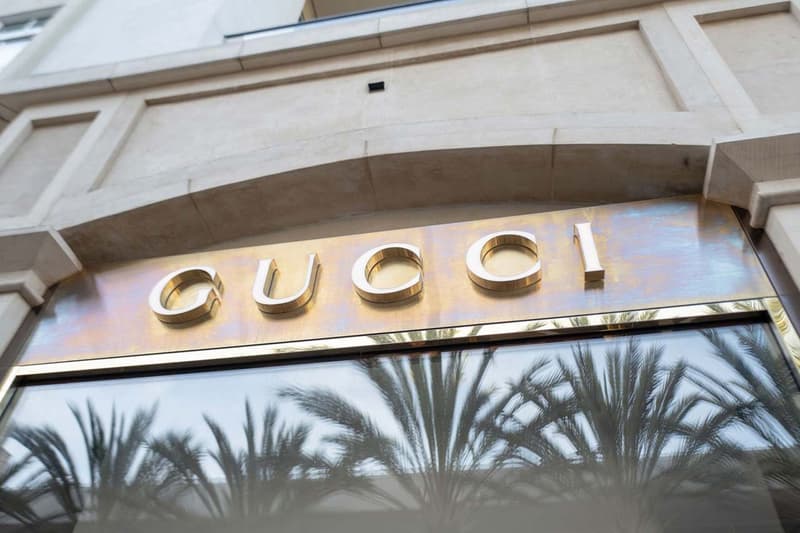 Gucci is the latest to join a string of brands offering their support in the wake of COVID-19. The Italian label has announced plans to donate €2 million EUR to both local and global crowdfunding campaigns.
Funds will be split into two separate €1 million EUR donations. Locally, Gucci will dole out one of the donations to the Italian Civil Protection Department (Protezione Civile) in partnership with Intesa Sanpaolo. Protezione Civile will allocate the money accordingly toward the country's "health services and organizations managing the emergency, with the creation of new ICU beds as a priority."
To focus on global efforts, Gucci's second donation will go toward the United Nations Foundation's COVID-19 Solidarity Response Fund. The fund, which directly supports the World Health Organization (WHO), is centered on tracking, understanding the spread of the virus and accelerating the development of vaccines, among other areas.
"This pandemic calls us to an unexpected task, but it is a call to which we respond decisively, advocating the selfless work being carried out by health professionals, doctors and nurses who are working on the front lines to help those affected by the outbreak of the Covid-19 virus, particularly in our home country of Italy and around the world," said Alessandro Michele, creative director of Gucci, and Marco Bizzarri, president and CEO of Gucci, in a joint letter announcing the initiative.
Anyone interested in donating to the cause can visit gucci.forfunding.it or make a donation through the limited-time feature on Gucci's Instagram stories.
Gucci parent Kering has also stepped up during this time. The company has already donated funds to China, Italy, and France, and is producing over one million masks and gowns for healthcare professionals.
Elsewhere, Prada also recently announced that it would make thousands of supplies for healthcare workers.