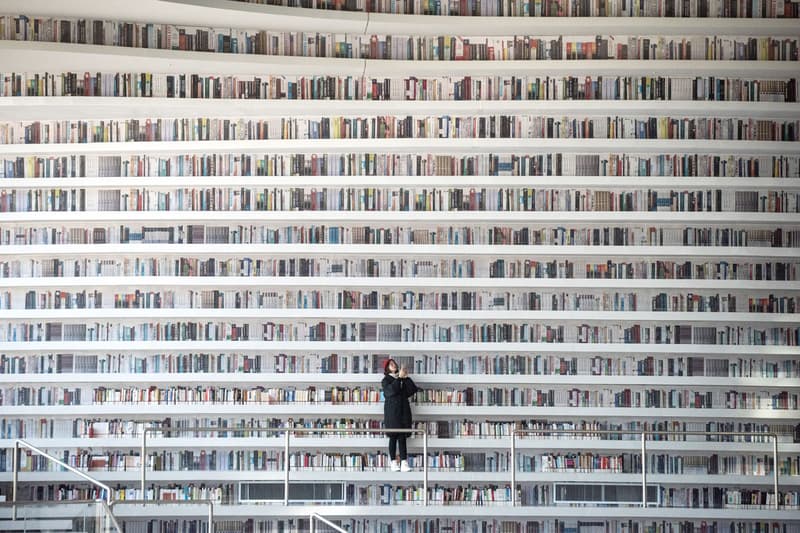 National Emergency Library Offers Over 1.4 Million Books for Free Online
From J.R.R. Tolkien's 'The Lord of the Rings' to Toni Morrison's 'Beloved,' the options seem endless.
---
In these difficult times, the Internet Archive is doing its part during the coronavirus pandemic by canceling its waitlists and launching a National Emergency Library to support those who cannot access local libraries due to closures or self-quarantine. The online database grants free access to over 1.4 million books. From J.R.R. Tolkien's The Lord of the Rings to Toni Morrison's Beloved, the options seem endless. The books are available to anyone with Internet connection.
"Users will be able to borrow books from the National Emergency Library without joining a waitlist, ensuring that students will have access to assigned readings and library materials that the Internet Archive has digitized for the remainder of the US academic calendar and that people who cannot physically access their local libraries because of closure or self-quarantine can continue to read and thrive during this time of crisis, keeping themselves and others safe," said the Internet Archives in a blog post.
The Internet Archive garnered support from over 100 individuals, libraries, and universities around the world. The online collection includes all of the books from Marygrove College and the Phillips Academy Andover. Additionally, titles from Trent University's collection and over a million books have been donated from other libraries.
Peruse the millions of titles National Emergency Library's website and let us know what's on you're reading list.
If you're looking for other ways to pass the time, you can download free coloring pages from over 100 museums and libraries here.