Listen to 'Family Guy's Stewie & Brian's Quarantine Podcast
Posted on creator Seth MacFarland's Instagram account.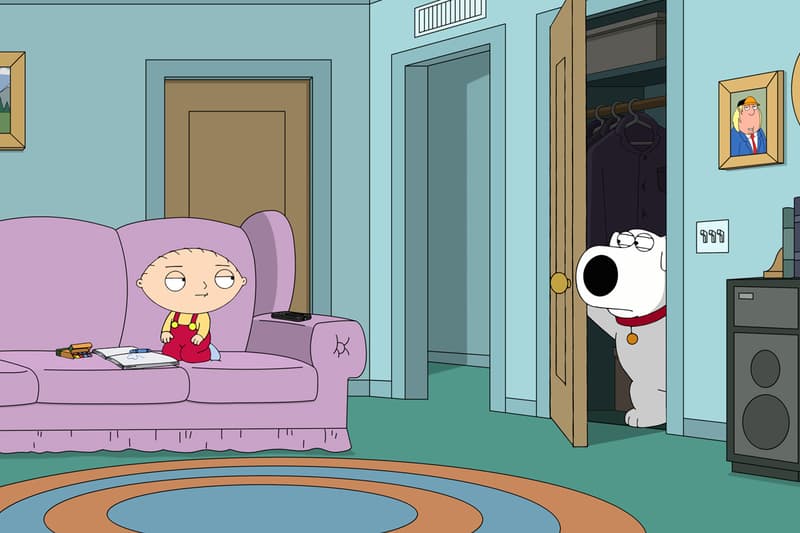 Family Guy creator Seth Macfarlane has posted a five-minute video on Instagram of characters Stewie and Brian recording a podcast during their COVID-19 self-quarantine. In the video below, the beloved duo attempt to produce a podcast after playing Trivial Pursuit, Candyland and Sorry!, of which they assure is a reflection of their boredom.
Macfarlane, who voices both characters in the show, uses an illustration of the two wearing face masks as the visual. The podcast sees the two touch on current events like COVID-19, people buying supplies in bulk as a result, and Brian even references Gal Godot as he attempts to sing a version of John Lennon's "Imagine." The two even have a call in from Peter and Quagmire before mentioning every cookie cutter, uniform email about coronavirus they're receiving from companies and brands.
Check out the "podcast" below.
In related news, The Walking Dead season 10 finale has been postponed due to COVID-19.