Elon Musk Reopens Tesla Gigafactory in New York to Aid Ventilator Production
"We will do anything in our power to help the citizens of New York."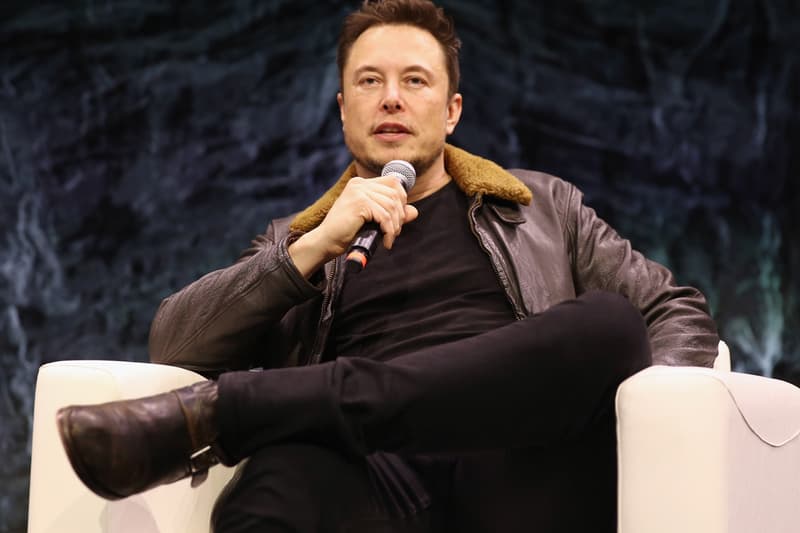 After announcing that Tesla would send out 250,000 N95 masks and dedicate its resources to manufacturing ventilators for hospitals, Elon Musk has announced that the company's New York factory will reopen to produce ventilators for COVID-19 patients. Tesla had originally shut down Gigafactory New York in Buffalo due to lockdown orders.
As hospitals are in desperate need of ventilators to treat the illness, Musk said the factory will restart to make more available. "Giga New York will reopen for ventilator production as soon as humanly possible," he tweeted on Wednesday. "We will do anything in our power to help the citizens of New York." New York Governor Andrew Cuomo recently criticized the Federal Emergency Management Agency for sending over 400 ventilators, when the state will need 30,000.
"Making good progress," Musk followed up. "We will do whatever is needed to help in these difficult times." His response came after Medtronic CEO Omar Ishrak told CNBC that the medical device company is working with Tesla to produce ventilators at its Fremont, California, factory. Tesla is one of several tech companies to provide medical supplies to the US amidst shortages.
In other news, Nike is currently developing and prototyping personal protective equipment (PPE) for doctors and nurses alike.
Giga New York will reopen for ventilator production as soon as humanly possible. We will do anything in our power to help the citizens of New York.

— Elon Musk (@elonmusk) March 25, 2020
Making good progress. We will do whatever is needed to help in these difficult times.

— Elon Musk (@elonmusk) March 25, 2020