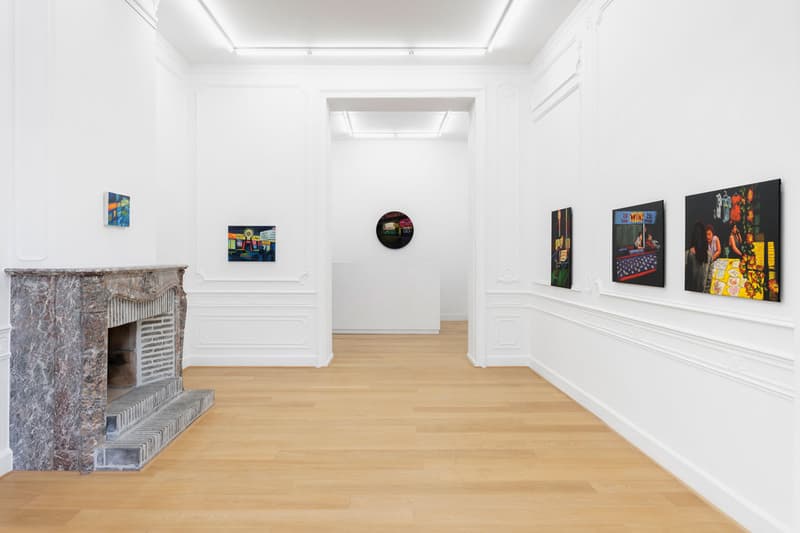 1 of 18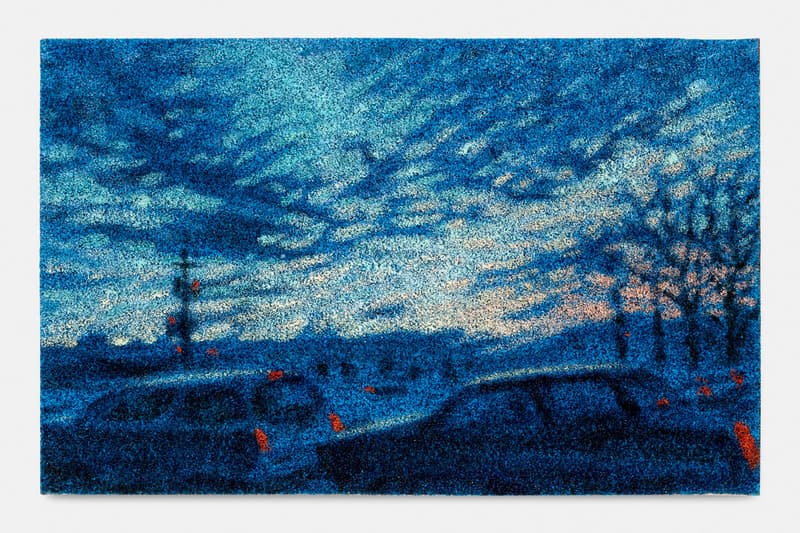 2 of 18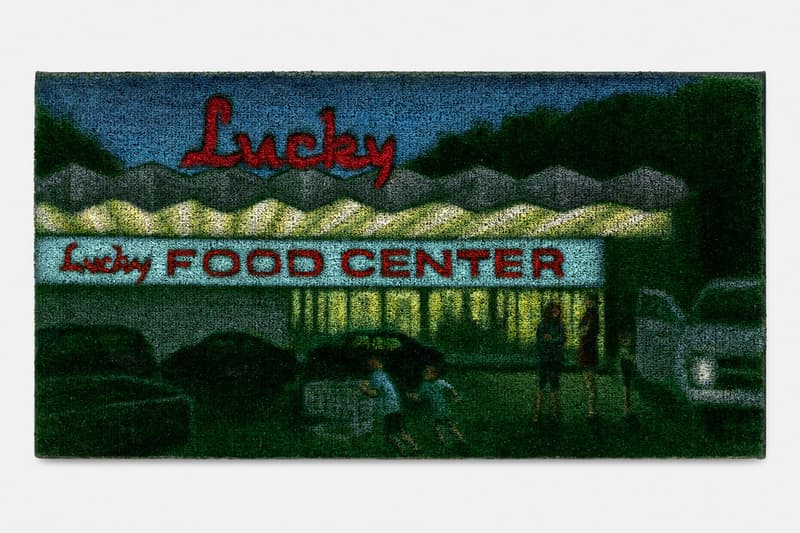 3 of 18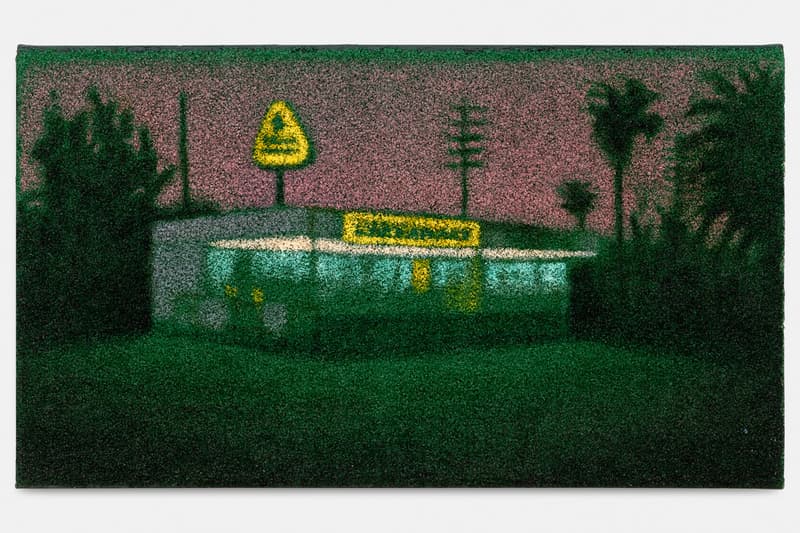 4 of 18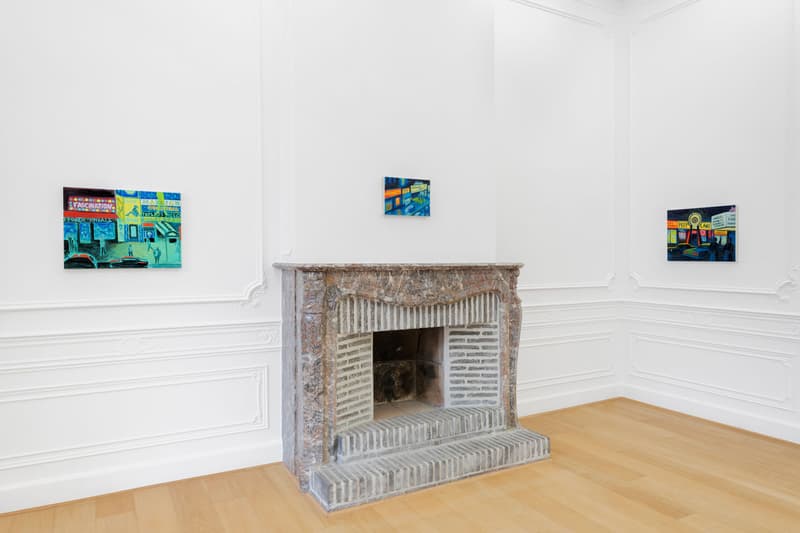 5 of 18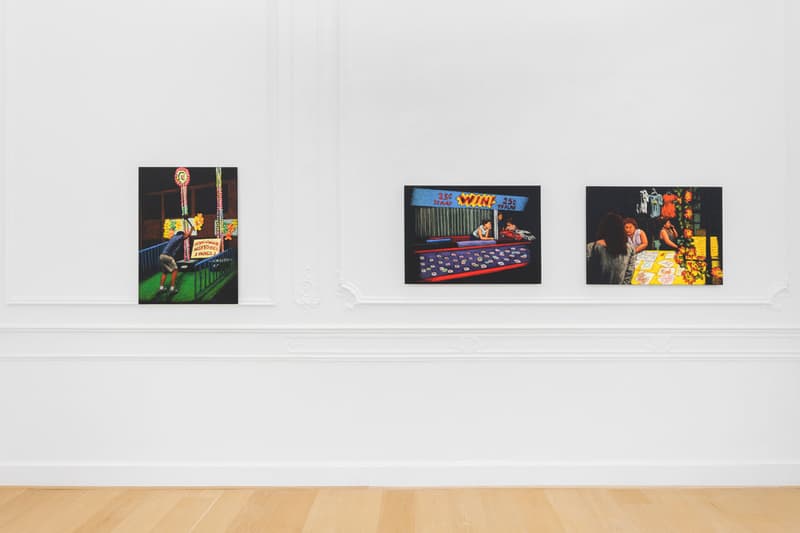 6 of 18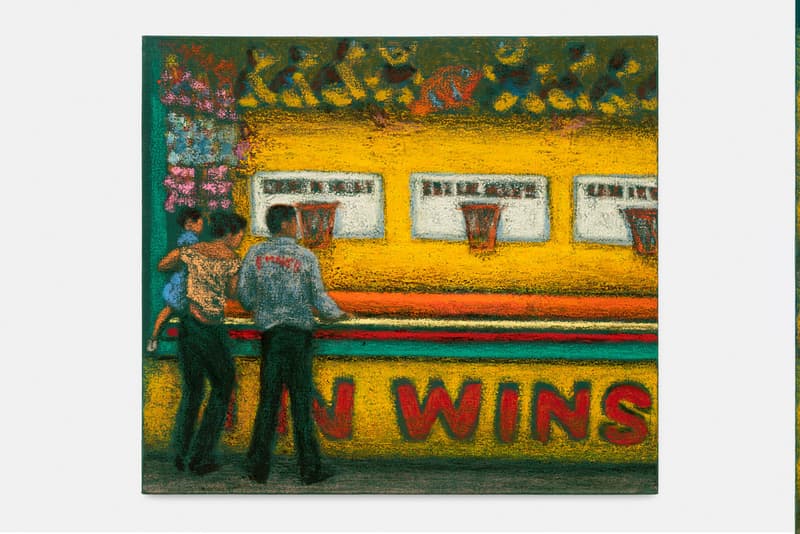 7 of 18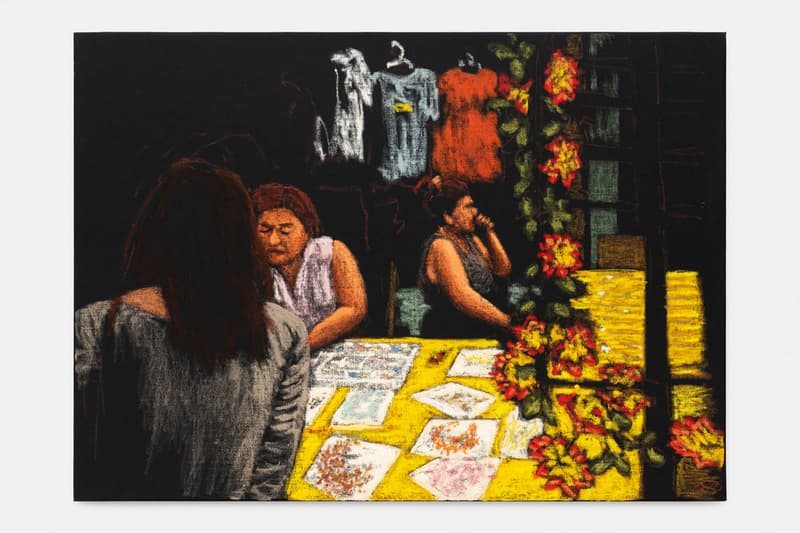 8 of 18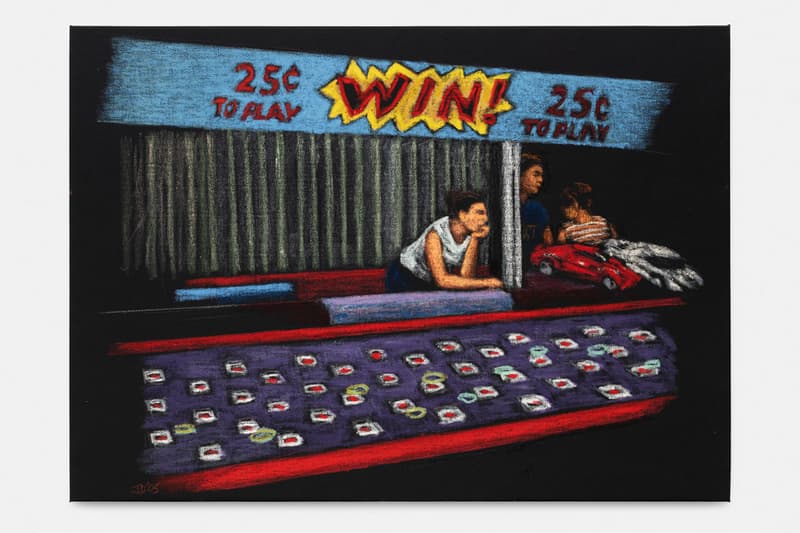 9 of 18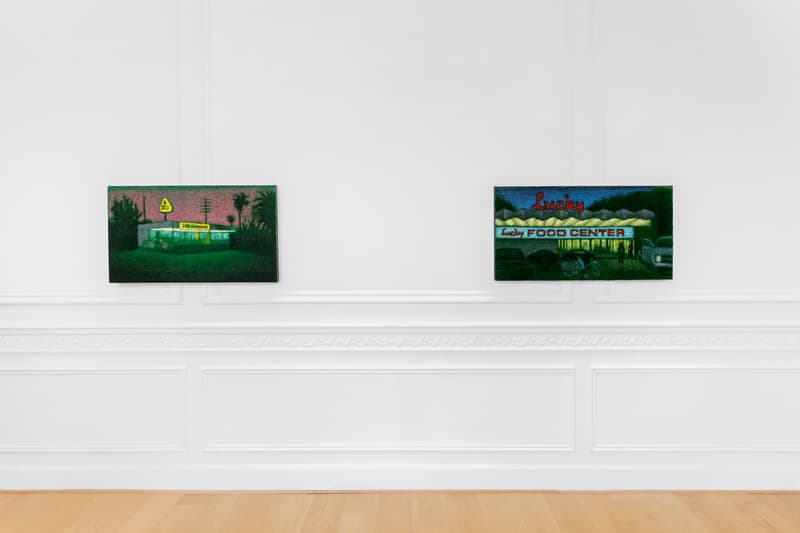 10 of 18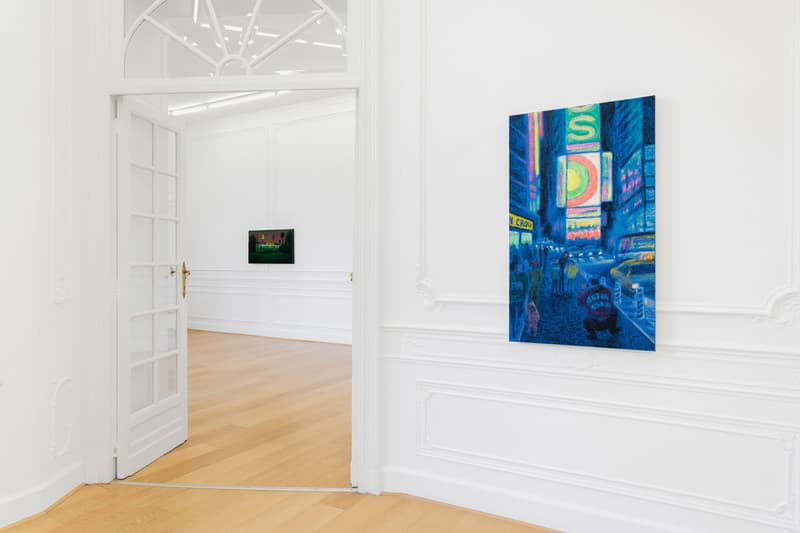 11 of 18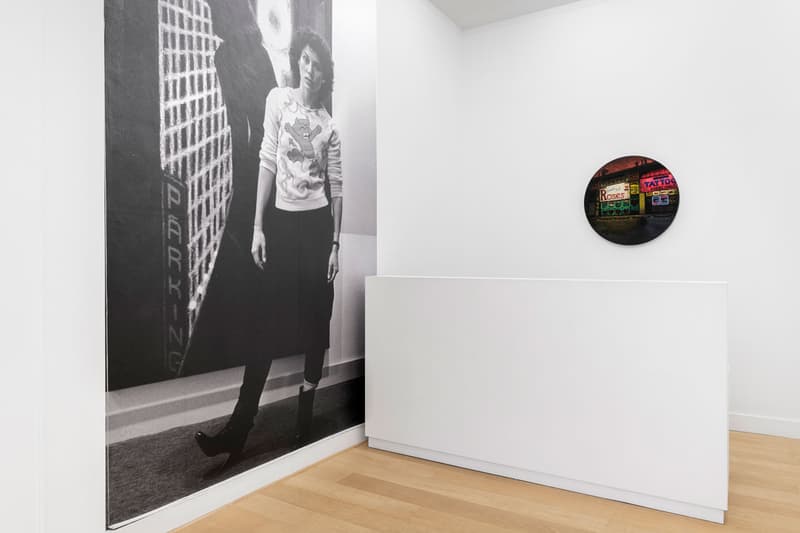 12 of 18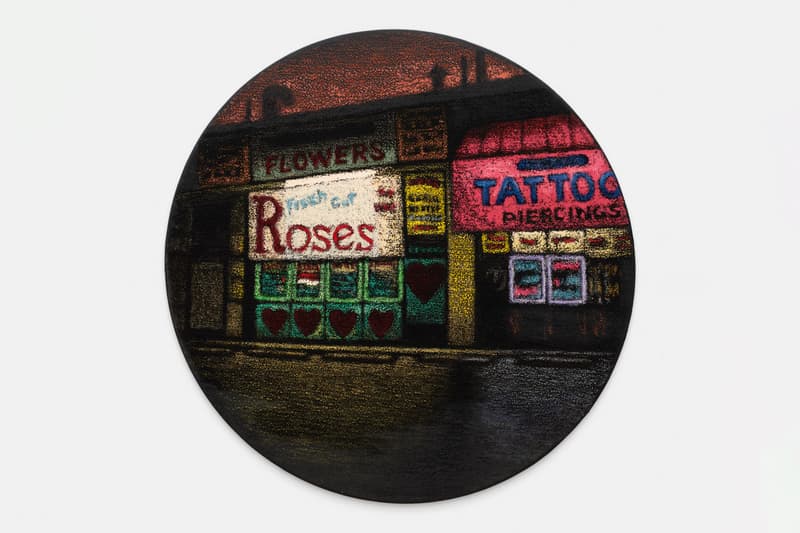 13 of 18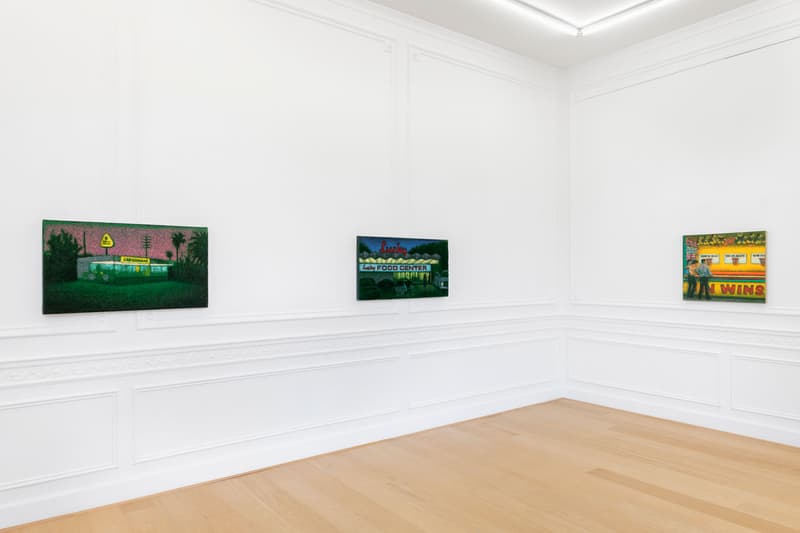 14 of 18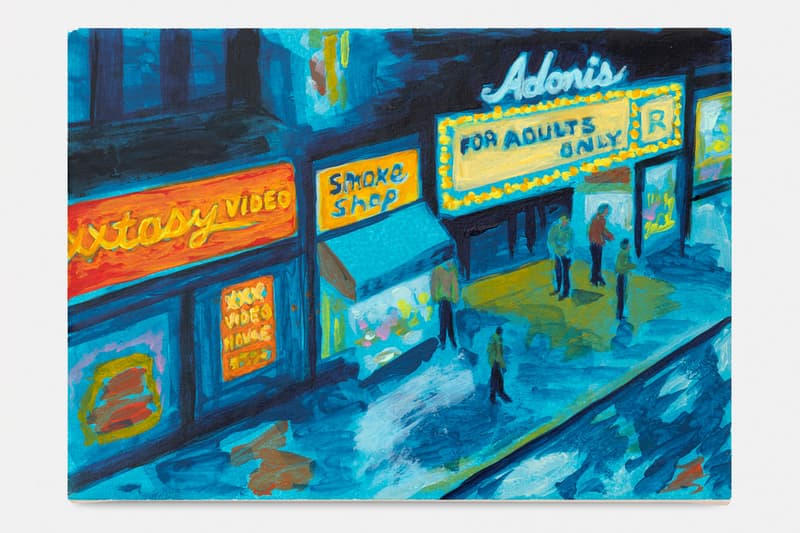 15 of 18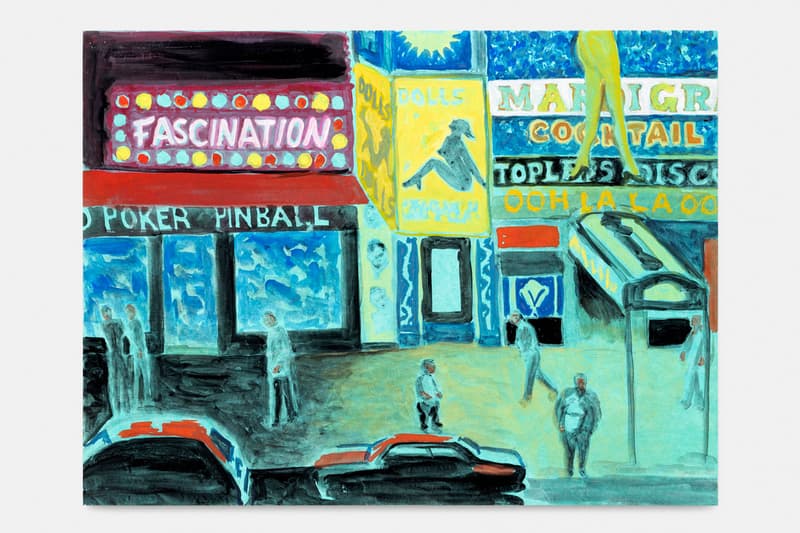 16 of 18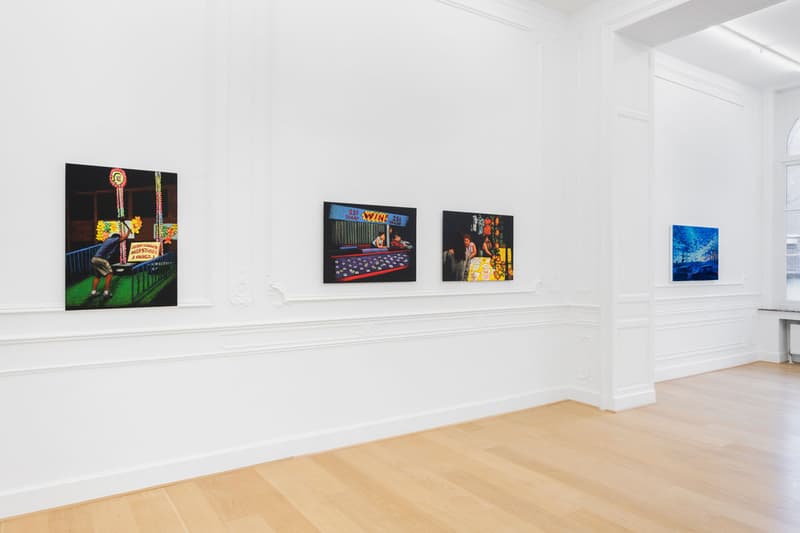 17 of 18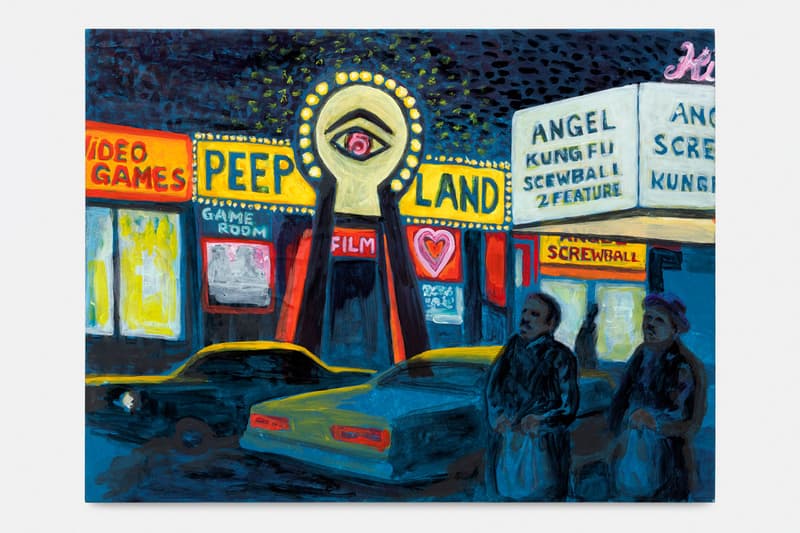 18 of 18
Jane Dickson's Paintings Show the Sleazy Glory of Times Square in the '80s
Alongside interiors and exteriors of American life in "Lucky Food."
---
From indoor gambling environments to the squalid streets of Times Square in the 1980s, Jane Dickson is known for her nostalgic paintings of interior and exterior scenes reflecting a unique view of everyday American life. The artist is currently showcasing a series of paintings at STEMS Gallery in Brussels as part of an exhibition titled "Lucky Food." The show marks Dickson's first exhibition with the gallery.
On view at the presentation are vivid works spanning from the past two decades. Paintings of strip clubs, peep shows, 24/7 movie theaters, and liquor stores are observed across the figurative works with a pointillist effect. A selection of videos by cult filmmaker Charlie Ahearn are also on view such as Jane in Peepland (1993, 20 min), Doin' Time in Times Square (1991, 40 min), and a new video entitled Times Square Motor Hotel 1986-1992 (2020, 12 min).
Dickson rose to prominence in the New York art world throughout the late '70s and '90s. She was part of the radical artists collective, Colab (aka Collaborative Projects, Inc), that supported unconventional art forms at the time such as graffiti and street art.
Check out "Lucky Food" above and visit STEMS Gallery's website to learn more. The exhibition is on view until April 11.
Elsewhere in art, Cj Hendry will release intricate petal etchings stamped in pearl.
STEMS Gallery
Rue de la Concorde 68
Bruxelles 1000
Belgium