Prada to Produce 80,000 Medical Overalls & 110,000 Masks for Healthcare Personnel
With all items delivered by April 6.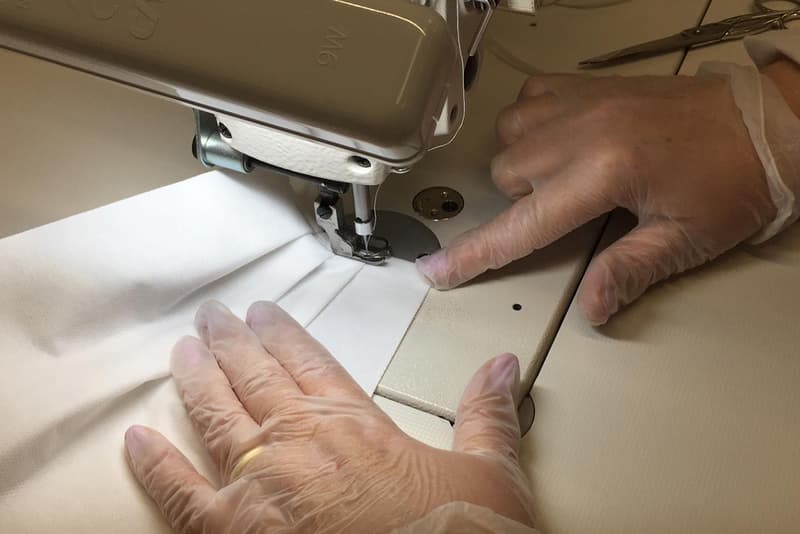 After donating complete intensive care units to some of Milan's biggest hospitals, Italian house Prada has announced another commitment to help stop the spread of coronavirus. The label has now revealed that it is set to produce 80,000 medical overalls and 110,000 masks that will then be allocated to healthcare personnel. This move comes after a request for assistance from the Tuscany Region.
The overalls and masks are being delivered daily to healthcare personnel around the region, with the entire number set to be delivered by April 6. All of the items are being produced at Prada's factory in Montone, which the house has kept open for this purpose. The label also thanks "the support of a network of Italian external suppliers" for assistance in this initiative.
Prada is one of a number of fashion brands that has announced assistance during the Coronavirus crisis. Elsewhere, LVMH has announced plans to produce hand sanitizer and supply masks, while H&M is manufacturing personal protective equipment for hospitals and healthcare workers.