TDE's Lance Skiiiwalker Drops Psychedelic Remake of Gnarls Barkley's "Crazy"
Produced by Amaire Johnson.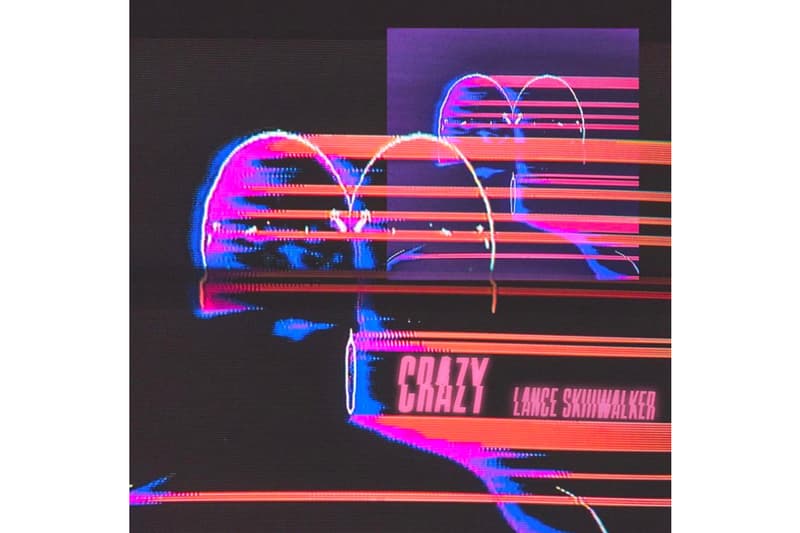 Top Dawg Entertainment signee Lance Skiiiwalker hasn't released much of any material over the past few years, appearing on a few TDE artist's tracks after releasing his debut album, Introverted Intuition, back in 2016. However, it seems these rather tumultuous times have brought the singer-meets-rapper out of a creative rut, releasing a timely cover of Gnarls Barkley's 2007 hit "Crazy."
"Especially in times like we're living in right now, it can be so easy for people to lose their mind. I know because I'm one of those people," he shared with GRUNGECAKE about the track. While Skiiiwalker offers up his own hazy interpretation of the song's original lyrics, it's Amaire Johnson's lush production that turns the classic song into a psychedelic funk cut. Let's hope this is a sign that Lance is revving up to the release of his long-awaited sophomore project.
You can listen to "Crazy" below.
For more new music, Khalid has dropped off a new track titled "Wildflower."