Khalid Delivers Poignant Quarantine Track "Wildflower"
"Love u guys, be safe."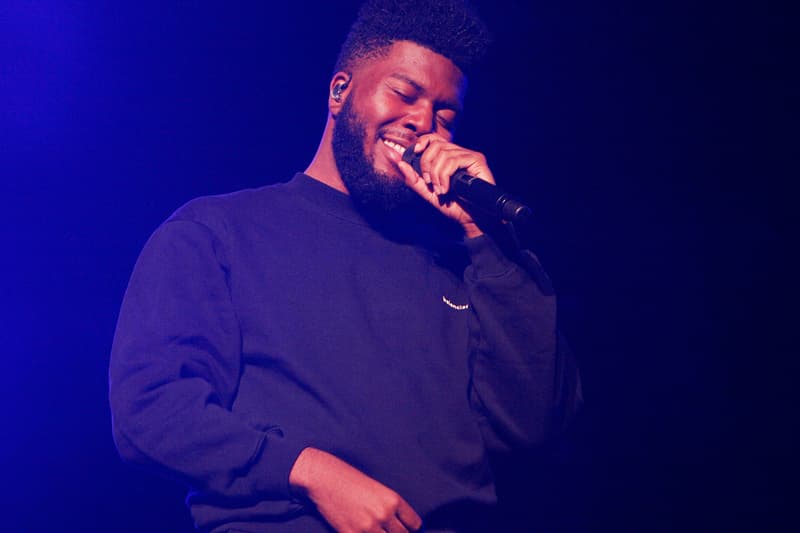 As many musicians across the globe take to self-isolation due to the novel coronavirus, some of their outputs have increased in order to keep busy and dull the stress caused by these troubling times. Global superstar Khalid has taken note of the resounding wave of quarantine-prompted releases, sharing a rough cut of a new track titled "Wildflower."
Revealing the new track on his social media accounts on Monday, he shared "Love u guys, be safe, vibes for the quarantine." On the song, the El Paso singer attempts to put our fears at ease with his poignant voice, stripping back instrumentation to let his crooning shine. Atop crawling guitar strings, he warbles "Let you in, take good care/See the signs, crack the code/The time will pass, that I know/Love will grow like a wildflower."
You can listen to the rough cut of "Wildflower" below.
For more new music, watch James Blake cover Radiohead's "No Surprises."