TDE's Lance Skiiiwalker Shares Debut Album, 'Introverted Intuition'
Stream the new album from TDE's latest signee.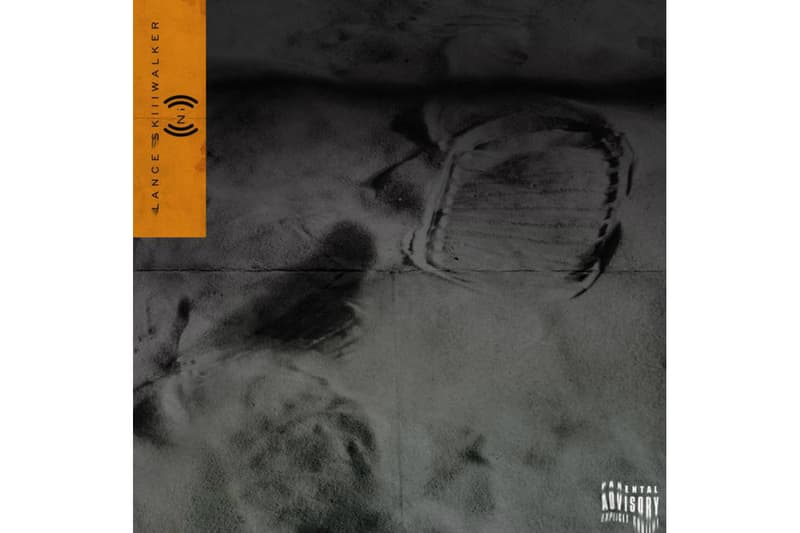 TDE's newest member and signee, Lance Skiiiwalker, has just unveiled his new album on the imprint titled Introverted Intuition. The debut LP from the Chicago rap-singer contains 13 tracks and features some notable guest appearances from ScHoolboy, Michael Anthony, DJ Dahi, Dave Free, TaeBeast and Frank Dukes, just to name a few. Lance himself has been a longtime collaborator with TDE over the years and when he joined the label back in May, TDE President Dave Free said Walker was "a breakthrough artist for this generation." So, as expected, fans have been anticipating the album for months now and that time has finally come. Stream below courtesy of Spotify.