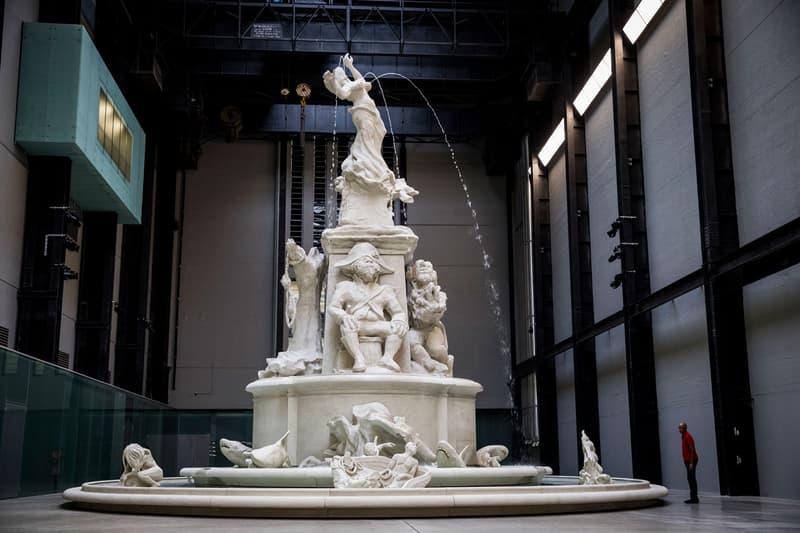 Arts Council England Steps up With $188 Million USD Emergency Fund for Artists & Institutions
Setting a precedent for the art world amid the coronavirus pandemic.
---
Shuttered galleries and institutions are bracing themselves for financial loss and potential staff layoffs due to the coronavirus pandemic. As a result, arts organizations are demanding financial support from governments to help cultural organizations, freelancers and individual artists survive the crisis.
Last week, The New Art Dealers Association launched a petition urging New York officials to provide financial support to artists and galleries. On the other hand, the Metropolitan Museum requested $4 billion USD from Congress to help nonprofits impacted by the COVID-19 outbreak.
Arts Council England is seemingly the first government-backed platform to step up and support artists in this global crisis, launching a $188 million USD emergency fund for museums, artists, and galleries. Approximately $106 million USD will go to its national portfolio organizations such as Tate's museum network and the Institute of Contemporary Arts in London. The additional $24 million USD will be given to freelancers, artists and other cultural workers who are experiencing financial hardship during the pandemic.
"None of us can hope to weather this storm alone, but by working together in partnership, I believe we can emerge the stronger, with ideas shared, new ways of working, and new relationships forged at the local, national and even international level," said ACE chair, Sir Nicholas Serota, to The Guardian.
According to the BBC, the Arts Council England will make its initial payments to organizations and individuals within six weeks.