"Riffs and Relations" Examines Influence of European Modernism on Black Artists
Featuring Faith Ringgold, Pablo Picasso, Romare Bearden and more.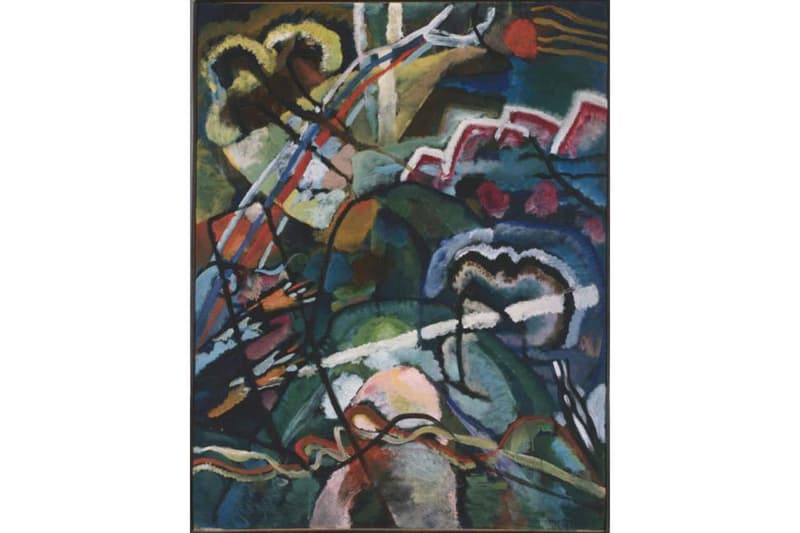 1 of 5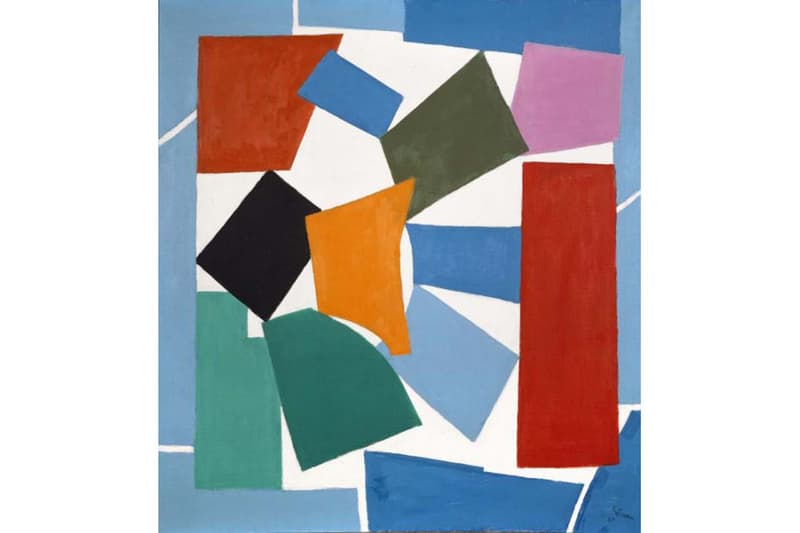 2 of 5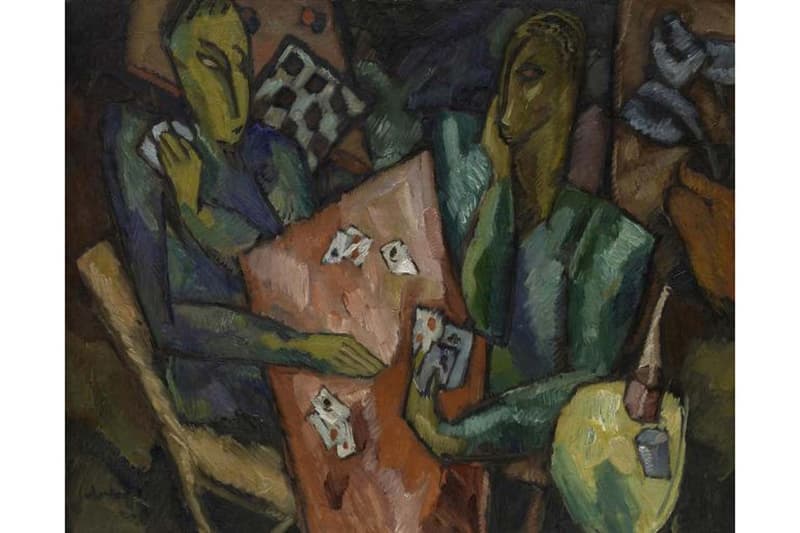 3 of 5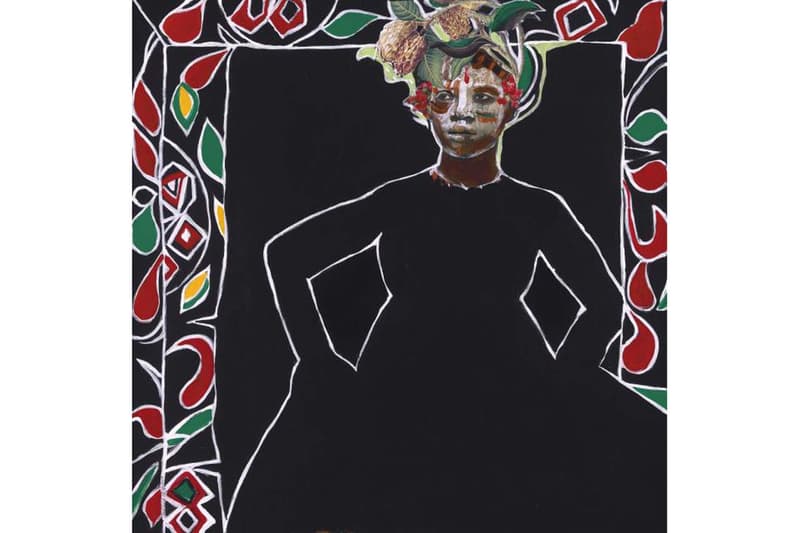 4 of 5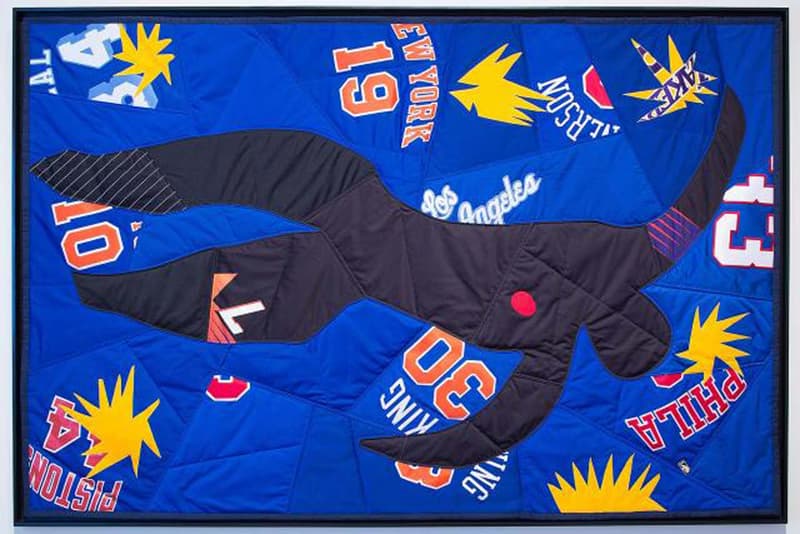 5 of 5
The sweeping coronavirus pandemic has closed museums around the world for the near future, but the visual arts can still be enjoyed at least to an extent. One current exhibition, "Riffs and Relations" at The Phillips Collection in Washington, D.C., is turning the spotlight on an expansive group of African-American artists of the 20th and 21st centuries.
Examining their works alongside those of 20th-century European artists, the installation offers a critique on the ways in which European tradition has impacted Black artists. Modernist pieces by artists such as Romare Bearden, Henri Matisse, Pablo Picasso, Faith Ringgold, and Hank Willis Thomas are presented together, portraying both the "connections and frictions" that stem from the various interpretations.
"European modernist art has been an important, yet complicated influence on Black artists for more than a century," The Phillips Collection stated. "The powerful push and pull of this relationship constitutes a distinct tradition for many African American artists who have mined the narratives of art history, whether to find inspiration, mount a critique, or claim their own space,"
"Riffs and Relations: African American Artists and the European Modernist Tradition" is on view at The Phillips Collection until May 24. Check out the museum's website for updates on visitation, as it is temporarily closed in order to take health precautions.
In the meantime, The Phillips Collection will dedicate its Instagram feed to the exhibition this week. Guest curator Dr. Adrienne Childs will lead the virtual tour, which will take followers through each gallery of the show.
For more art news, read about Mark Whalen's playful "Gentle Reminders" exhibition in Hong Kong.
The Phillips Collection
1600 21st Street NW
Washington, D.C.