Texas Holds First-Ever Virtual Jury Trial by Zoom
Jurors hear a shortened version of the case and deliver a non-binding verdict.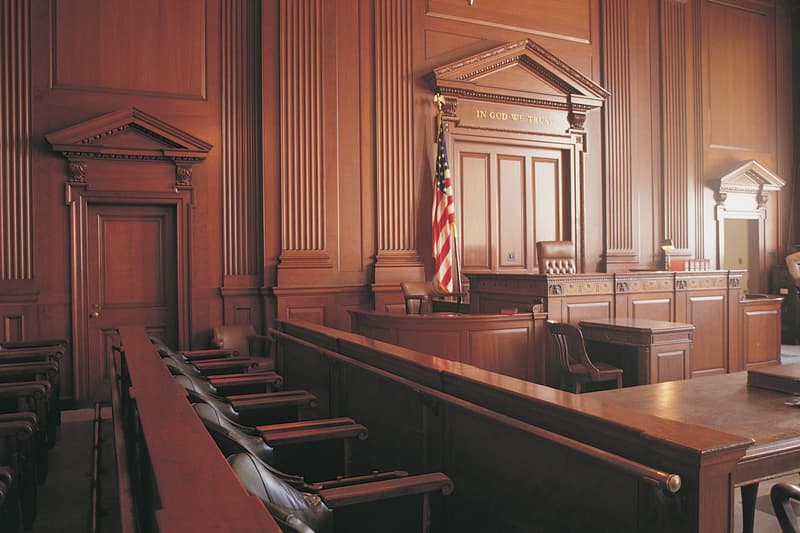 Like art exhibitions, concerts and other in-person events that have gone digital due to the ongoing coronavirus outbreak, the courtroom has now moved to Zoom. A legal case in Texas commenced on Monday by selecting jury members over the popular video conferencing service. According to Reuters, more than two dozen potential jurors logged in for jury selection and were guided through the process by two judges. A recording of the selection process was livestreamed on YouTube.
"For centuries if you've got jury duty you have to go to the courthouse for jury duty, in this case the courthouse has come to you," Judge Keith Dean said. "But I want you to see this as jury duty. You're not at home during jury duty. You're at jury duty, you just happen to be at home." Jurors listened to both sides of the argument, offered a verdict and attempted to negotiate a settlement. The one-day trial is a summary jury trial, which means the jury's verdict is non-binding — making the format an ideal way to test whether holding jury trials remotely is viable.
Although some court proceedings have been held by phone or video conference already, this is the first time a jury has been brought onboard as well. Zoom security issues and making sure jurors are attentive and don't conduct research online may cause troubles for online trials. Judge Emily Miskel, whose courthouse oversaw Monday's trial, said a "hybrid approach" may be possible in the future, which would include a virtual jury selection followed by an in-person trial.
In other news, Facebook's 50-person messenger room has arrived in the U.S.