Apple Is Reportedly Buying Older TV Shows and Movies to Round out Original Content
A move to rival Netflix and Amazon.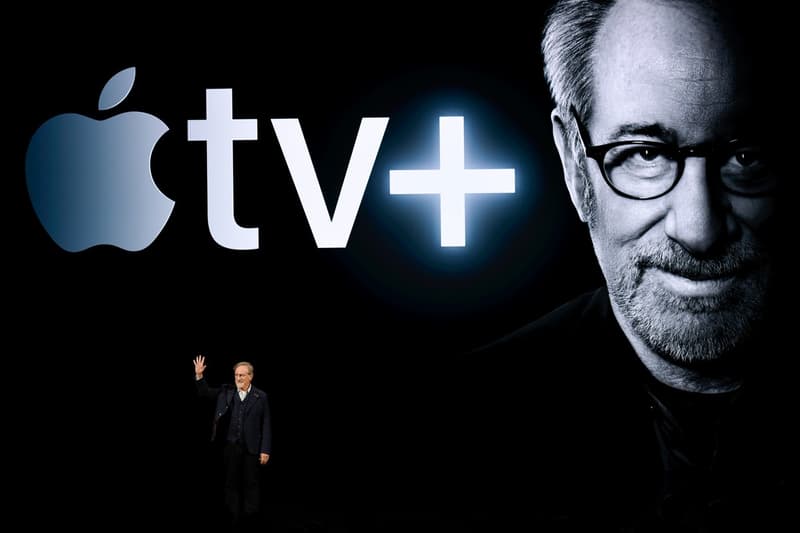 According to reports, Apple is in the middle of buying several older shows and movies. Although Apple TV+ launched with the main goal of delivering original content, and despite the platform having a fair share of recently released movies, the streaming service may need more of a back catalog in order to compete with the likes of Netflix and Amazon.
Bloomberg notes that Apple TV+ execs are taking pitches from Hollywood studios about licensing some of its content for the streaming service. Although we don't know the titles specifically, Apple has already agreed to buy some shows and films. According to sources, Apple will still maintain focus on delivering original content but also wants to round it out with additional content to garner new subscribers. It's rumored that Apple's initial approach to flood its service with new content hasn't resulted in the numbers the company had anticipated.
As of February 2020, about 10 million subscribers sighed up for Apple TV+, but according to Bloomberg, only half of those numbers actively use the platform. Meanwhile, Disney+ recently gained 50 million subscribers despite its service being unavailable in select countries. Netflix also added about 16 million new subscribers in the first four months of this year. Both services offer a bevy of original and pre-existing content that fans flock to, such as The Simpsons and Friends, respectively.
In other entertainment news, these are the classic TV Shows to binge right now.
Story with ⁦@Lucas_Shaw:⁩ Apple is acquiring older movies and shows for its TV+ streaming service, aiming to build a back catalog of content that can better stack up against the huge libraries available on Netflix, Hulu and Disney+. https://t.co/2m9HHDwaKJ

— Mark Gurman (@markgurman) May 19, 2020