MANHART's 823 HP BMW M8 Competition Does 0-62 MPH in 2.6 Seconds
The most powerful BMW ever.
1 of 10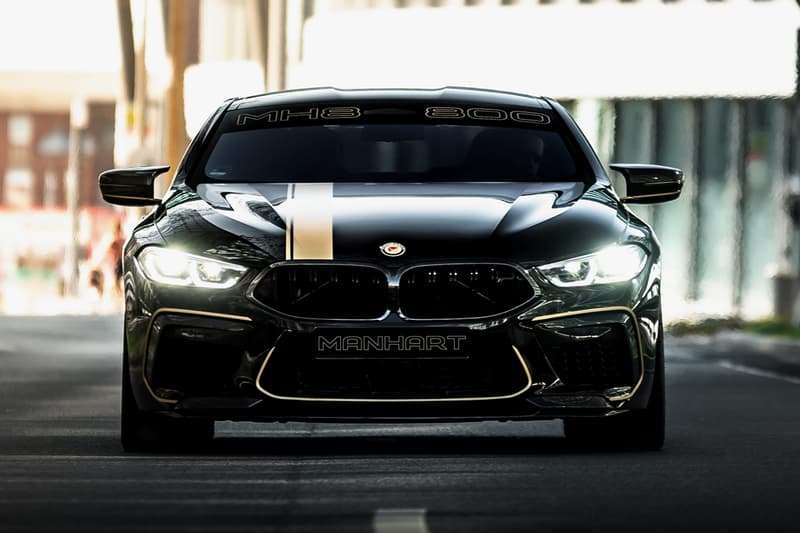 2 of 10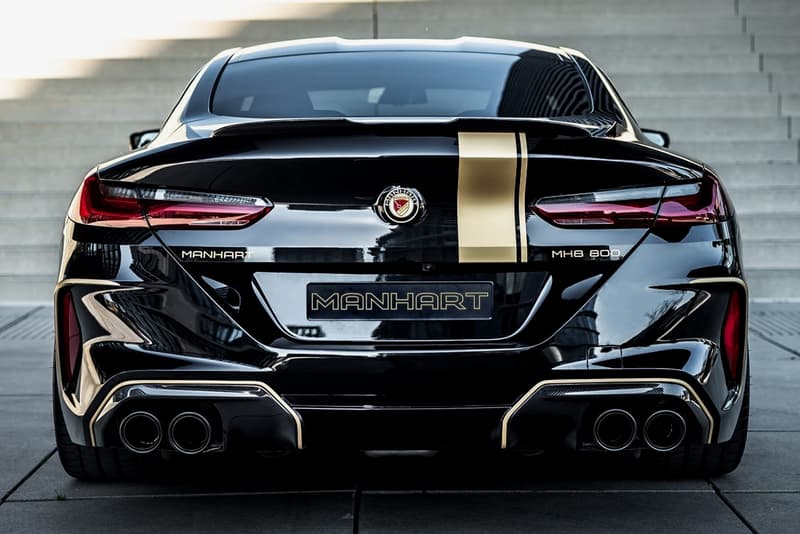 3 of 10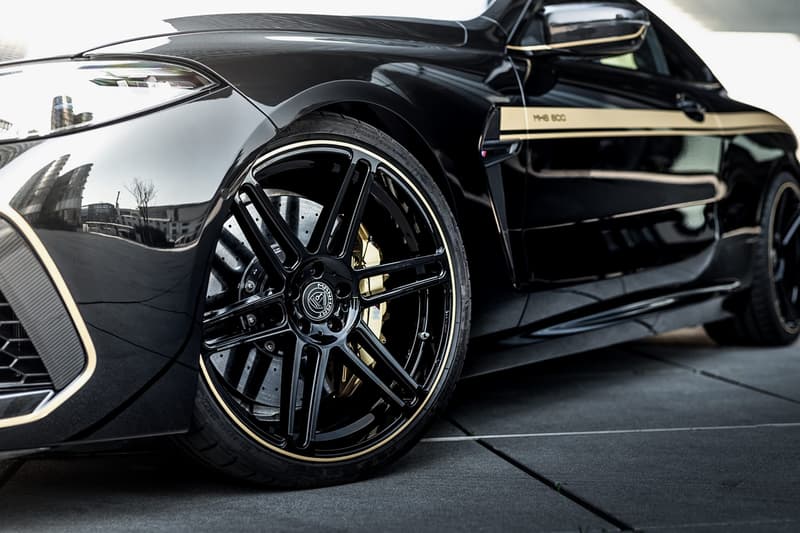 4 of 10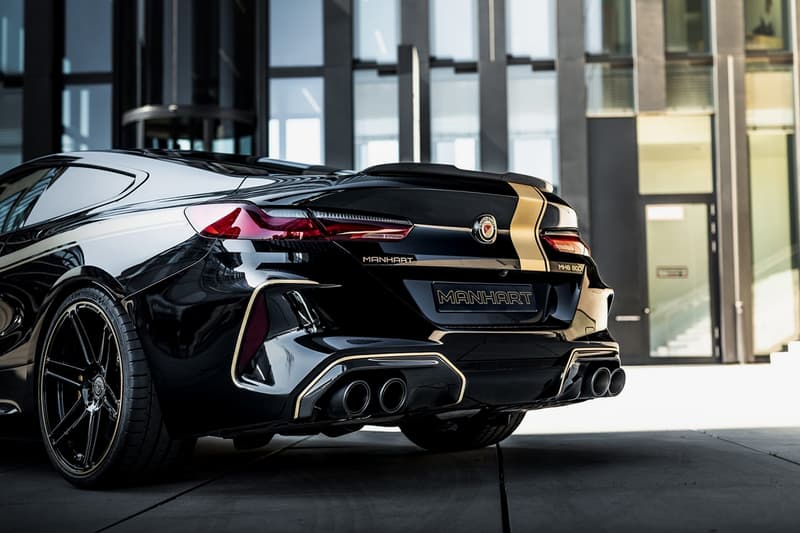 5 of 10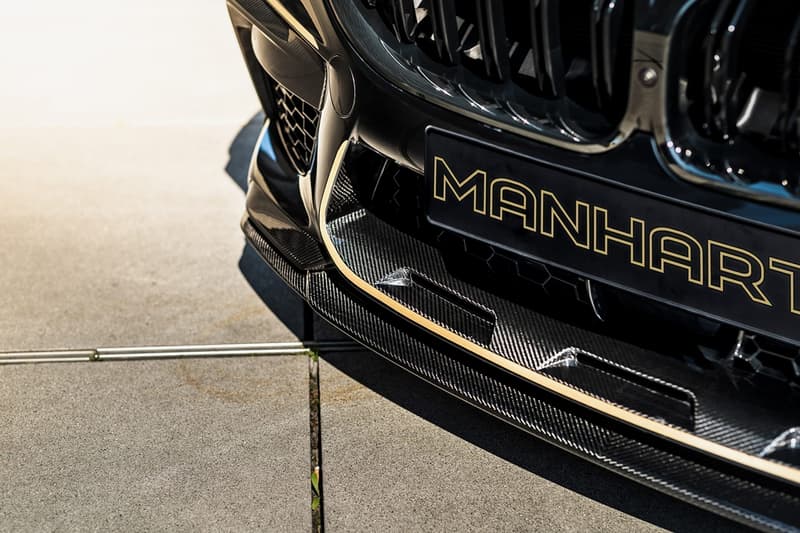 6 of 10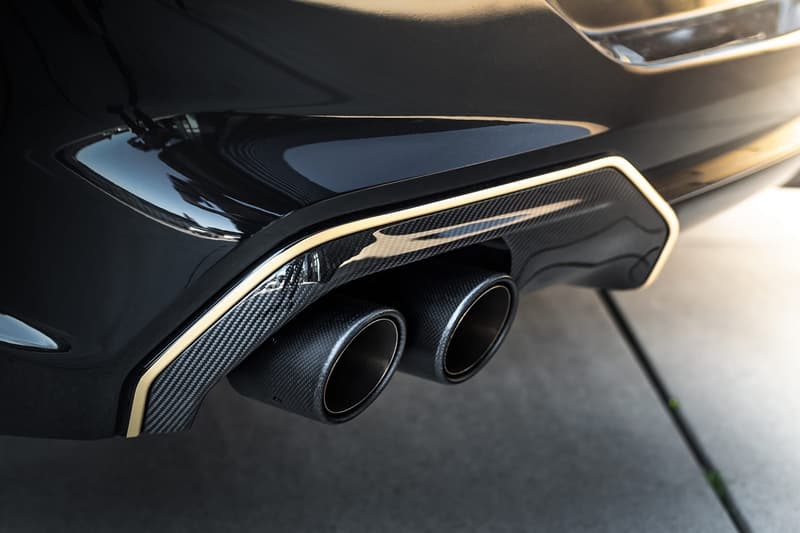 7 of 10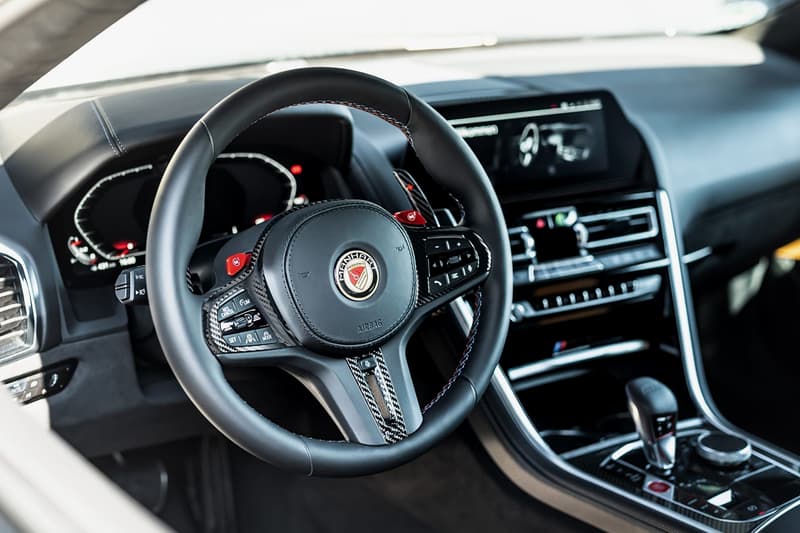 8 of 10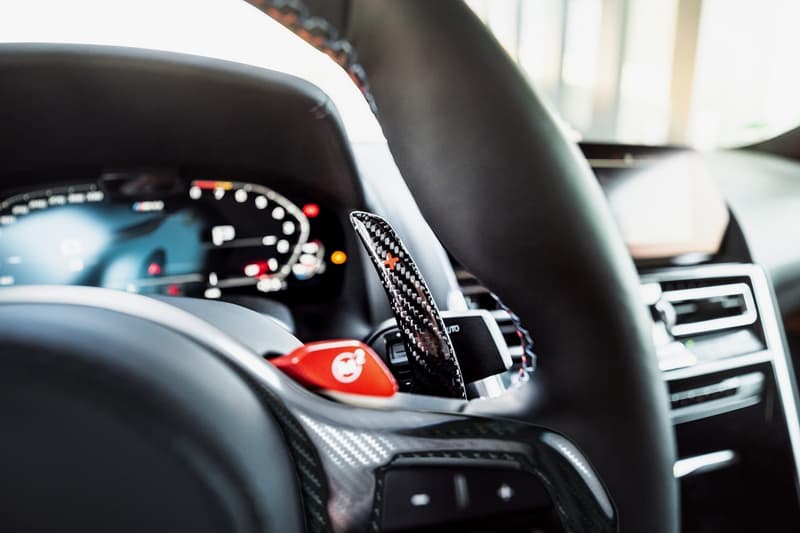 9 of 10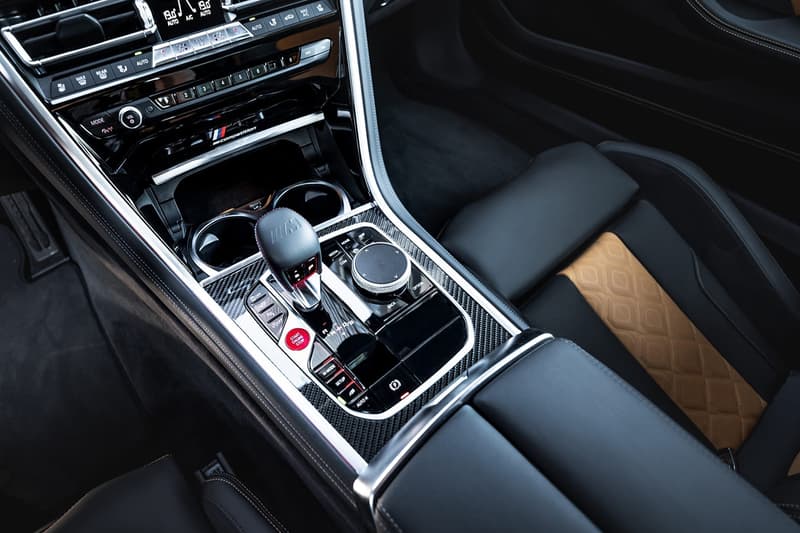 10 of 10
BMW's most powerful car, the M8 Competition, has been upgraded by MANHART, introducing the MH8 800. While stock power output is rated at 625 HP, MANHART has been able to tweak its 4.4-liter twin-turbo V8 to push out 823 HP and 1,050 Nm of torque.
The BMW M8 is a luxurious super coupe that weighs in at 1.9 tonnes. However, with the newfound power it can launch from 0-62 MPH in just 2.6 seconds — incredible figures for a four-seater when you compare it to something such as a Bugatti Chiron, which does the same sprint in 2.4 seconds.
MANHART's MH8 800 has also been given a number of visual tweaks, ranging from a much louder quad-exit stainless steel rear exhaust with remote valves, making it quiet or loud when needed, as well as new race downpipes without its catalytic converter. Furthermore, the M8 Competition now sports a new set of springs that adjust the car's height by 30mm, a custom suspension set-up, and the factory-standard carbon-ceramic brake system which can be reconfigured by MANHART.
Visual updates come in the form of a more aggressive front spoiler lip with inserts on the front apron, as well as a new rear spoiler lip and diffuser insert which are all made from carbon fiber. Lastly, a new set of concaved rims and carbon fiber inserts for the interior have been added as another extra.
The complete MANHART MH8 800 tune costs €16,386.55 EUR (approx. $17,950 USD). The price of a standard BMW M8 Competition starts at $146,000 USD. Take a closer look at the super coupe above, and inquire for your own on MANHART's website.
Elsewhere in the automotive world, Porsche has unveiled its 2021 911 Targa 4 and 4S.