Porsche Unveils 2021 911 Targa 4 and 4S
Starting at $121,000 USD.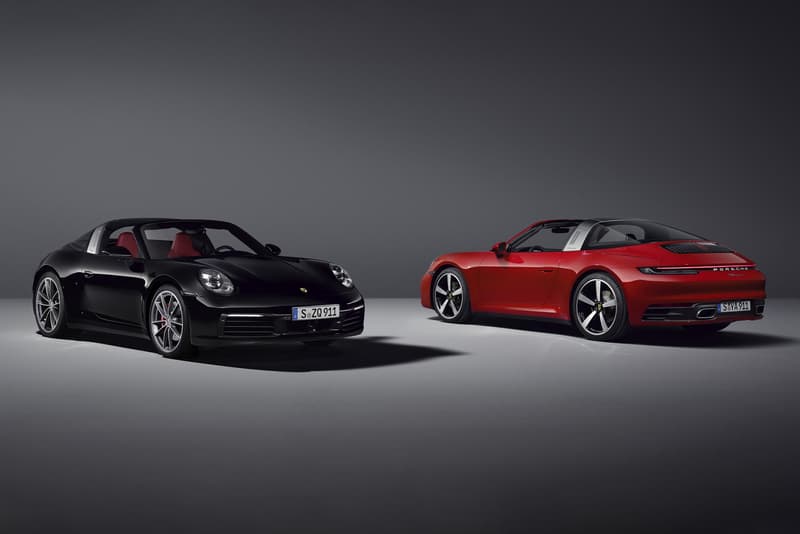 1 of 5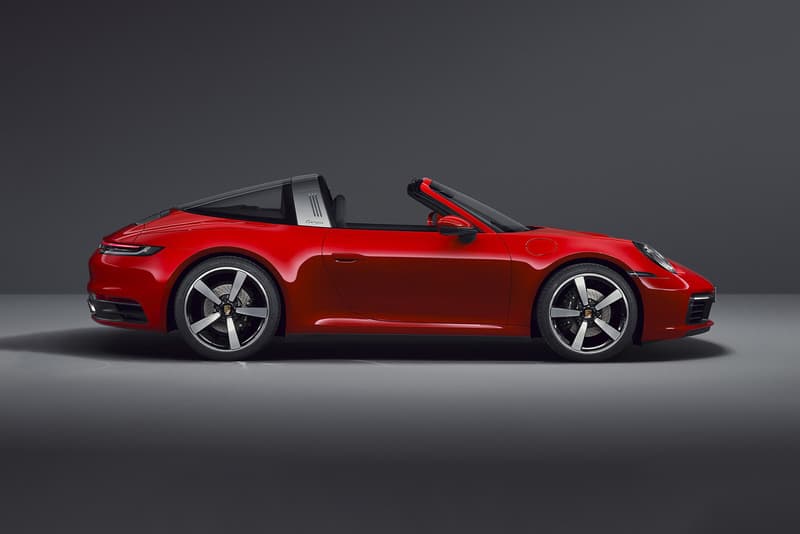 2 of 5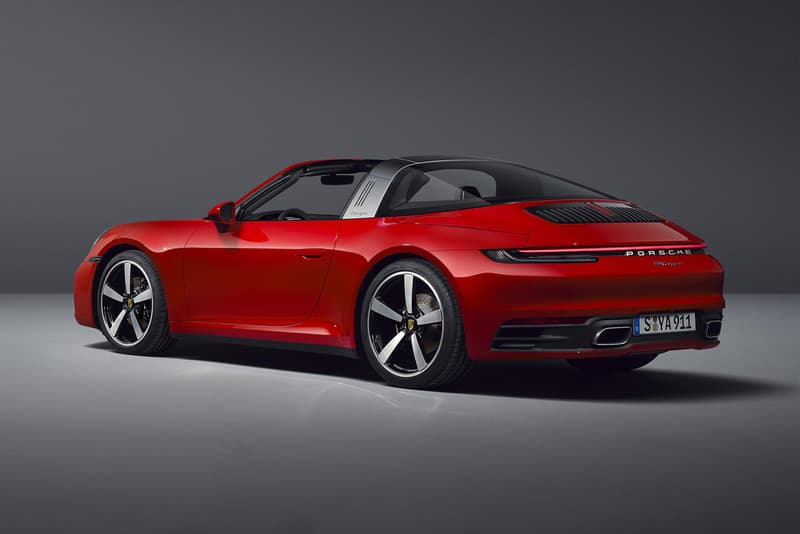 3 of 5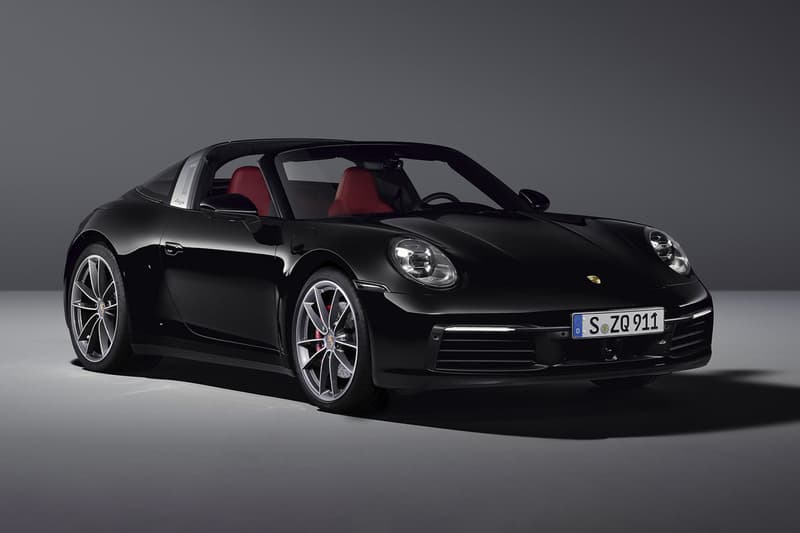 4 of 5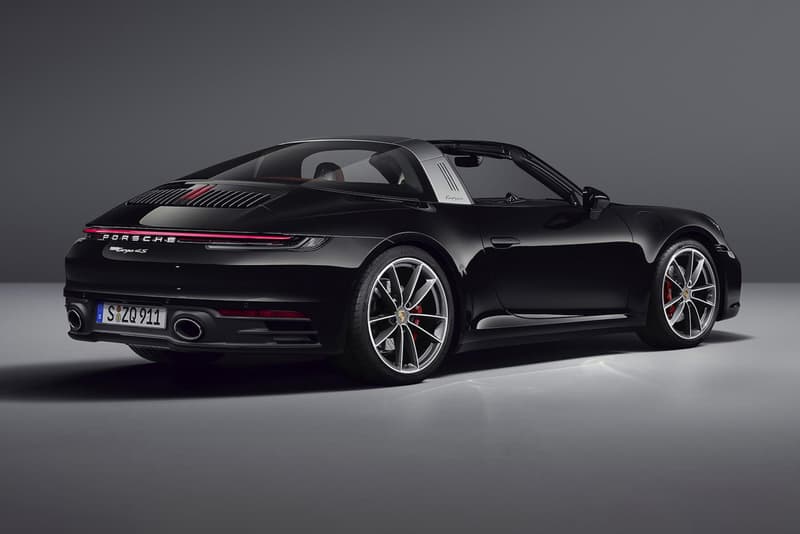 5 of 5
Porsche has just unveiled the drop-top version to its eighth-gen (992) 911. Setting the pace for summer driving since 1965, the 911 Targa 2.0 was originally marketed as a safe cabriolet fitted with a signature roll bar. The Targa was not only a fun and safe daily driver but it could also perform in the canyons.
Fast forward to this newly unveiled model and we find the cabriolet's DNA fully preserved yet updated with all the technology of 2020. Powering the Targa 4 is 3.0L flat-six with twin turbochargers. The 911 Targa 4 now sees 385 hp and can accelerate to 100km/h in 4.2 seconds while the 911 Targa 4S packs 450 hp and can sprint from zero to 100 km/h in 3.6 seconds.
Both models are equipped with Porsche's eight-speed dual-clutch transmission (PDK) and intelligent all-wheel drive Porsche Traction Management (PTM). For the purists out there, the Targa 4S can be ordered with an all-new 7-speed manual gearbox.
Those interested can expect the new Porsche 911 Targa to sell for around $121,000 USD while the Targa 4S will retail for $136,500 USD. Head over to Porsche for the full list of options.
In other automotive news, Brabham Automotive completes the production of its $900,000 USD BT62 competition supercar.