Justin Vernon's Side Project GAYNGS Drops First Single in 10 Years
Titled "Appeayl 2 U."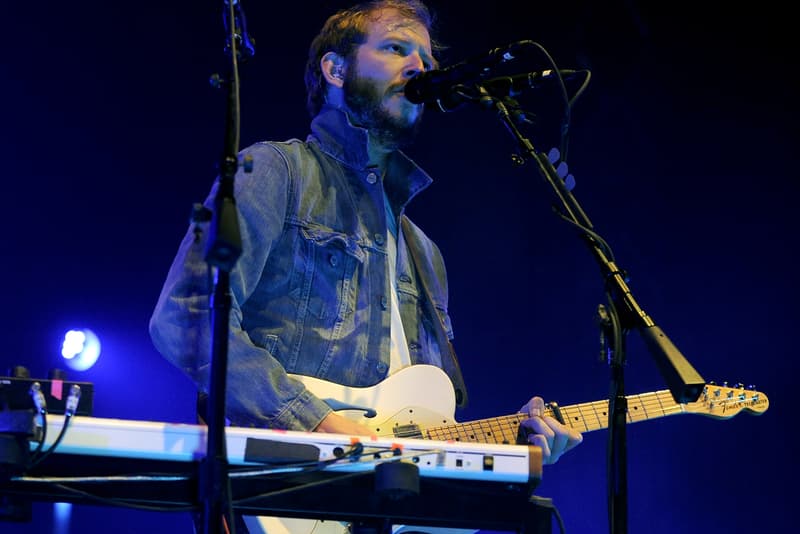 Midwest indie supergroup GAYNGS, led by bon iver's Justin Vernon and and Poliça's Ryan Olson, made their return with the new single "Appeayl 2 U."
Billed as their first new material since 2010's Relayted, "Appeayl 2 U" features Leisure Birds' Jake Luck, Andrew Bird saxophonist Michael Lewis, Velvet Negroni, Spank Rock (Naeem Juwan), Dua Saleh and Sophia Eris. The band took to Twitter to reveal the sudden release of the single, explaining that they were meant to perform for the 50th anniversary of Minneapolis music venue First Avenue this week, but the coronavirus derailed their plans.
"Tonight the band GAYNGS was scheduled to play at First Avenue as a part of their 50th anniversary shows and an homage to the last time Prince hopped out the back of a minivan, with a guitar strapped on, 2 his club. But PLANS HAVE CHANNGED…" the band tweeted.
Stream GAYNGS' "Appeayl 2 U" on BandCamp below.
Tonight the band GAYNGS was scheduled to play at First Avenue as a part of their 50th anniversary shows and an homage to the last time Prince hopped out the back of a minivan, with a guitar strapped on, 2 his club. But PLANS HAVE CHANNGED…

— Gayngs Offycial (@GayngsOffycial) May 15, 2020
so we decided to release one of the new songs that we would have played:https://t.co/9Aja9JLeXC

— Gayngs Offycial (@GayngsOffycial) May 15, 2020
Elsewhere in music, take a listen to Yuna's "Stay Where You Are."