Yuna Wants You to "Stay Where You Are" With New Single Release
"I never imagined that I was going to release this song during quarantine."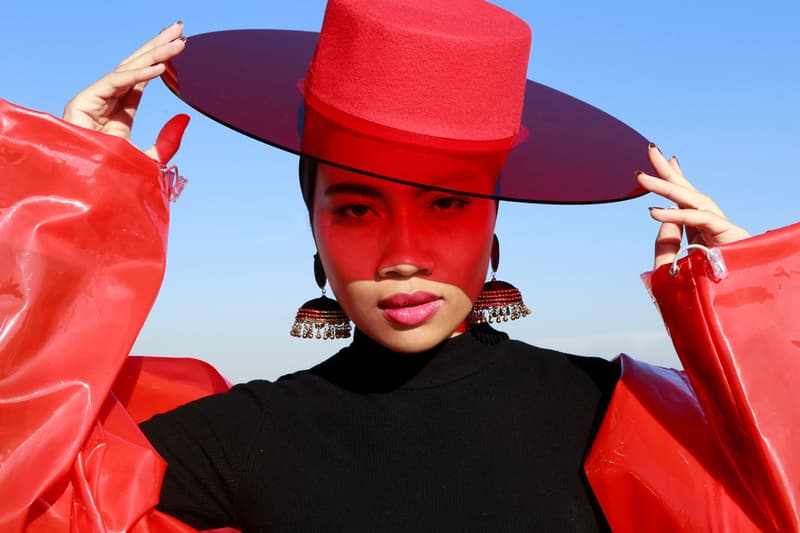 Malaysian singer-songwriter Yuna has shared a new track titled "Stay Where You Are" via Independent — her first release since the drop of her 2019 album Rogue. Although recorded last year, the track holds a significantly new meaning now amid the COVID-19 pandemic. "When I wrote SWYA a while ago, I never imagined that I was going to release this song during quarantine," she wrote on Instagram. "I want to share my love to everyone, let's stay positive, stay connected, stay inspired, stay supportive, stay motivated & most importantly stay safe — together — even though we're apart."
The mesmerizing track, with limited instrumentals, emphasizes the singer-songwriter's smooth, effortless vocals. She notes the importance of self-reflection and finding time for yourself apart from the person you love. "I know we've been taking some time from each other/But sometimes distance can bring two people back together," Yuna sings. "I prayed every night/For someone to mend my broken heart," she croons in the chorus. "When I couldn't see the light/You're walking with me in the dark."
"This song hits harder right now because we are all isolated in our homes, some even away from their loved ones," Yuna wrote on her new website. "Though we're apart, it's nice to remind each other to just 'stay where you are' and when this is all over, we'll be with each other again." In addition to the new single release, Yuna is inviting friends and fans to send her videos of themselves to be included in her upcoming music video for the song. She teased a compilation of friends-submitted clips highlighting the need for continued social distancing.
Listen to "Stay Where You Are" for yourself below and stay tuned for more drops from Yuna.
In other music-related news, Che Ecru has delivered another full-length release titled PREJECTION</em.