Americans Have Spent Over $10.9 Billion USD on Video Games This Year
Setting a new record.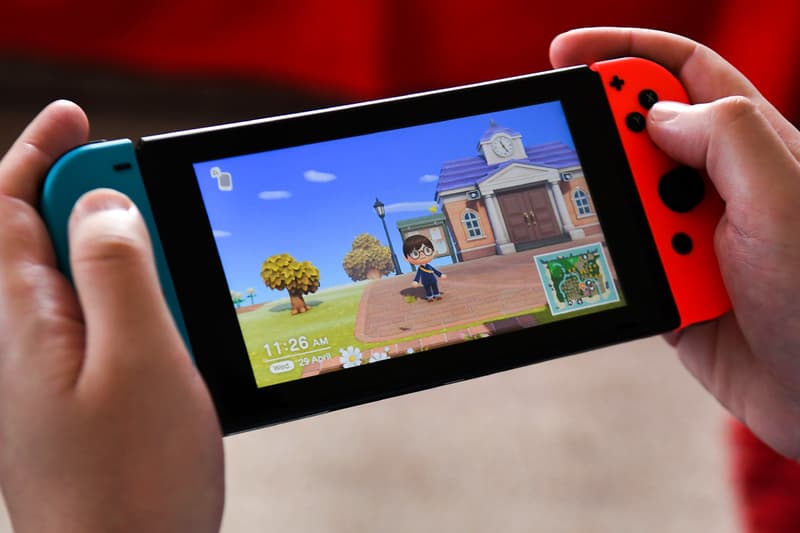 According to reports, American consumers have spent more money on video games than they ever have before, over $10.9 billion USD to be exact. This is a 9 percent increase from last year, industry analyst NPD Group reports.
This period of time only covers Q1 of 2020 (January to March) which means this number may be just as high after the current quarter, which ends June 30. Most of these sales happened during the final third of the Q1 when the coronavirus quarantine was in full effect. COVID-19 hit the United States at the end of January and has kept citizens inside since the middle of March.
According to NPD, game sales and microtransactions made $9.6 billion USD of the $10.9 billion USD figure. "Top titles included Animal Crossing: New Horizons, Call of Duty: Modern Warfare, Doom Eternal, Dragon Ball Z: Kakarot, Fortnite, Grand Theft Auto V, Minecraft, NBA 2K20, and MLB The Show 20," NPD stated.
Out of the three consoles on the market, the Nintendo Switch saw the most sales, as hardware sales totaled to $770 million USD. As such, it is difficult to find a Nintendo Switch console for retail prices at this time. Nintendo has since promised that more consoles are on the way. Animal Crossing: New Horizons becoming the fastest-selling Nintendo Switch title has also attributed to the hardware's sales, as the title also released a limited edition Switch to coincide with the game's release.
In other gaming news, Grand Theft Auto V is currently free to download on Epic Games Store.
Driven by digital content spend across console, mobile and PC #gaming platforms, spending on video gaming in the U.S. reached a record $10.86 billion in the first quarter of 2020. https://t.co/yLxvOfNpge

— The NPD Group (@npdgroup) May 15, 2020