'Animal Crossing: New Horizons' Now the Fastest-Selling Nintendo Switch Game
13.41 million units were sold in the first six weeks of its release.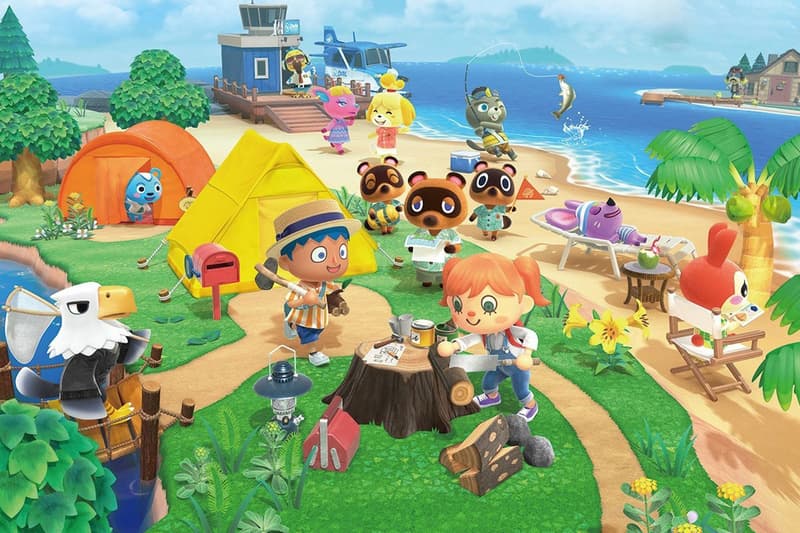 After breaking records in Japan, Animal Crossing: New Horizons is now the fastest selling Nintendo Switch game of all time. According to Nintendo's quarterly earnings report, Animal Crossing sold 13.41 million units in its first six weeks of release, with the majority — 11.7 million copies — selling within the first 11 days.
New Horizons is currently seventh place on Nintendo's official chart of best-selling Switch games, although the list only tallies sales through March 31, using the game's 11.7 million figure. Mario Kart 8 Deluxe remains Switch's biggest seller, with New Horizons sitting right behind Pokémon: Let's Go, Pikachu! and Pokémon: Let's Go, Eevee!. New Horizons is now the best-selling game in the Animal Crossing franchise, surpassing Animal Crossing: New Leaf's 12.55 million lifetime sales.
The title came at an opportune time when consumers were looking for an escape amid coronavirus lockdowns and closures. Nintendo experienced Switch console shortages around the world, with Switch sales jumping over 150 percent in March — the special edition Animal Crossing Switch made up almost 70 percent of all the units sold that week.
In related news, global sales of Nintendo's Switch has now reached 55.77 million units, surpassing the combined lifetime sales of both the N64 and the GameCube.