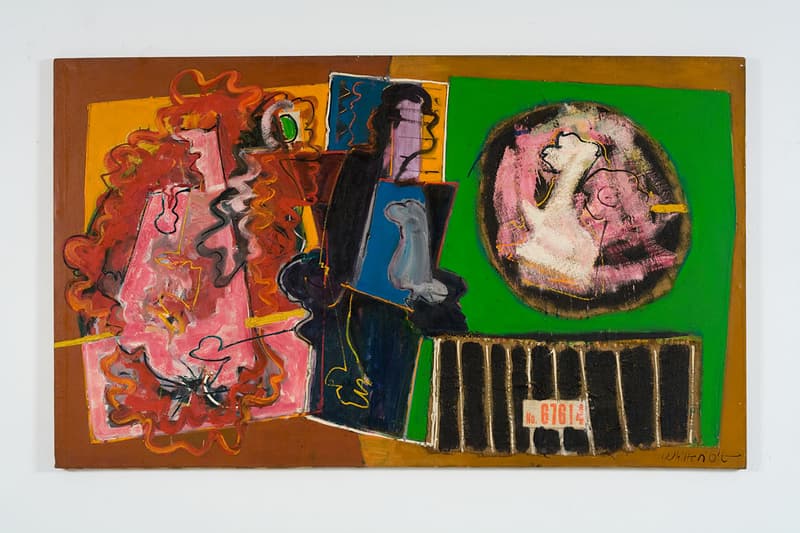 1 of 4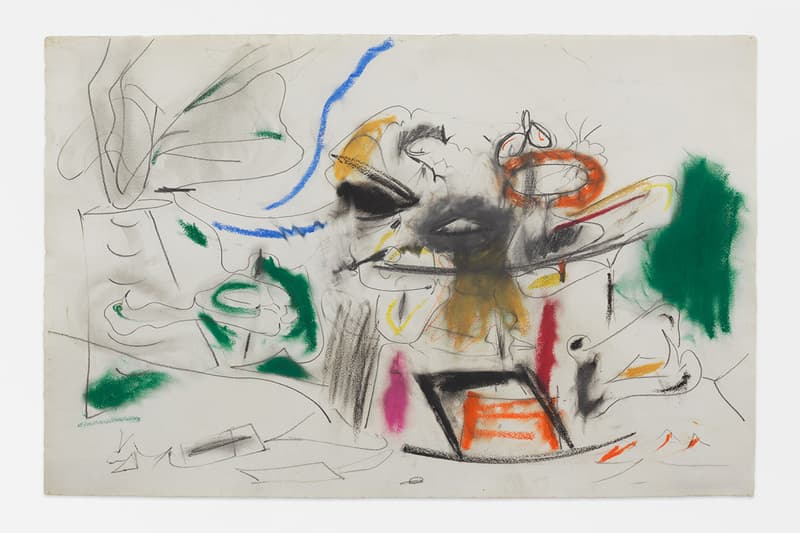 2 of 4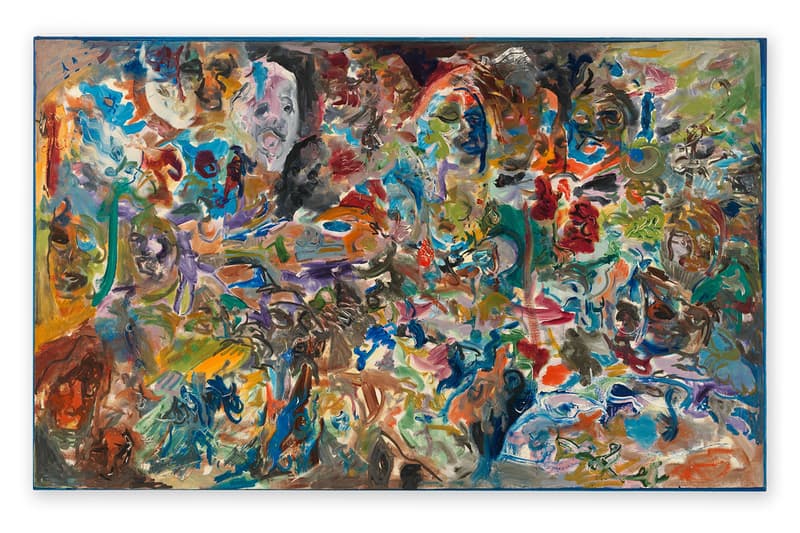 3 of 4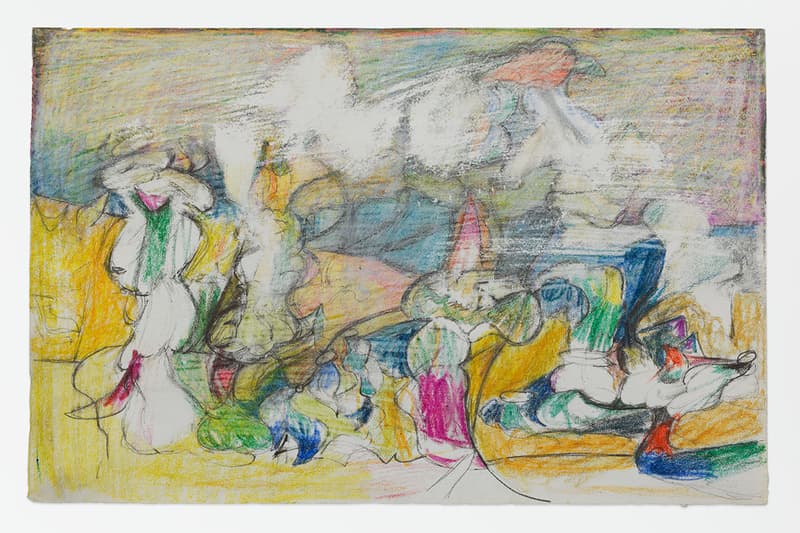 4 of 4
Hauser & Wirth's New Online Exhibition Celebrates the Works of Jack Whitten and Arshile Gorky
With sales supporting the COVID-19 Solidarity Response Fund.
---
With galleries around the world still in a state of enforced closure, and with the future of many institutions uncertain, an increasing number of spaces are focusing on virtual shows, as a means of maintaining a schedule of exhibitions in spite of the COVID-19 pandemic. Hauser & Wirth, which has galleries in locations including Los Angeles, New York, London, and Hong Kong, has shifted its focus to a series of online installations, with previous artists including Rashid Johnson and George Condo.
Its latest virtual show, which goes live on Wednesday 20 May, celebrates a pair of the 20th Century's most significant American artists: Arshile Gorky and Jack Whitten. The two belong to very different generations: Gorky, an Armenian-American immigrant who rose to prominence in the 1930s, was an early adopter of abstraction, and had a major influence on artists including Jackson Pollock.
Whitten, an African-American painter and sculptor, worked in varying styles throughout his career, but is best known for his works in acrylic paint during the 1970s. In 2015, he was awarded the National Medal of Arts Award by President Barack Obama. By showing the two artists side-by-side, the exhibition aims to highlight the similarities in their approaches to abstract art.
The majority of works shown in the exhibition will be on sale. As part of Hauser & Wirth's charitable initiative, named #artforbetter, the gallery will donate 10% of gross profits from sales of all works in its online exhibitions to the COVID-19 Solidarity Response Fund for the World Health Organisation.
The pandemic continues to take a toll on the art world, with the Venice Biennale now postponed until 2022.