Maura Segal's Multilayered Abstract Works Combine the Simple and Complex
She meticulously creates lines out of strips of paper.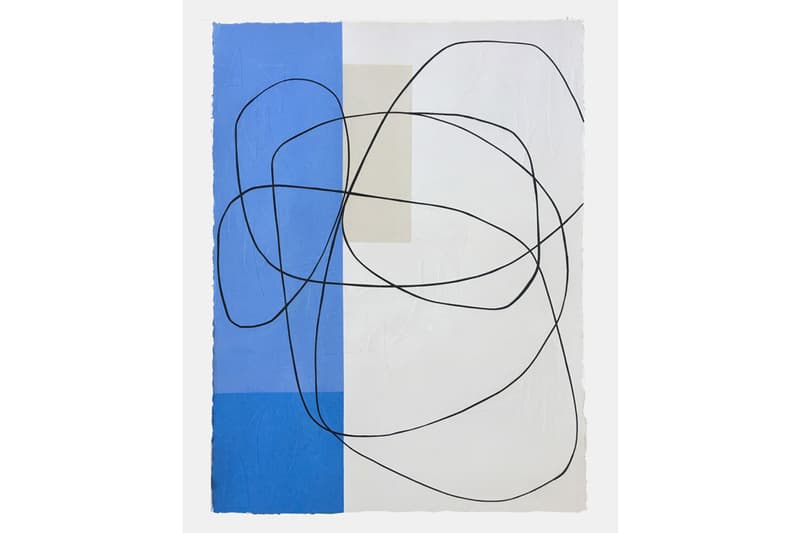 1 of 7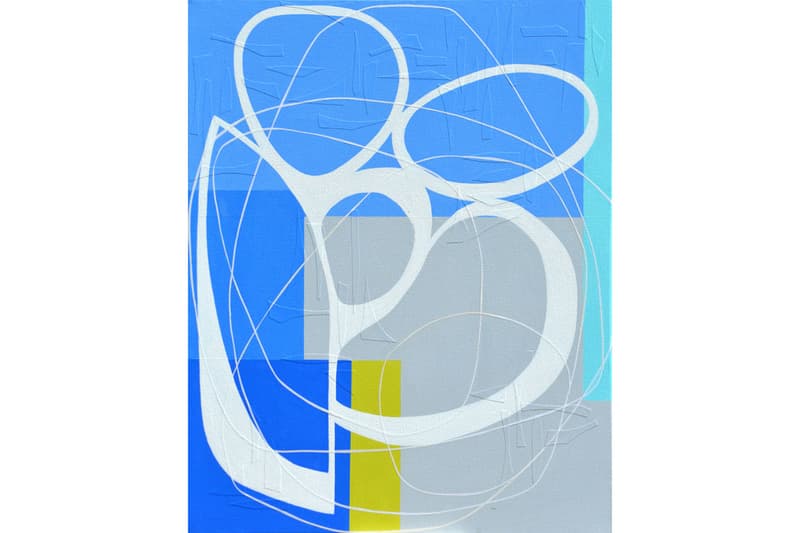 2 of 7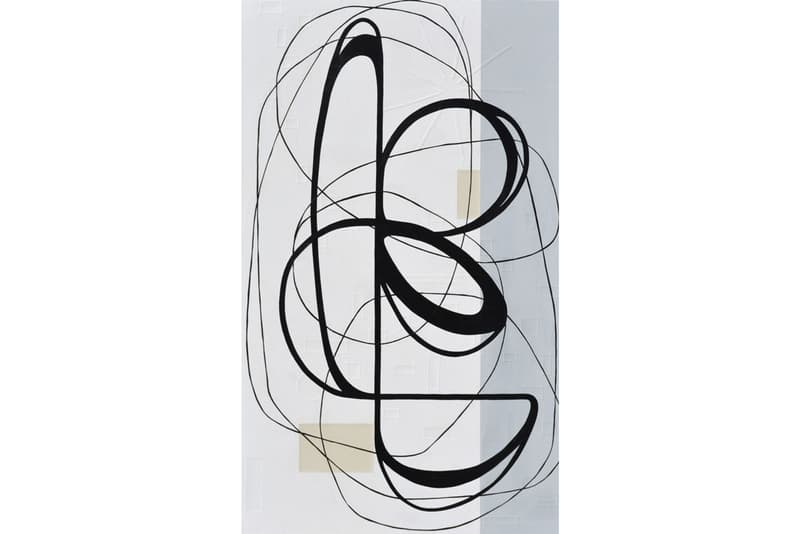 3 of 7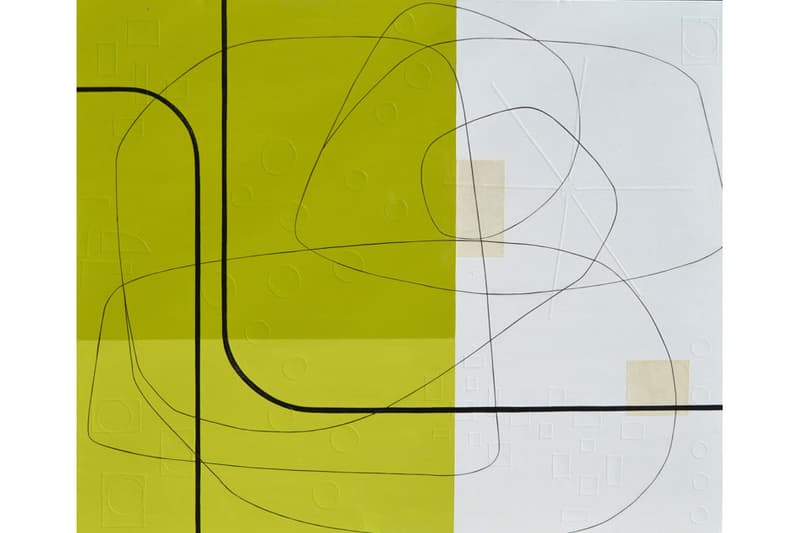 4 of 7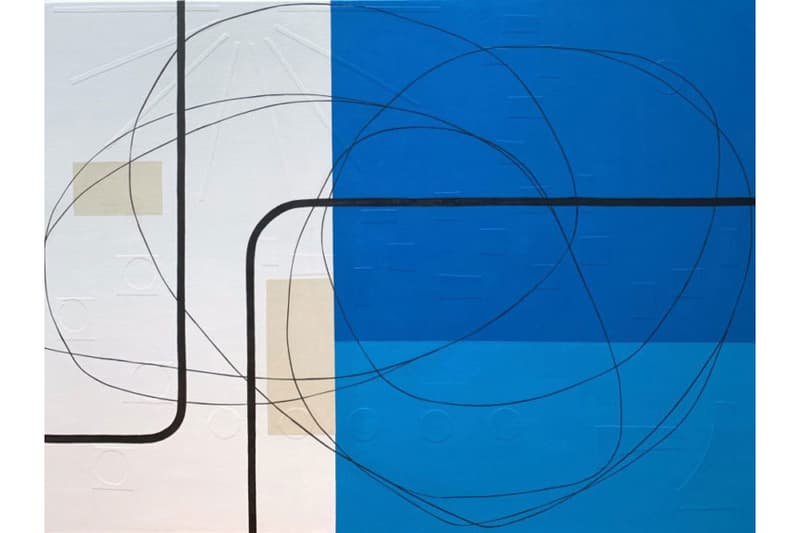 5 of 7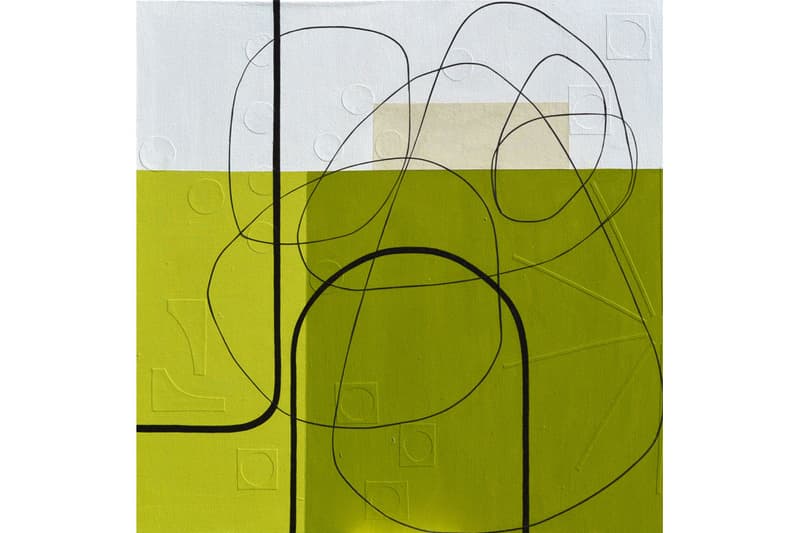 6 of 7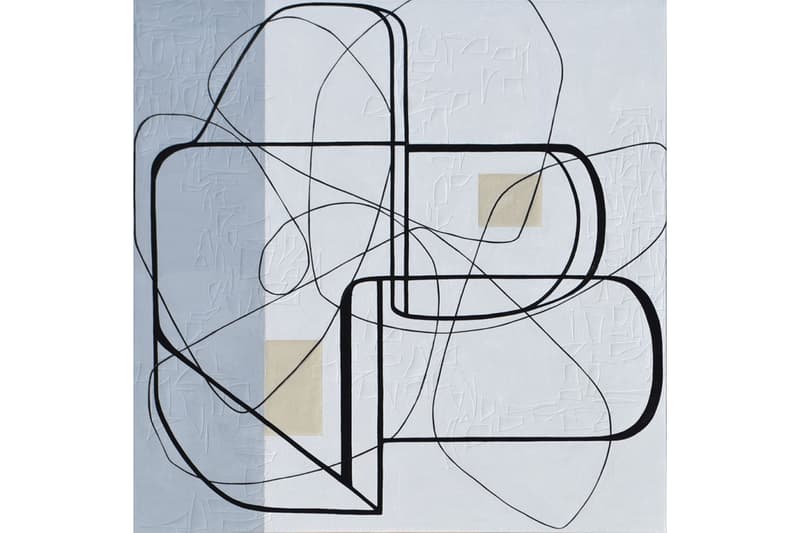 7 of 7
Influenced by modern architecture and minimalism, Los Angeles-based artist Maura Segal uses paper and acrylic to conceal the overall complexity of her work. Juxtaposing geometric forms with fluid, rhythmic lines, her artwork at first seems effortless and simple. Her working methods, however, showcase the precision and close attention to detail that goes into them, exploring the meeting point of two and three dimensional planes, the contrast between positive and negative, and the counterpoint between lines and shapes.
From far away, her works seems to consist of line and shape applied with a paint brush. Upon closer inspection, the lines are placed on by hand using thin black strips of paper. Segal also sticks on paper — in the form of squares or circles — before painting, giving texture and depth to her abstract artwork. Including a variety of coexisting elements, her works reference the intertwining roads and intersections of Los Angeles, as well as the city's sprawling landscapes.
Take a closer look at Segal's work from online retail venture for art, design and craft OEN's website in the slideshow above.
In other art-related news, Hauser & Wirth is launching an online exhibition celebrating the works of Jack Whitten and Arshile Gorky to support the COVID-19 Solidarity Response Fund.