HANON Delves Into ACRONYM's Archive for Exclusive Vault Raffle
A rare opportunity to snag vintage ACR pieces.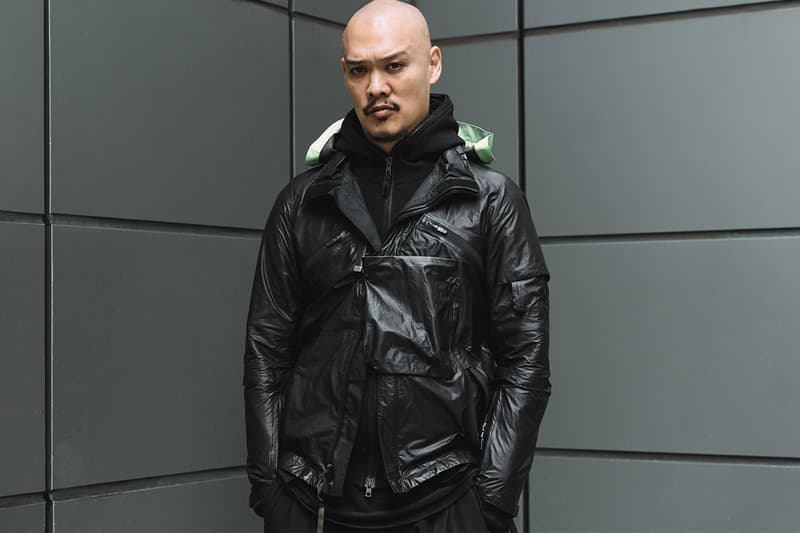 In place of new product rollouts, HANON is partnering with ACRONYM to offer technical clothing devotees a rare opportunity to purchase archival ACRONYM items. The ACRONYM Vault launch will encompass items issued between 2003 and 2017, distributed in a trio of drops limited to raffle winners.
The initial nine-piece drop includes timeless classics like the J1A-LP and J43-GT jackets are abetted by standards like 2015's J39-S trench coat and summer-ready SP12TS-S shorts. A S-KA1 short-sleeved shirt is the only Next To Skin base layer, but like the rest of the items on hand, it features a plethora of thoughtful details, including branded buttons, FORCELOCK system and ACRONYM SOUND earbud-securing technology. Notably, the prices are left relatively unchanged, hewing close to MSRP for even the more coveted items.
Enter the raffle to buy your dream ACRONYM piece on HANON's website, with Vault launch entry scheduled to run from May 18-22, May 25-29 and June 1-6.
Most recently, ACRONYM served up cozy cashmere layering pieces.