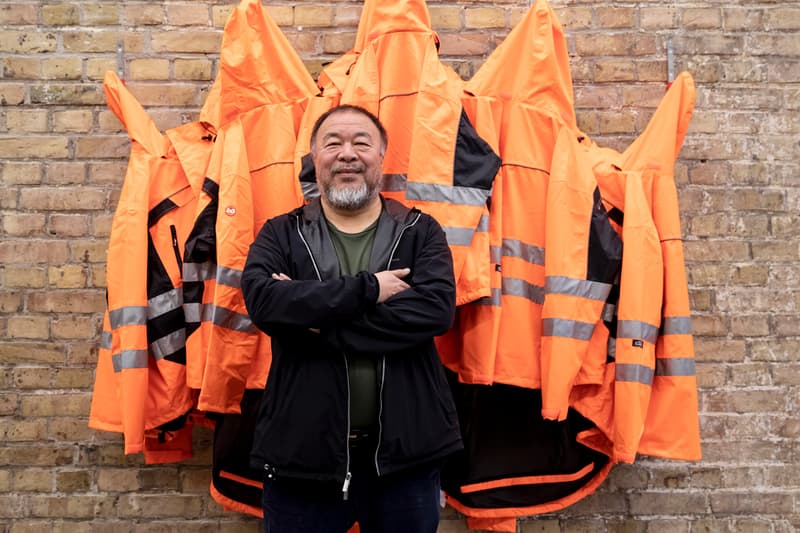 1 of 2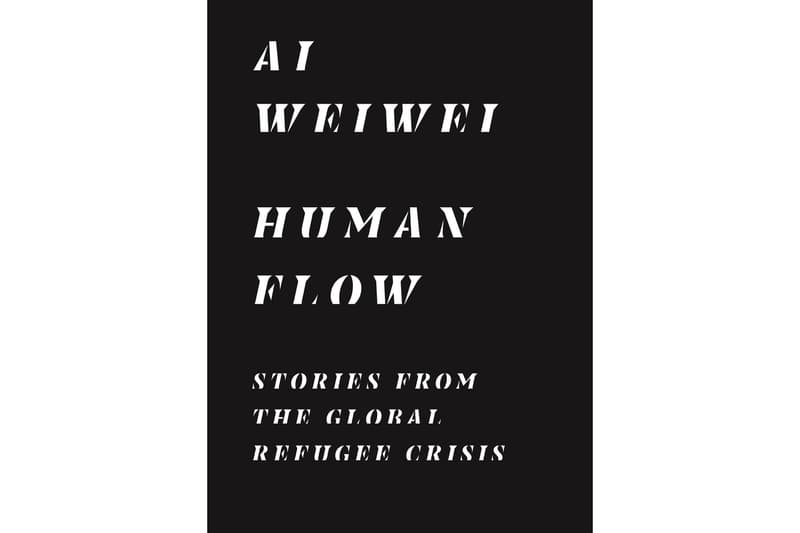 2 of 2
AI Weiwei's 'Human Flow' Book Features First-Person Accounts From Refugees
Giving voice to those impacted by global migrant crisis.
---
In 2017, Ai Weiwei released a documentary with Amazon Studios called Human Flow. The moving film spotlighted Weiwei's expansive journey across 23 countries with the artist interviewing over 600 refugees and aid workers amid the global migrant crisis.
The renowned artist now announces a forthcoming book based on the film titled Human Flow: Stories from the Global Refugee Crisis. While only a handful of the interviews were featured in the documentary, the book spotlights one hundred of these compelling conversations in their entirety. Moreover, 44 black and white photographs captured by Ai Weiwei while filming Human Flow are also included in the tome.
The discussions shed light on the perspectives of these individuals who were migrating across borders and living in refugee camps for months or years. "In the words of Atiq, an Afghan in his early twenties staying at a refugee camp in Greece, ;Nobody in the world wants to leave his country. But there's no way for people to live in that place,'" as per a statement.
Purchase the book now on Princeton's website for $29.95 USD.
Elsewhere in art, take a look Maura Segal's multilayered abstract works that combine the simple and complex.