Apple Rumored to Launch AR Glasses and New iPad Models
More rumors from Apple analyst Ming-Chi Kuo.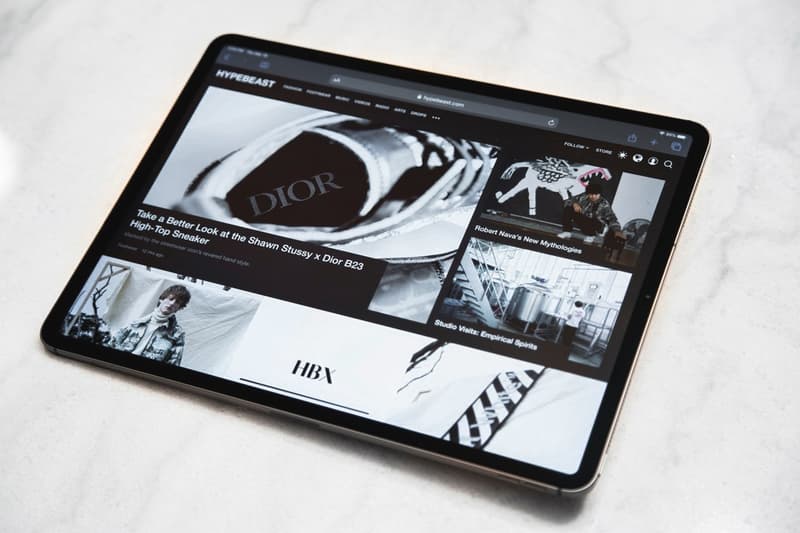 Apple analyst Ming-Chi Kuo is back again with more product release rumors, this time focusing on the tech giant's venture into augmented reality with a pair of digital glasses, as well as two new iPad models.
According to the Kuo, Apple's upcoming AR glasses — dubbed Apple Glasses — will release as early as 2022, a claim backed by both DigiTimes and The Information. Information relating to this new venture is scarce right now, but industry experts expect the new tech to largely resemble Facebook's own Oculus Quest headset, except with a sleeker design making use of lightweight materials and fabrics to increase comfort when wearing for a prolonged period. To keep things minimal, it's also expected to tap into the iPhone for processing power, though it's own OS will be a new proprietary operating system, supporting touch panels, head gestures and voice commands.
Aside from the new AR glasses, Kuo also says that the tech giant will be releasing two new iPad models, consisting of a 10.8-inch iPad and an 8.5 to 9-inch iPad Mini, a size upgrade from the current 10.2-inch iPad and 7.9-inch iPad Mini. Adopting the iPhone SE's pricing strategy, the new versions will be set at a more affordable level, though it's yet to be revealed whether the increased size will translate to a larger device overall or simply narrowing down the bezels.
If you're looking for more Apple news, remember to tune in to the free-streaming WWDC 2020, scheduled for June 22.
Elsewhere in tech, Facebook is building an Internet cable nearly the size of the Earth's circumference.