Dyson Unveils Its Cancelled Electric Car Project
With a 600-mile range.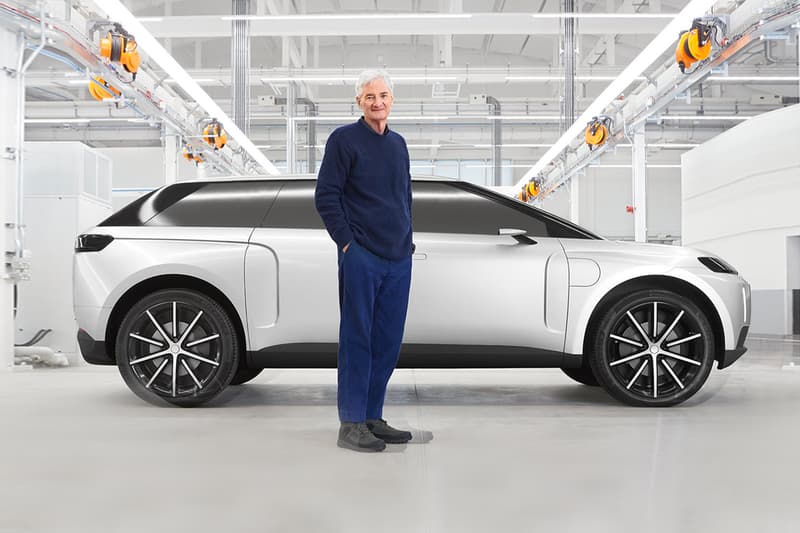 1 of 2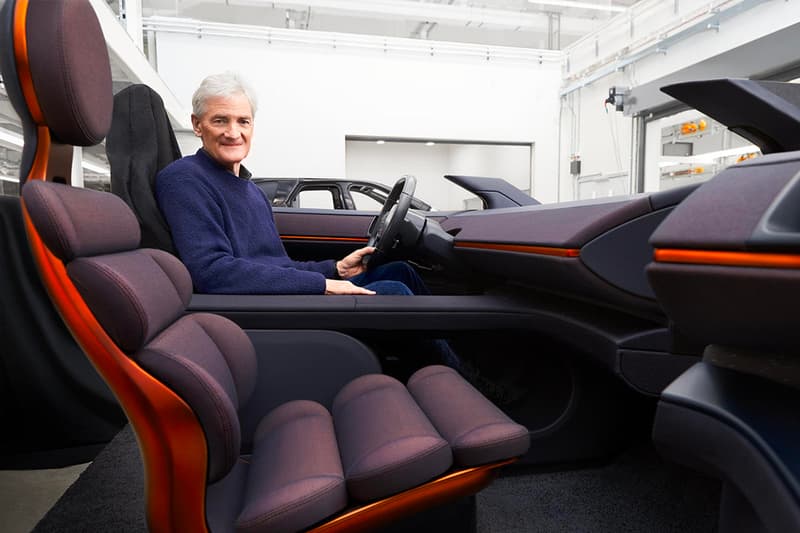 2 of 2
Last October, Dyson ended its anticipated electric car project, but much of its details remained under wraps — until now. In a new interview with The Times, Sir James Dyson himself spoke about the car, lifting the veil of mystery surrounding the now canceled venture.
According to the report, the electric vehicle — named N526 — would have been a massive seven-seater described to resemble "a modern Range Rover," measuring five meters long, two meters wide, and 1.7 meters tall. Powered by two 200kW electric motors that can generate 536 horsepower and 480 pound-feet of torque, the aluminum car could make 0-62 mph in just 4.8 seconds despite its incredibly heavy 2.6-ton weight, just half a second longer than its competitor, Tesla's Model X. More impressively, however, the N526 was capable of holding a 600-mile range, almost double of the Model X's 314 miles and still a significantly longer range than the Model S' 379 miles, thanks to Dyson's own proprietary solid-state batteries.
As to why the project was ultimately canceled, Dyson revealed that as the owner of his company, the N526 has already cost him £500 million GBP of his own money before he decided to end it. Since his brand focused on consumer electronics and did not make other gasoline or diesel cars to offset the "huge losses" sustained by making the EVs, each one would have to make a whopping £150,000 GBP just to break even.