Dyson Has Officially Ended its Electric Car Project
The company will instead focus on solid state batteries.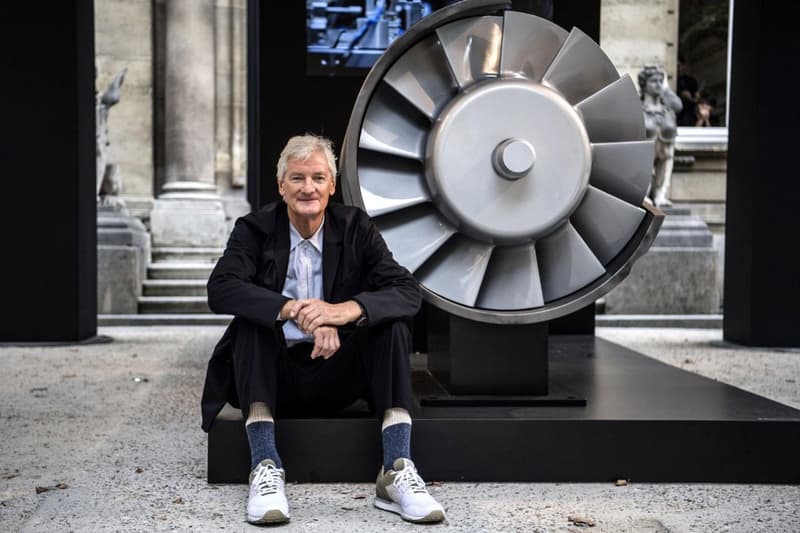 Dyson has officially decided to end its initiative to develop an electric vehicle, as outlined in a recent statement made by James Dyson. According to the company, even after many tests and trials, its prototype will not be commercially viable. One major contributing factor behind the decision is that the company, typically known for its high quality vacuums and fans, was unable to find a buyer for the project.
As unfortunate as the news is to both the company and its (human) fans, Dyson plans to make the best of its situation by continuing to develop and manufacture the solid sate batteries it prototyped for its proposed electric vehicle. It also plans on utilizing discoveries from the project within "sensing technologies, vision systems, robotics, machine learning, and AI" to develop other departments within the company. "Our battery will benefit Dyson in a profound way and take us in exciting new directions," affirms the statement.
Dyson also states that its electric car initiative was not a product or team failure, and that it plans to absorb many of its employees left without jobs into its Home business. "The route to success is never linear," says Dyson. "This is not the first project which has changed direction and it will not be the last. I remain as excited about the future of Dyson as I have always been; our ambitions have never been higher, our ability to invest has never been greater, and the team has never been stronger.
Learn more about what Dyson's electric vehicle could have looked like in our previous coverage, then read about Lamborghini's potential track-only Aventador SVR.
We are sad to announce a proposal to end our automotive project. The Dyson automotive team has developed a fantastic electric car, but unfortunately it is not commercially viable. Read more here.

— Dyson (@Dyson) October 10, 2019