Dyson's Latest Patents Reveal Electric Vehicle Details
Expected to start manufacturing in 2021.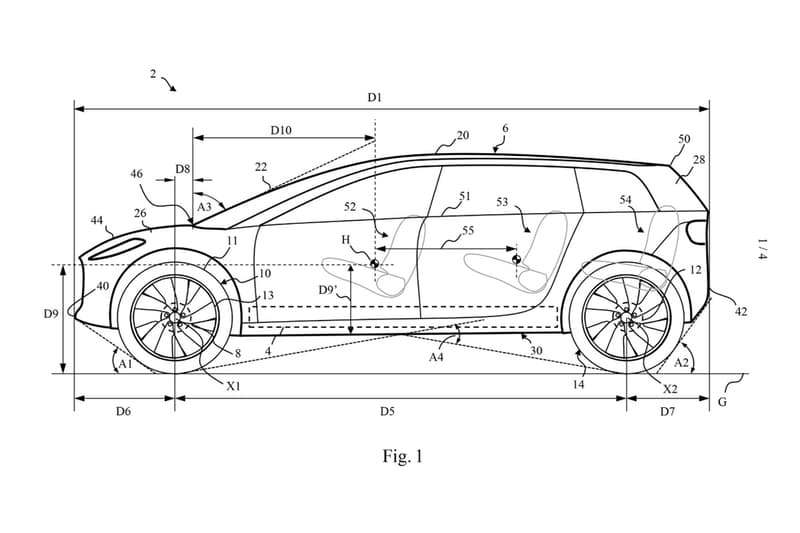 1 of 2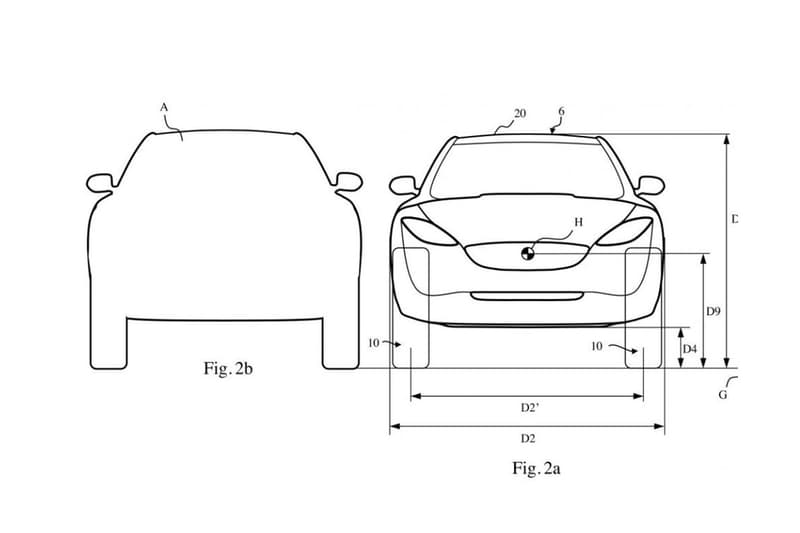 2 of 2
Back in 2017, British household appliance maker Dyson announced its plans to venture into the automotive industry — specifically with electric vehicles. Now, new patents filed by the brand reveal how the EV may look. Sir James Dyson also revealed more details about the project in an interview with Autocar.
The side profile view of the car reveals a high-riding long-wheelbase wagon measuring roughly 16 feet long with a 11-foot wheelbase. The body sits around 11 inches off the ground with an overall height of 65 inches. Dyson told Autocar that the car will fully utilize Dyson technology and not be just another "farm vehicle." The wheels used will be relatively large and thin, an unusual design for most typical EVs. Its battery will be stored underfloor, and is apparently long, wide and thin, creating more room in the interior for passengers. As the patent plans for a seven-seater, the middle and rear rows will also be elevated for better visibility.
Dyson also noted that the lack of an internal combustion engine means extra interior space for added comfort, something the brand prioritizes greatly. As to the body, Dyson says that it will be constructed with aluminium for lightweight efficiency, as compared to the much heavier steel, at the same time shying away from carbon-fiber as he feels that the material has yet to reach a trusted level of maturity.
There's currently no information on what the price point of the EV would be or at what scale it would be produced at, so anyone interested in the seven-seater should definitely stay tuned for more updates to come.
And for more automotive news, RECARO has crafted a new Sportster GT racing seat for driving enthusiasts.