RECARO's Sportster GT Performance Seats Bring Style to Speed
Comes in five different colors.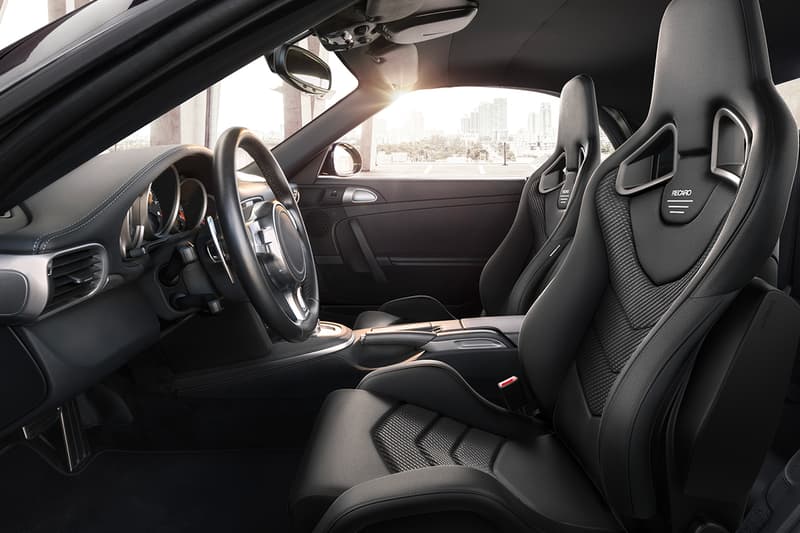 1 of 2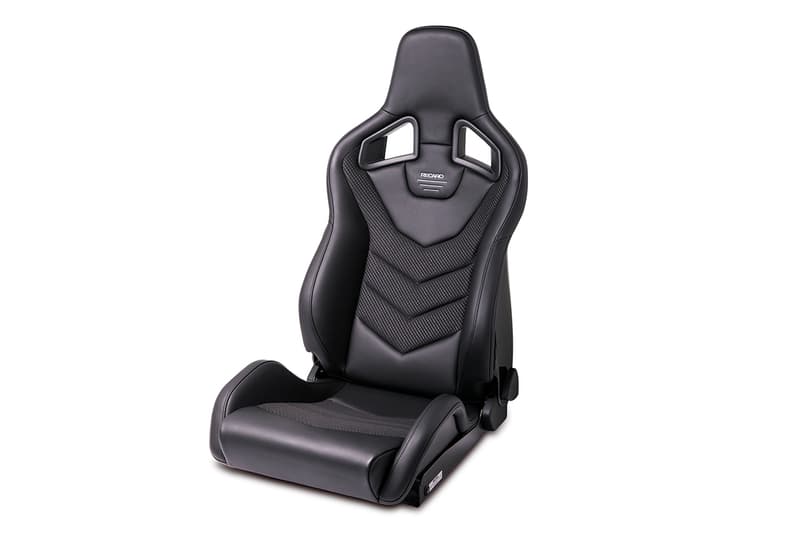 2 of 2
From esports chairs to aircraft seating, and a long line of automotive seats, RECARO is renowned for its high quality design and ability to bring form and function together. Now, the company has released an all-new Sportster GT racing seat, perfect for the racing enthusiast.
The Sportster GT takes RECARO's high-calibre performance ergonomics and body support technology and puts them into a lightweight ultra-thin reinforced polymer-based backrest, with integrated headrests and belt pass-throughs. Combined with new performance foam material, the Sportster GT not only looks sleek but feels just as great to sit in for on-road performance. The whole chair is secured via a metal base, giving it the sturdiness it needs when you're driving at high speeds. It comes available in a variety of luxury performance materials, such as black sport cloth, high-grade suede in red, blue and cloud grey, or a premium leather and carbon weave.
If you're looking to change up your car's interior, or you're a diehard racing fan, head over to RECARO's website to learn more about the Sportster GT and how to order it.
And for more automotive news, Lamborghini just found and fully restored the Miura P400 featured in the original The Italian Job.