Lamborghini Finds 'The Italian Job's Miura and Restored It
Although the seats are now white instead of black.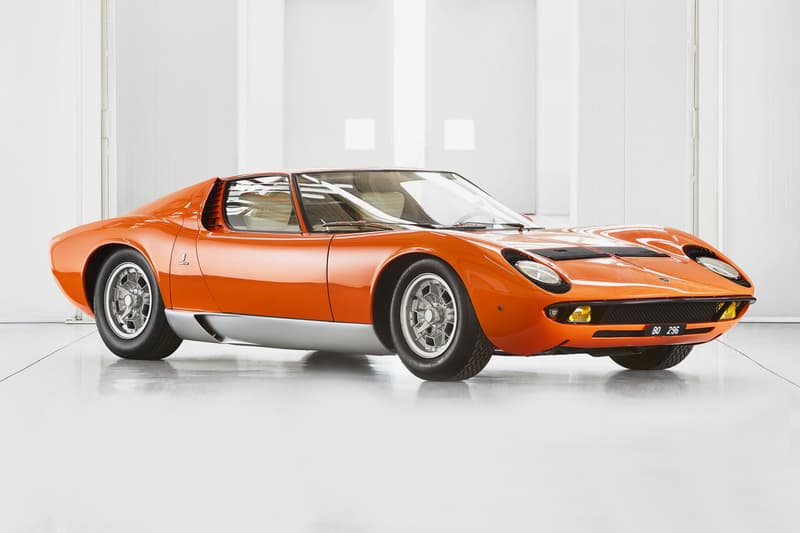 1 of 9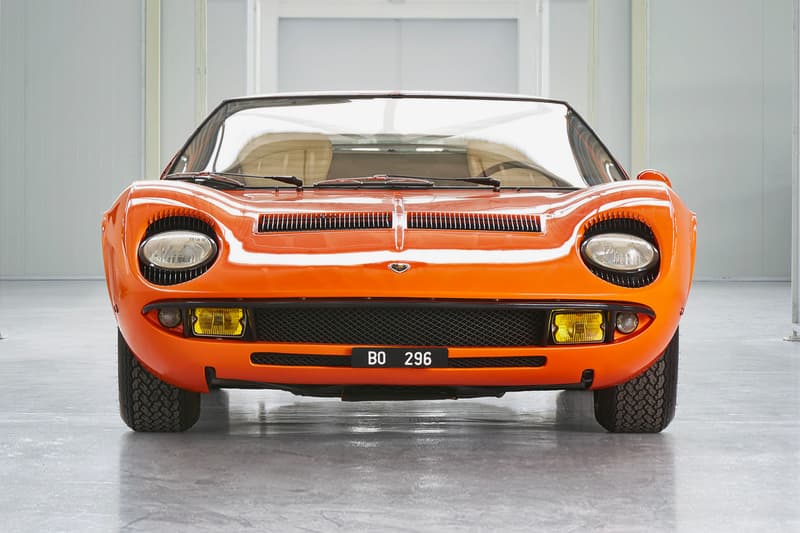 2 of 9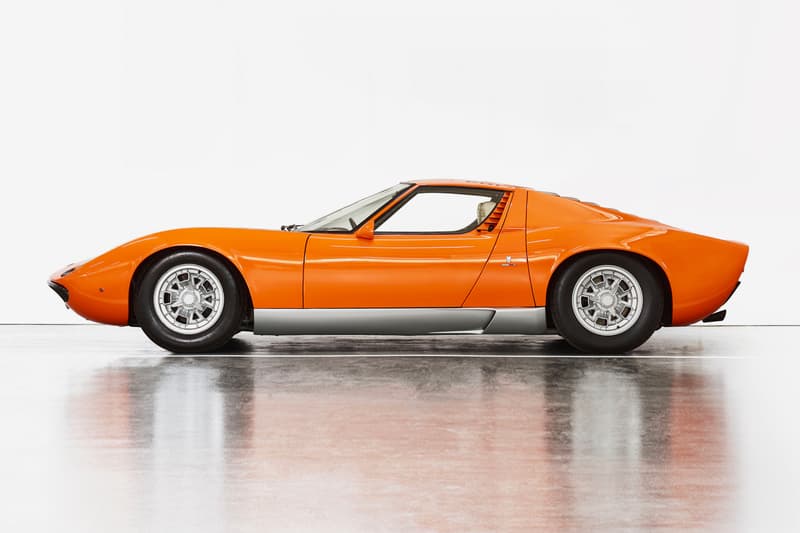 3 of 9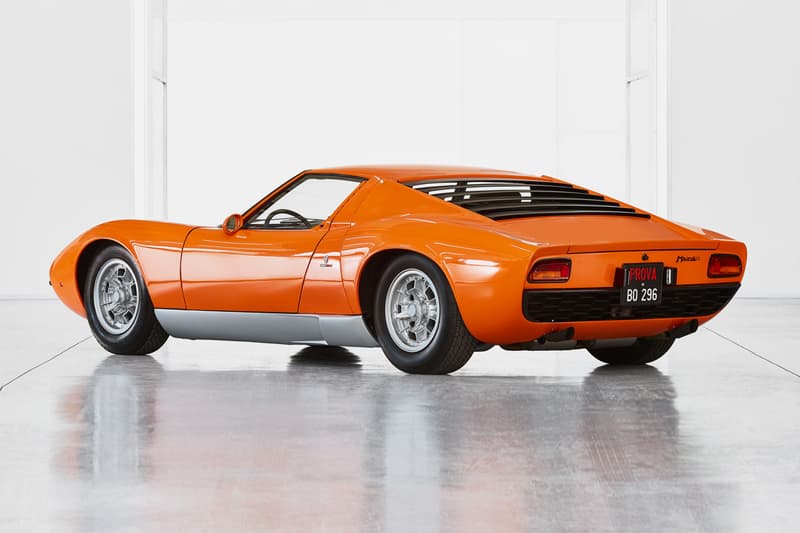 4 of 9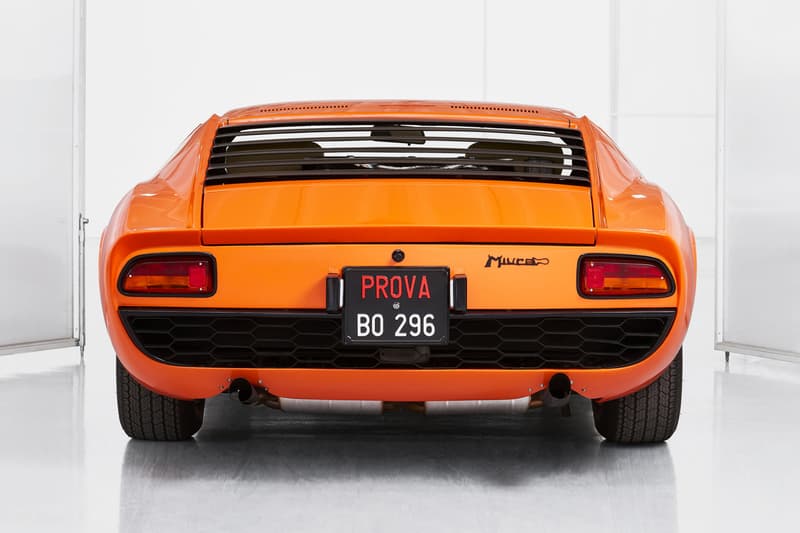 5 of 9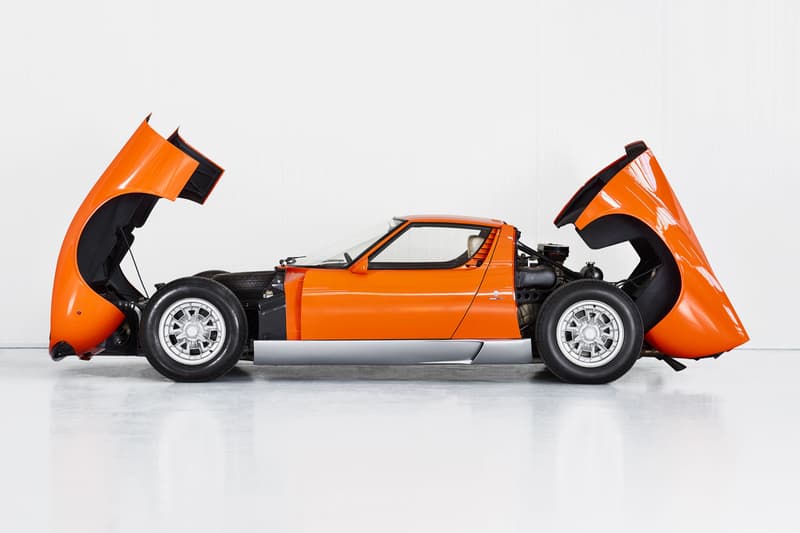 6 of 9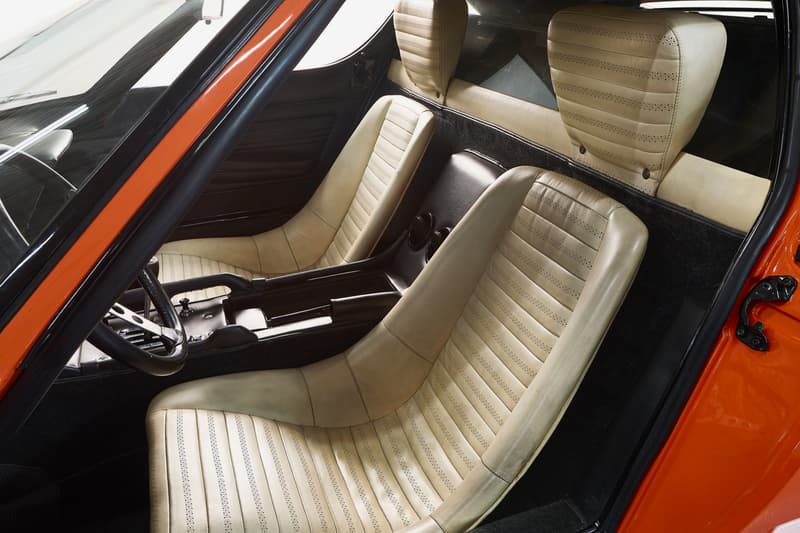 7 of 9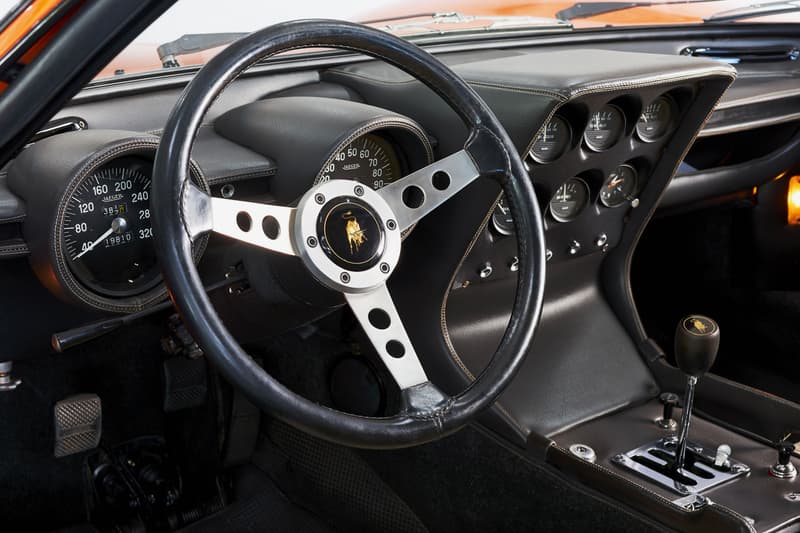 8 of 9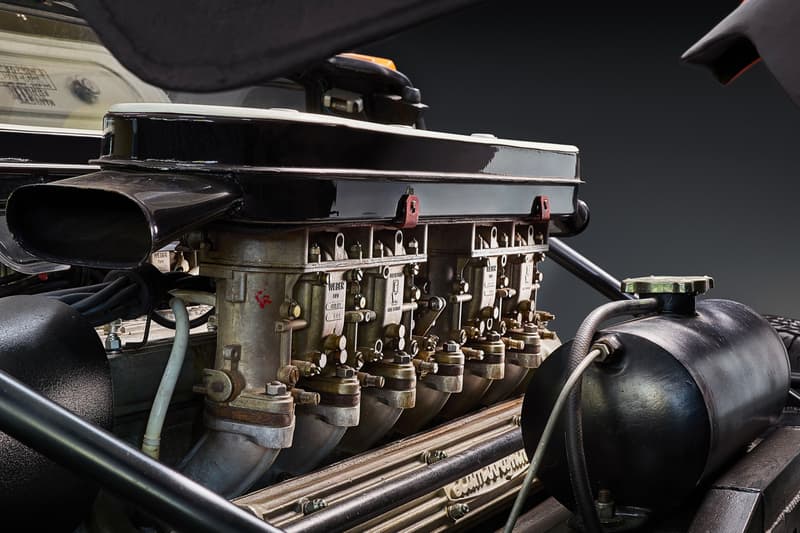 9 of 9
Italian supercar maker Lamborghini has successfully tracked down the original Miura P400 used to shoot the opening scene of The Italian Job back in 1969 and restored it to its former glory. The whole restoration project was handled by Lamborghini's in-house restoration unit, Polo Storico, which returned the car to its full form including its factory white seats, which were swapped for black ones in the movie by the carmakers due to concerns regarding its condition of use after the movie shoot. Interestingly enough, the headrests in the movie remained white as there wasn't enough time to swap those out too.
Ever since it was used for filming, this Miura P400 had been sold to an owner in Italy and disappeared off the grid. The raging bull then resurfaced at the Kaiser Collection of Vaduz, stationed in Liechtenstein. After going through its documentation, company archives, and a full examination of the vehicle, Lamborghini was glad to verify that the car in question was indeed the same one used in the film. There were also testimonials from enthusiasts and former Lamborghini employees to add to its authenticity.
If you've never seen the opening scene of The Italian Job before, we've attached the video below so you can witness this beautiful racer on the move in all its original glory back in 1969. While the scene does end with a Miura being thrown off the side of a mountain and completely scrapped, the car used for that shot was actually a second Miura that had already been crashed, which makes much more economic sense for Lamborghini to have donated it to Paramount Pictures instead of a fresh new one.
For more vintage automotive goodness, there's a Pininfarina-designed 1962 Ferrari 250 GTE currently on auction over at RM Sotheby's.