Chris Brown's 30th Birthday Party Previews a New Track Featuring Drake
"Girl you got it! You got it girl, you got it!"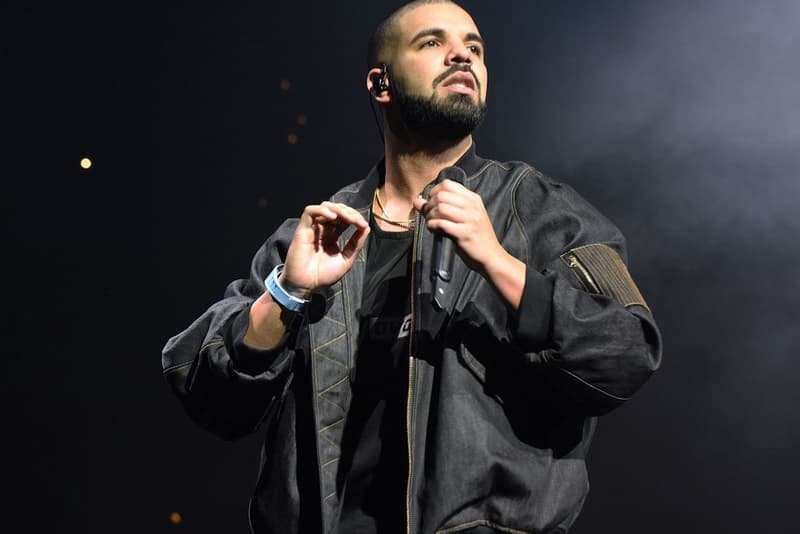 Dressed in a crisp pair of Nike Air Max 95s, we last saw Chris Brown co-starring in Trey Songz' "Chi Chi" music video just a couple of months ago. It seems that as of late, Breezy has been busy getting on collaborations, as guests at his 30th birthday party last Sunday heard a preview of a new track featuring Drake.
Brown's upcoming 30-track album Indigo will roster a dynamic lineup of artists with such names as Nicki Minaj, Juicy J, Gunna, Lil Wayne, Tory Lanez, Tyga and Joyner Lucas, to name a few. With Drake as part of that list and some bits of the song surfacing online, it sounds like the track is going to be a heavy-hitter. Snippets online reveal the two artists doused in mid-tempo R&B-style instrumentals, with the hook of the song going "Girl you got it! You got it girl, you got it!"
Check out a snippet of the Breezy and Drizzy track previewed last Sunday and stay tuned for more details on Indigo.
In other news, check out the latest report on Lil Nas X' "Old Town Road," staying at the top spot of the Billboard Hot 100 for the fifth week.