HBO Offers a Sneak Peek at 'Game of Thrones' Season 8 Episode 5
WARNING: spoilers ahead.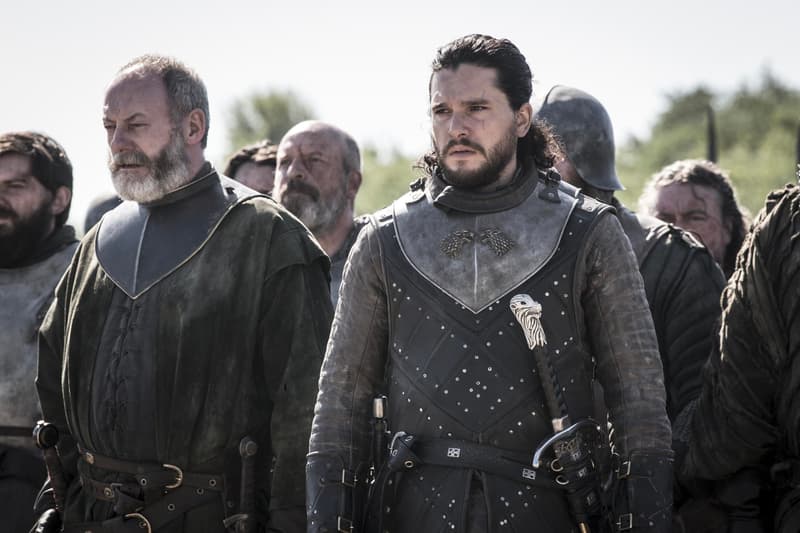 1 of 9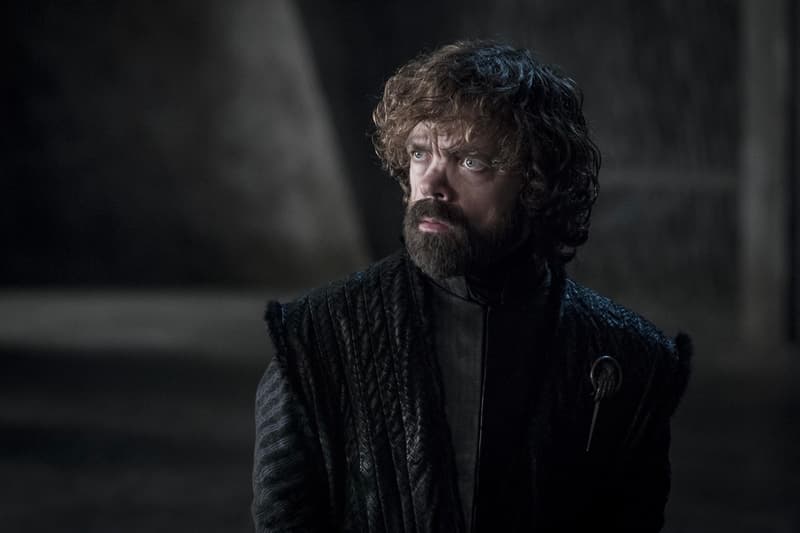 2 of 9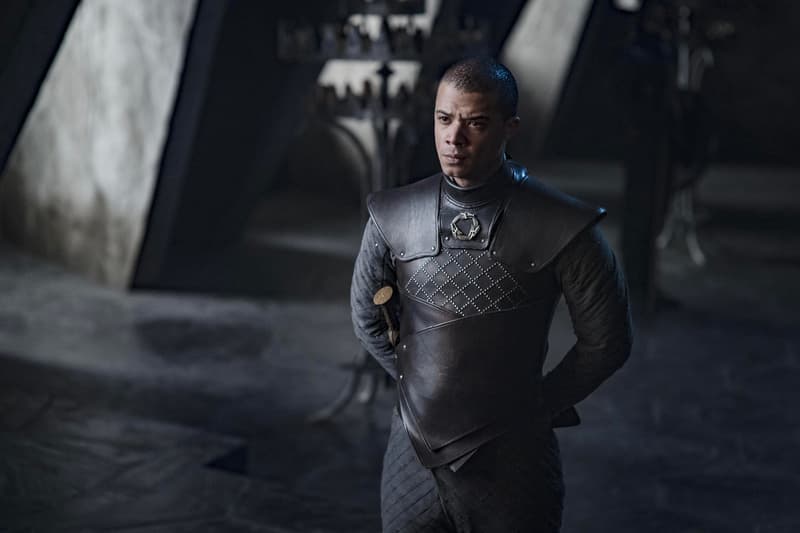 3 of 9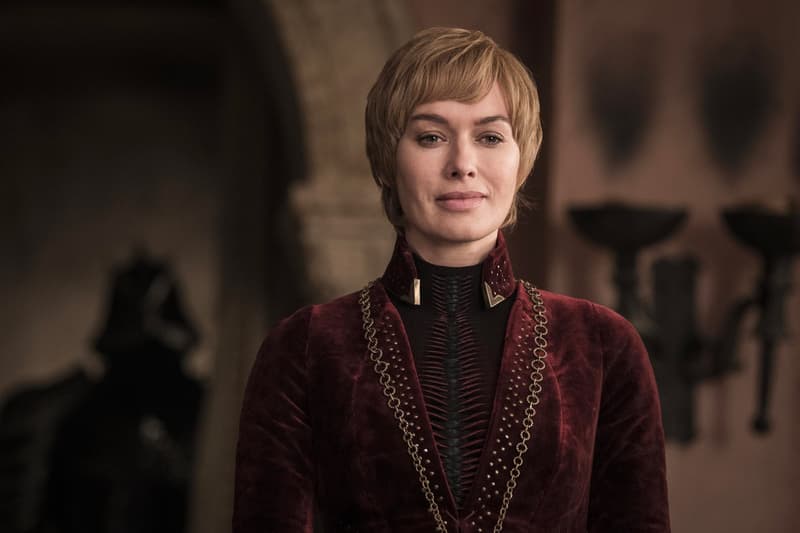 4 of 9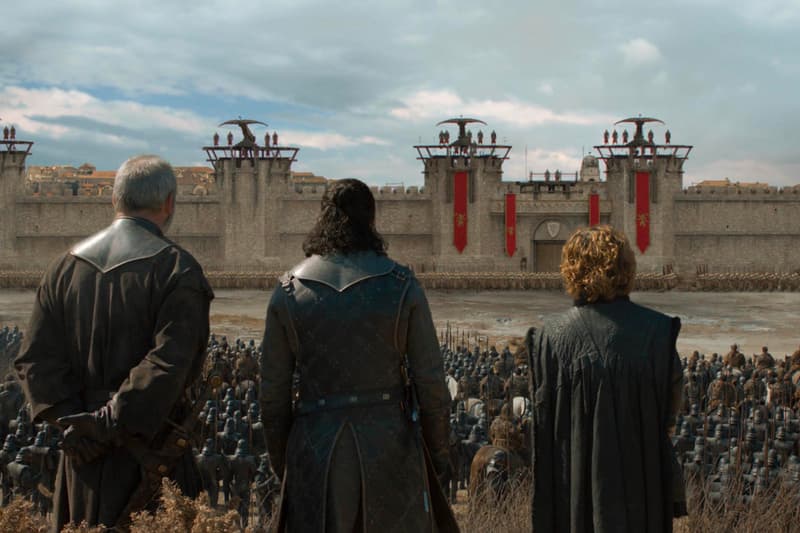 5 of 9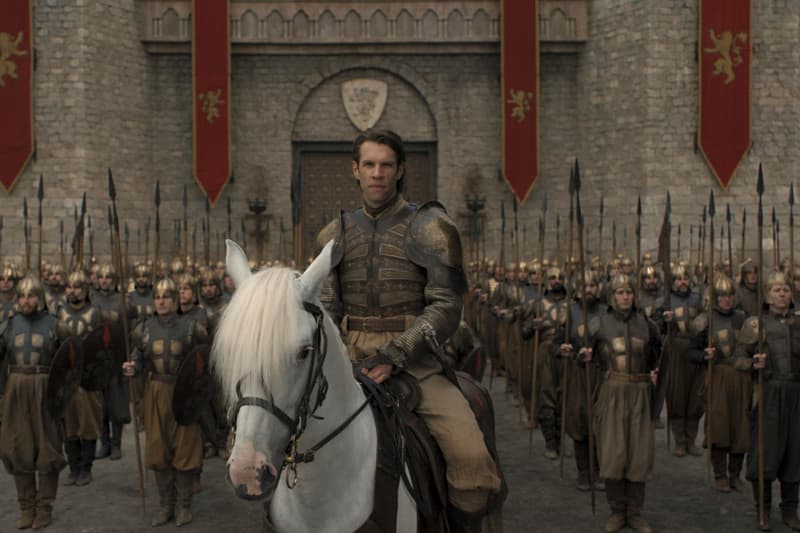 6 of 9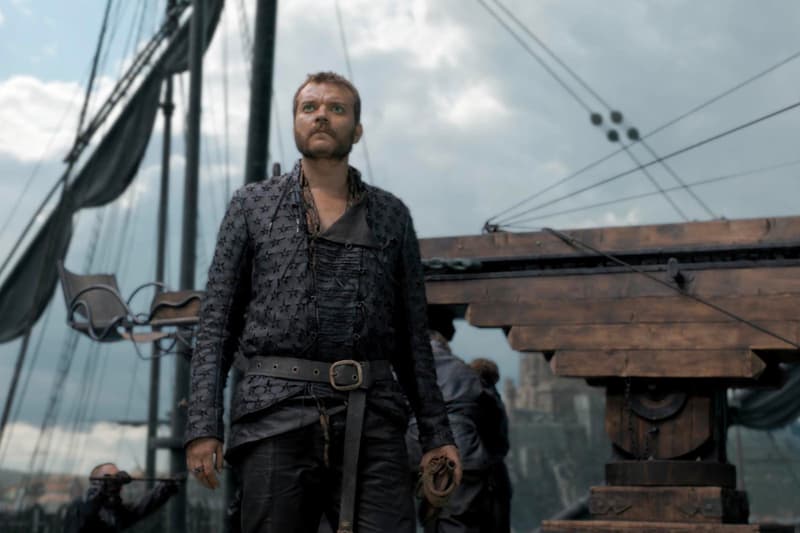 7 of 9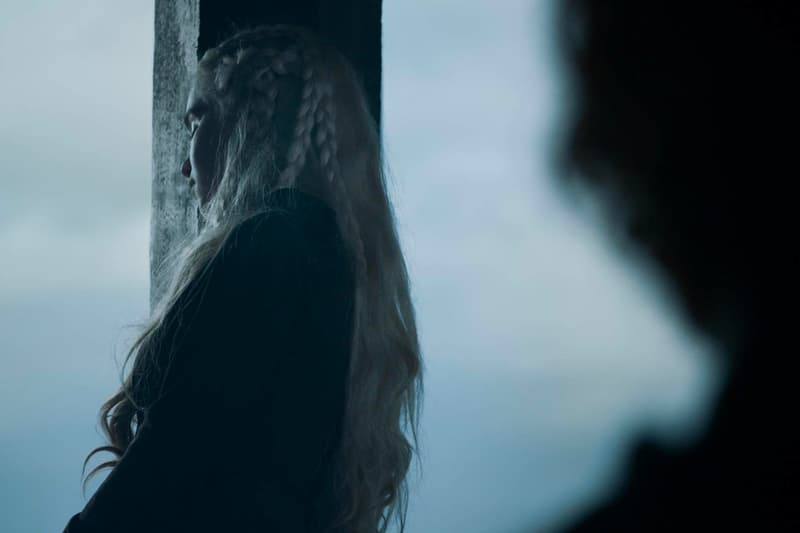 8 of 9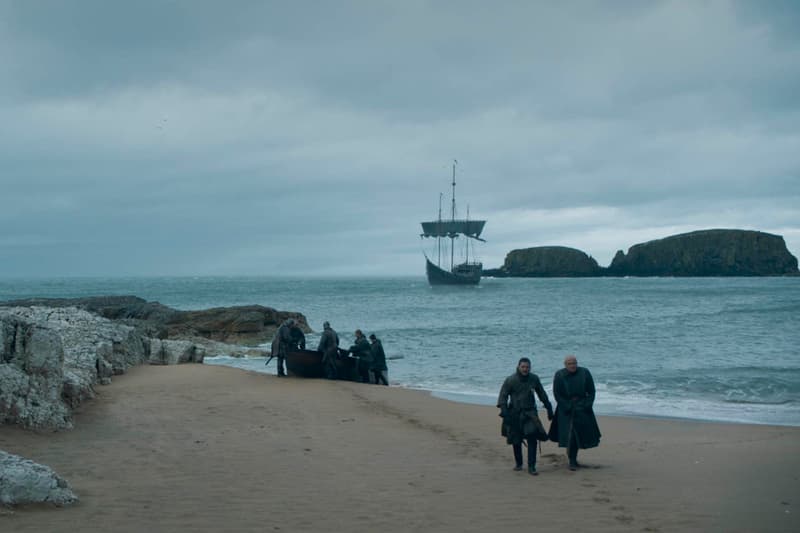 9 of 9
As we move into the final two episodes of Game of Thrones, HBO has now delivered a sneak peek at Season 8's penultimate Episode 5.
The 80-minute episode is expected to feature an exciting start following last episode's final attempts to bargain a last surrender. Daenerys Targaryen and those against Cersei Lannister will surely be planning a way to siege the Red Keep fortress despite the cunning civilian defense. With all the events that have transpired, we can expect that Episode 5 will finally see the beginnings of  "The Last War."
Scroll through the new photos above which show a rather alarmed Tyrion, Grey Worm at Dragonstone, Jon, Tyrion and Davos at the gates of King's Landing and Euron staring out into the sky.
In case you missed it, catch a trailer for Game of Thrones Season 8 Episode 5.