Hot Toys Is Dropping a Life-Sized Iron Man Nano Gauntlet
With an overall height of 20 inches.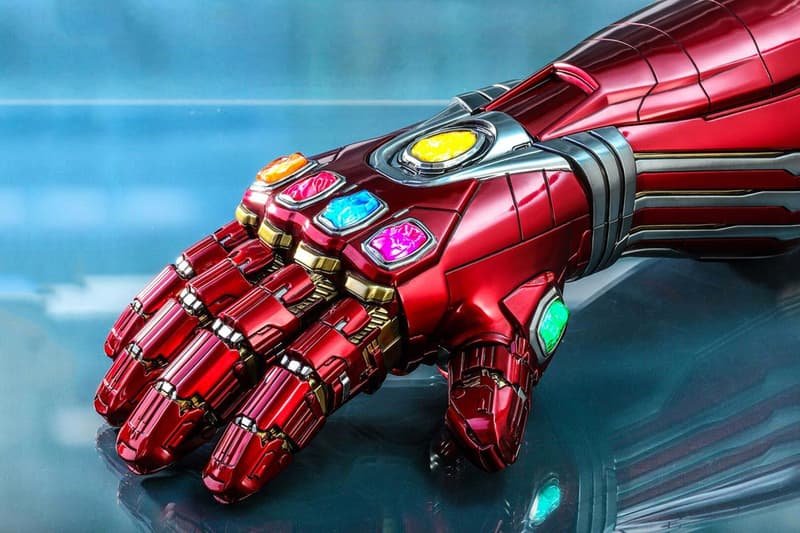 1 of 4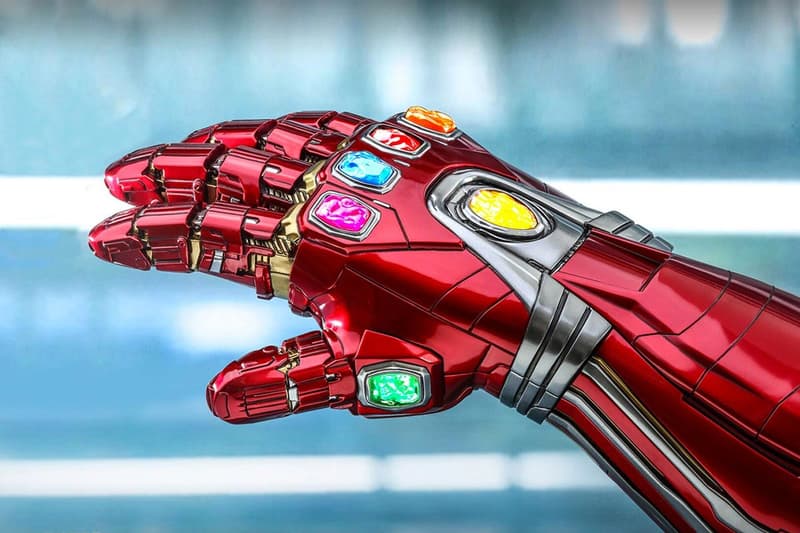 2 of 4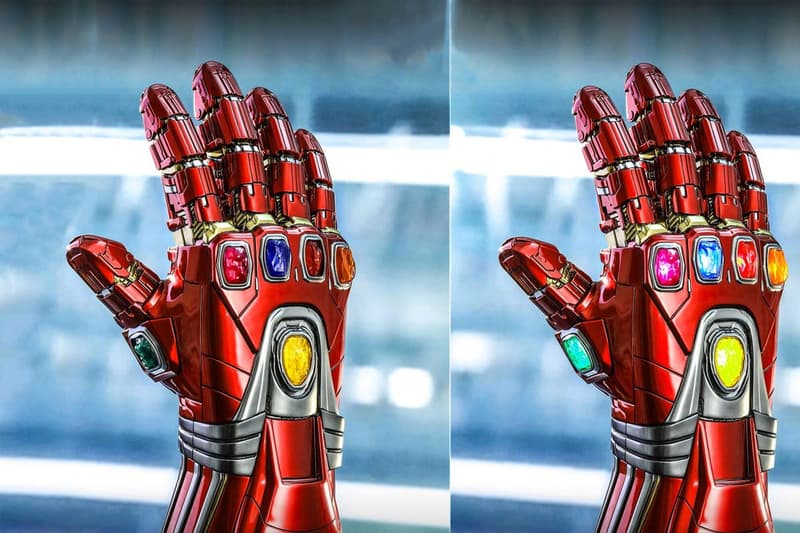 3 of 4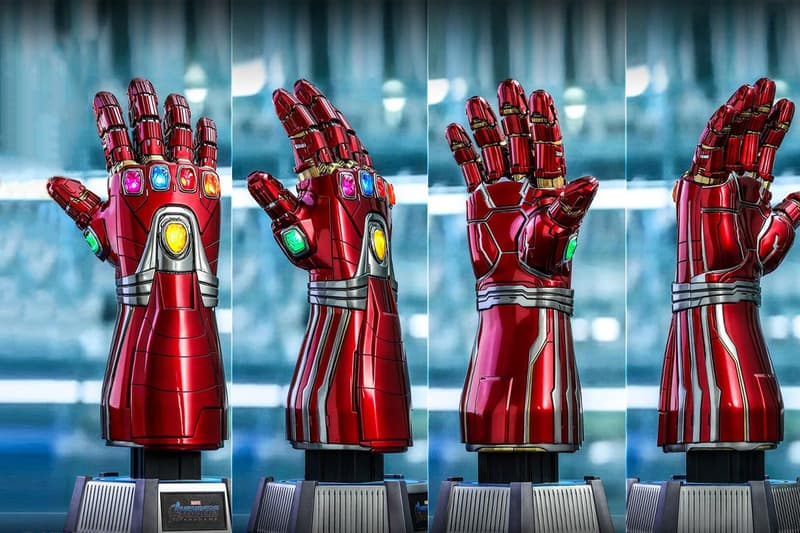 4 of 4
With the embargo on spoilers officially lifted for Avengers: Endgame, Hot Toys has moved in with the unveiling of its life-sized version of Iron Man's Nano Gauntlet, arguably the most powerful weapon Tony Stark has ever created.
With an overall height of 20 inches, the Nano Gauntlet features all six LED-enabled Infinity Stones with two modes you can choose from: solid light or pulsing light. Each finger can be fully articulated, with meticulous movie-accurate detailing and a jaw-dropping paint job in Iron Man's signature metallic red and gold. Unfortunately, the 1:1 Nano Gauntlet isn't wearable, but it does come with a movie-themed display stand for you to show off all its Thanos-killing glory. While there's no official information on the price tag from Hot Toys, the company did release a similar-sized 1:1 Infinity Gauntlet last year for Infinity War, which cost around $1,000 USD, so that may be a good indicator for anyone interested in the collectible.
Aside from the life-sized model, Hot Toys will also be releasing two other 1:4 scaled editions of the Hulk version of the Nano Gauntlet and the Movie Promo Edition gauntlet, based on early visual designs for the prop. Neither of the smaller models have price tags yet, but looking again at Hot Toys' release last year of the 1:4 Infinity Gauntlet, fans would be looking at roughly the $100 USD range.
Expect the three Nano Gauntlets to hit retailers at the end of 2020 or beginning of 2021. Pre-orders should be available soon.
For more Hot Toys goodness, check out its die-cast 1:6 War Machine.