Logic Traverses the Common Space of Fame & Social Media in New Album 'Confessions of a Dangerous Mind'
Featuring heavy hitters like Eminem, Gucci Mane & Wiz Khalifa.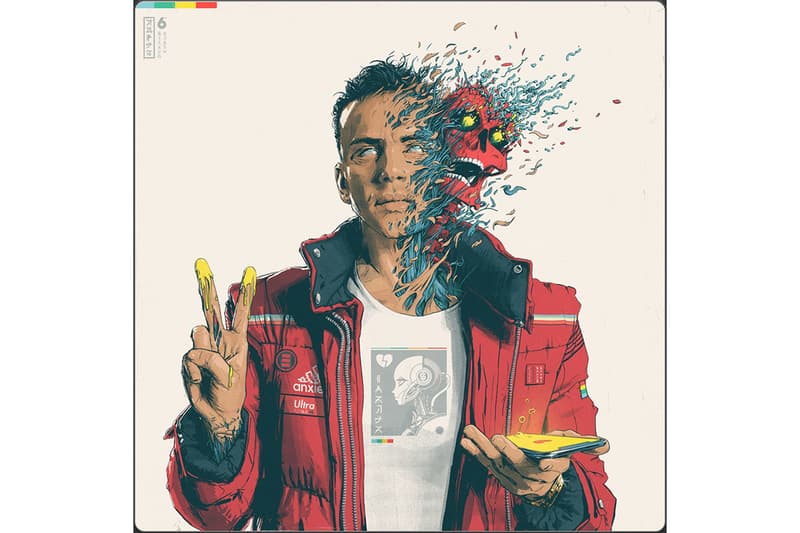 Logic's fifth studio album Confessions of a Dangerous Mind has arrived. The 16-track LP features a number of guest verses from the likes of Eminem and Chris D'Elia on "Homicide," YBN Cordae on "Mama/Show Love," G-Eazy on "COMMANDO," Gucci Mane on "Icy," Wiz Khalifa on "Still Ballin," Will Smith on "Don't Be Afraid To Be Different" and Smokey Hall (credited as My Dad) on "BOBBY."
Initially announced in January, the album marks the Maryland rapper's fifth studio effort following 2018's YSIV. Describing his latest project as Under Pressure meets Bobby Tarantino, Logic takes a closer look at the adverse effects of social media in his lyricism, delivering them in both fast-paced, hard-hitting bars and slow yet effortless anecdotes.
Stream Logic's Confessions of a Dangerous Mind on Spotify and Apple Music below.
In other new music releases, listen to Mac DeMarco's Here Comes the Cowboy.