JCPenney Now on the Brink of Bankruptcy
Continuing to pay exec. bonuses while missing debt payments.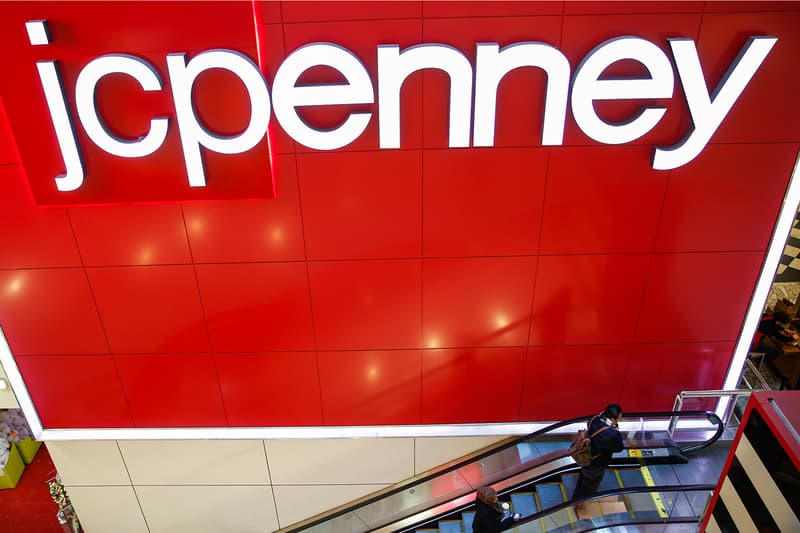 Following years of declining sales and now the effects of the Coronavirus (COVID-19) outbreak, JCPenney is now on the brink of bankruptcy.
Reports are noting that 118-year-old company has been struggling with missed debt payments of $12 million USD due to bondholders April 15 and $17 million USD due on a credit line April 14. As the grace periods for those payments have now passed, all signs are pointing to an imminent bankruptcy filing.
It is also interesting to note that the company recently paid top executives on its board bonuses that reach the millions. "At JCPenney, we are making tough, prudent decisions to protect the future of our company and navigate an uncertain environment, including taking necessary steps to retain our talented management team," the company said in a statement.
JCPenney is also noting that executives have been making strides in turning the business around, but the pandemic put a complete halt to all headway. "Maintaining continuity of leadership is and will continue to be critical to the future of our company's long-term success. Our compensation program is in line with those of other companies in similar situations and is aligned with milestone-based performance goals to continue incentivizing our team to drive results."
Stay tuned for more details regarding JCPenney's potential bankruptcy filing.
As JCPenney struggles with missed debt payments and prepares for a possible bankruptcy filing, it approved bonuses of $1 million or more to its top four executives https://t.co/mbUtoJPKJ9

— CNN (@CNN) May 13, 2020
In case you missed it, Eleven Madison Park may not reopen after Coronavirus pandemic.