British and American Fashion Councils Unite With Desire for Slower, More Thoughtful Industry
The BFC and CFDA have issued an optimistic joint statement.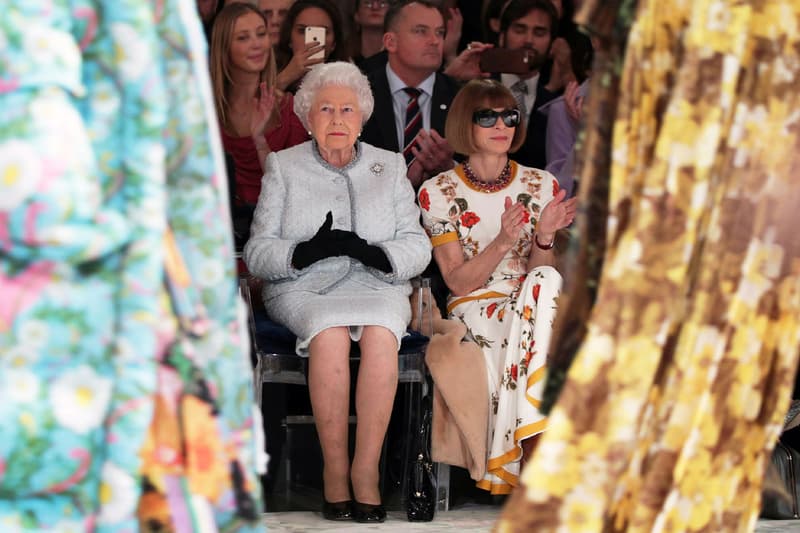 Though the charitable initiatives and financial support are surely beneficial to local fashion designers, many others believe that the industry is due for a timely makeover. Following the open letter supported by many international designers, retailers and creatives, the British Fashion Council and Council of Fashion Designers of America have published a joint statement laying out confident plans to "reset" the business of fashion in the wake of coronavirus.
"We are united in our steadfast belief that the fashion system must change," begins the statement, detailing various suggestions and steps to take in an effort to improve the state of the industry. The first point is perhaps the most salient: "We encourage our brands, designers and retailers… to slow down. For a long time, there have been too many deliveries and too much merchandise generated." A 2017 study found that the industry creates over 92 million tons of textile waste annually, and that doesn't even speak of garments that are discarded or the carbon footprint.
"There is a clear disconnect from when things arrive in-store to when the customer actually needs them," the letter continues, highlighting the need to "focus on no more than two main collections a year. … A slower pace also offers an opportunity to reduce the stress levels of designers and their teams, which in turn will have a positive effect on the overall well being of the industry."
Insiders have long since foretold the danger of the industry's relentness churn and though the ongoing pandemic is wreaking havoc across the globe, it's also providing a chance for the battered designers, brands, retailers and suppliers to re-evaluate their output.
Sustainability, another hot topic within the industry, is breached later in the letter: "Through the creation of less product, with higher levels of creativity and quality, products will be valued and their shelf life will increase." This reset period may encourage consumers to "focus on creativity and quality of products," purchasing less and enjoying more, while designers tighten their production to avoid excess waste.
Facing an uncertain future, the letter ends on a hopeful note. "Fashion is a business of creativity and new ideas and difficult times are also ones for innovation. We will work to our industry's benefit as we re-imagine and create, with our members and partners, a successful future."
Read the full statement on the CFDA's website.