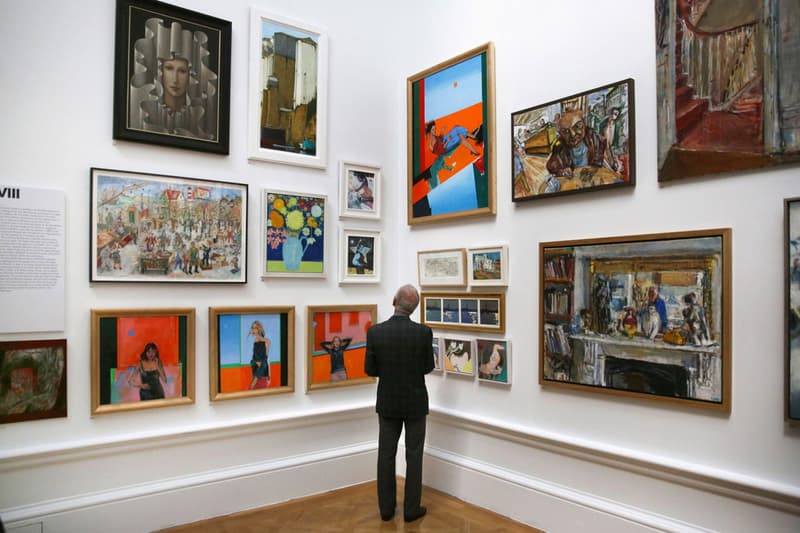 New Study Shows 13% of Museums Worldwide May Close Permanently Due to COVID-19
Almost 90% of museums have temporarily shuttered.
---
Although art institutions have found innovative ways to exhibit artists' work online during the coronavirus outbreak, new research by UNESCO and the International Council of Museums (ICOM) has found that almost 13 percent of museums worldwide will never reopen after the COVID-19 shutdown. Another study shows that nearly 90 percent of the world's 95,000 museums have temporarily closed during the pandemic. Both studies were released on this year's International Museum Day, which was celebrated online due to the pandemic.
With more than 85,000 museums forced to close their doors, the financial impact has been devastating. According to a survey by Americans for the Arts, the U.S. arts and culture sector has lost $5.5 billion USD to date, with the American Alliance of Museums estimating that shuttered museums in the U.S. lose at least $33 million USD each day. Even major institutions like MoMA recently announced it would reduce its budget by $45 million USD and see layoffs of 160 staff positions and the temporary cancellation of certain programming. The Metropolitan Museum of Art predicted it would see a financial loss of $100 million USD back in March.
"The museum field cannot survive on its own without the support of the public and private sectors," said ICOM President Suay Aksoy. "It is imperative to raise emergency relief funds and to put in place policies to protect professionals and self-employed workers on precarious contracts." She also added that the pandemic "reminds us that half of humanity does not have access to digital technologies. We must work to promote access to culture for everyone, especially the most vulnerable and isolated." Based on this new information, UNESCO and ICOM said they will soon announce measures and action plans to provide support to struggling museums.
In other news, Venice Biennale's 59th International Art Exhibition has now been postponed until 2022 due to the ongoing pandemic.