New Script for Live-Action 'Metal Gear Solid' Movie Has Been Turned into Sony Pictures
The adaptation is one step closer to becoming a reality.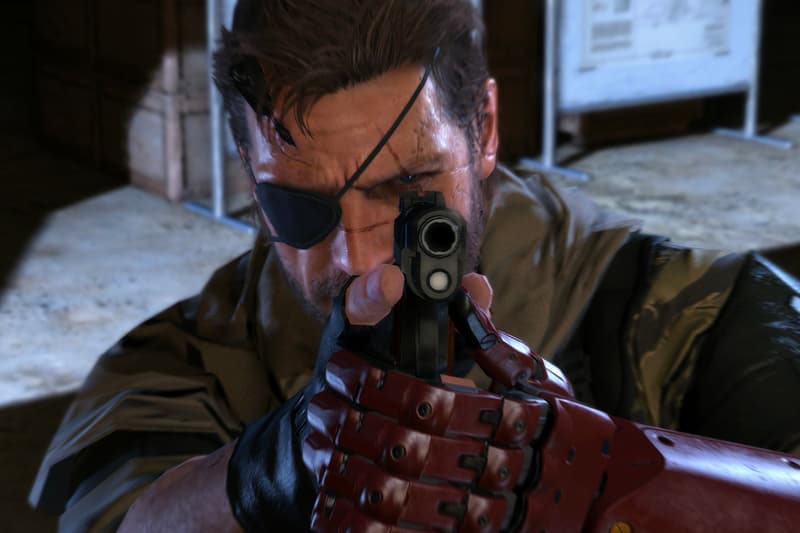 Following initial reports of a live-action Metal Gear Solid movie in the works, we are now learning that a new script for the film has been turned into Sony Pictures.
The director at the helm of the adaptation recently took to Twitter to offer fans an update on what is going on with the production. Aside from revealing that the script has been written and turned in, filmmaker Jordan Vogt-Roberts stated the draft written by Derek Connolly is "full [Hideo] Kojima-quirk and full Military surrealism" and that he is planning to meet with a specific actor "very soon." Not much more has been revealed at the moment. American film and television director Jordan Vogt-Roberts is mostly known for his film debut The Kings of Summer and directorial work on Kong: Skull Island.
Stay tuned for more details regarding the production of the live-action Metal Gear Solid movie.
BONUS IF YOU MADE IT TO THE END: I'm sorry can't update you on the MGS film more regularly… but:

-We just turned in a new draft. It's full Kojima-quirk and full Military surrealism. I won't say more ?
-I'm hoping to meet a specific actor very soon :)
-Let's make this movie! pic.twitter.com/0Qj5XGTbkQ

— Jordan Vogt-Roberts (@VogtRoberts) 3 December 2019