Disney Becomes First Studio to Surpass $10 Billion USD at Global Box Office
Thanks to films like 'Avengers: Endgame,' 'The Lion King' and 'Captain Marvel.'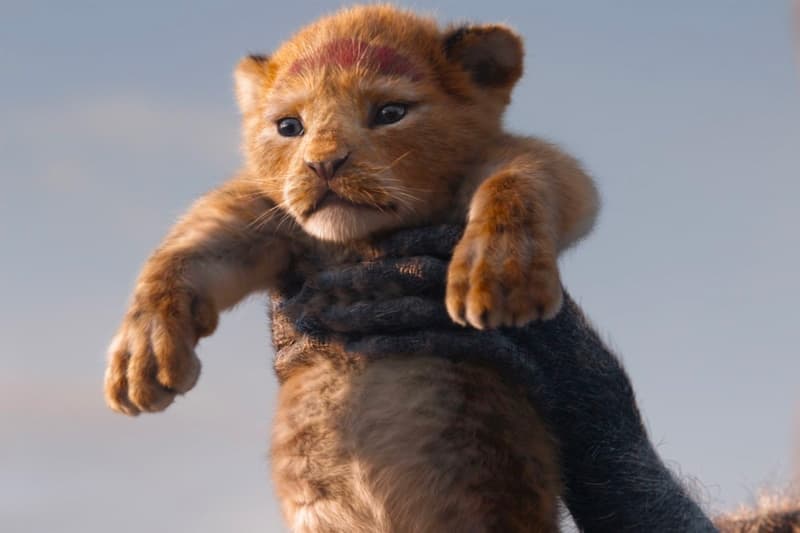 Disney is now the first and only studio in history to surpass $10 billion USD at the worldwide box office. As of December 8, the entertainment conglomerate has earned a total of $9.997 billion USD in the box office with $3.28 billion USD in North America and $6.7 billion USD overseas. The company is expected to officially surpass the $10 billion USD mark within the day of December 9.
Disney broke its own global box office record of $7.6 billion USD in July 2019 following the success of Avengers: Endgame and The Lion King. Both movies along with Aladdin, Toy Story 4 and Captain Marvel crossed $1 billion USD in one year by the time August rolled around. Disney is looking to end the year with two more films joining the $1 billion USD club, seeing as Frozen 2 currently has $920 million USD and Star Wars: The Rise of Skywalker breaking Endgame's pre-sales record.
As of writing, Disney owns six of the 10 biggest movies of 2019 — Avengers: Endgame, the highest-grossing film of all-time with $2.79 billion USD, The Lion King with $1.6 billion USD, Captain Marvel with $1.2 billion USD, Toy Story 4 with $1.07 billion USD, Aladdin with $1.05 billion and Frozen 2 with $920 million USD.
"It's difficult to describe the momentousness [year] that Disney is enjoying," Paul Dergarabedian, a senior media analyst at Comscore, said in a statement. "Disney has consistently put almost unfathomable numbers on the board by delivering a diverse and irresistible slate of films, while capitalizing on the goodwill and viewer loyalty that has been built up by years."
In other entertainment news, Peter Sarsgaard has joined the cast of Matt Reeves' The Batman.