Peter Sarsgaard Joins Matt Reeves' 'The Batman'
Possibly assuming the role of Two-Face.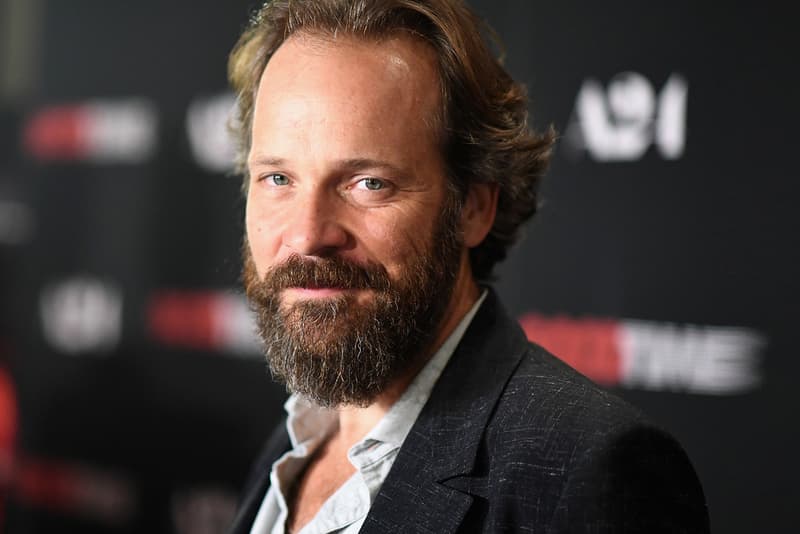 Peter Sarsgaard is joining the star-studded cast of Matt Reeves' The Batman. The director took to Twitter to announce the news, sharing a GIF of the actor in Experimenter and possibly hinting at the role the Boys Don't Cry star will be taking on.
While Reeves himself hasn't confirmed Sarsgaard's character, sources claim that he could either be playing a corrupt police officer named Wasserman or a district attorney. Fans on Twitter were quick to side with the latter option, pointing out the two faces on the posted GIF and deducing that Sarsgaard is to assume the role of Harvey Dent, the Gotham City District Attorney that becomes the villainous Two-Face.
Whether or not Sarsgaard does take on the role of Harvey Dent/Two-Face, the actor already has a real-life connection with the villain. His wife, Maggie Gyllenhaal, starred in Christopher Nolan's The Dark Knight as Rachel Dawes, an assistant district attorney who was involved in a romantic relationship with Dent (Aaron Eckhart). Further fueling the rumor mill is Gyllenhaal's recent Instagram post of Sarsgaard that shows him with a half-shaved head, writing, "Half way through a shave."
Sarsgaard joins Robert Pattinson, Zoe Kravitz, Paul Dano, Collin Farrell, John Turturro, Jeffrey Wright and Andy Serkis. The Batman premieres June 25, 2021.
Elsewhere in entertainment, watch the first full trailer of Wonder Woman 1984.
Oh… Hi, Peter… ? pic.twitter.com/GsS2ktuWxE

— Matt Reeves (@mattreevesLA) December 6, 2019