Apple Could Be Looking to Remove Charging Port to Make the iPhone Completely Wireless
The potential future of the flagship device.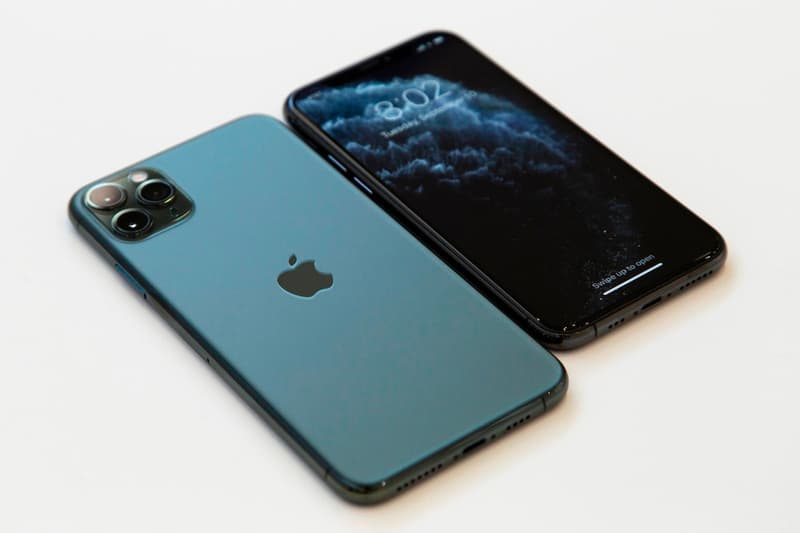 Following the removal of the headphone jack, Apple could be looking to ditch its charging port to make the iPhone completely wireless.
According to TF International Securities analyst Ming-Chi Kuo, who has become known for his Apple product predictions, we could see the disappearance of the lightning charging slot that was introduced back in 2012. Although the change will most likely affect only the highest-end model of the flagship phone, users will be forced to charge the device wirelessly. Additionally, Kuo is noting that we will be seeing a budget iPhone SE in 2021 with an edge-to-edge screen but no Face ID.
Stay tuned for more details.
In case you missed it, an image of the Sony PlayStation 5 Devkit and potential DualShock 5 Controller recently surfaced.