Shimano's Cult-Classic SD50 SPD Cycling Sandals Return for 25th Anniversary
They're selling out everywhere already.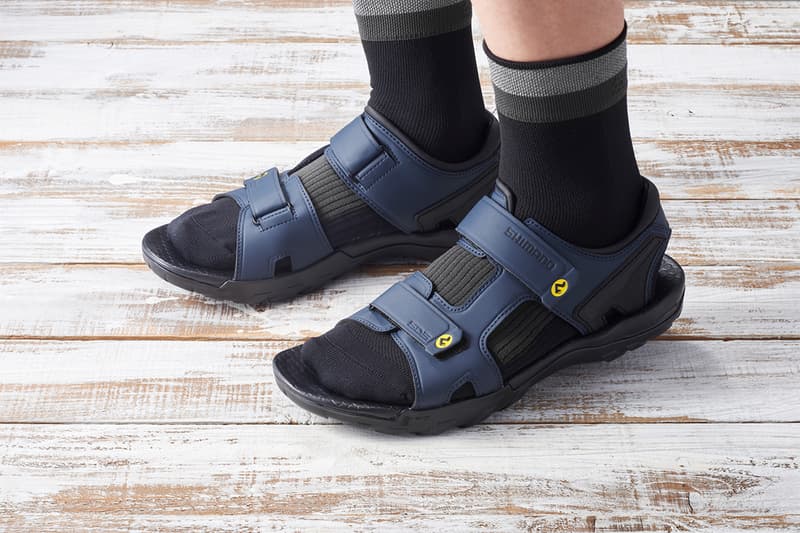 1 of 2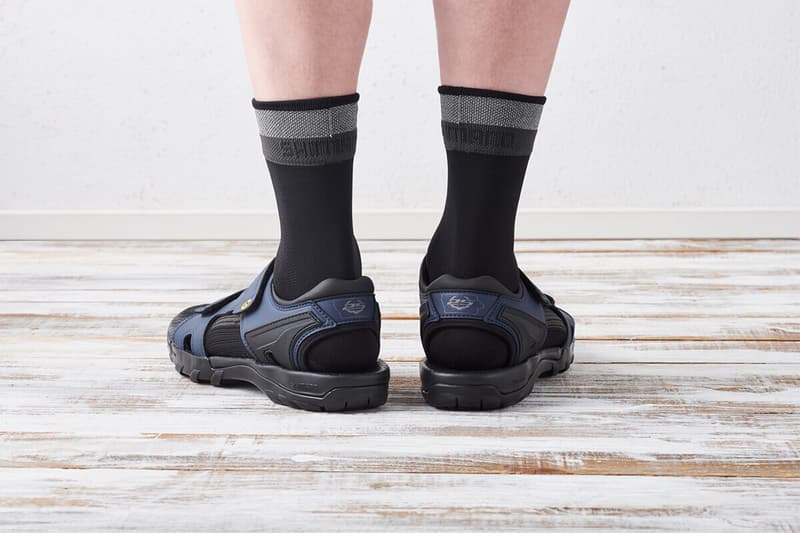 2 of 2
A few years ago a new-old-stock pair of Shimano SD50 SPD cycling sandals sold for $900 USD on eBay in Vietnam, despite being almost 25 years old. Now, the cycling brand has announced that it shall be bringing back its SD50 SPD cycling sandal for its 25th anniversary.
The SD50 SPD was the world's first clipless-pedal-compatible sandal, designed for cycling tourists in Japan — Shimano's home country — so that they could ride comfortably thanks to their pair of breathable, secure sandals. Much to Shimano's surprise, the sandal went on to attract a cult-following in other hot and humid parts of the world. From there, the pair became a staple in the archetype "dad style" wardrobe.
Shimano's sandal features a single-piece upper that incorporates adjustable straps into its design. The base is flat, which is better suited for longer rides, yet ergonomic as the sides and heels support the foot. Elsewhere, the straps have been designed to offer room and support for all foot shapes.
Inside the sole unit, you'll find a shank plate for optimum sole rigidity, while on the outsole, Shimano has added a lot of grip for when you need to put your feet back on the ground.
Take a look at the Shimano SD50 SPD cycling sandal in the gallery above. More information about the pair can be found on Shimano's website, and for those interested in buying them, keep an eye out for their restock at cycling apparel stores or on websites such as BikeWorld. The Shimano SD50 SPD retails for $129.99 USD.
In other news, this Manchester United-themed adidas sneaker combines football with golf.