"Monuments Now" Outdoor Exhibition Addresses the Role of Public U.S. Monuments
Taking place at Socrates Sculpture Park in Queens, New York.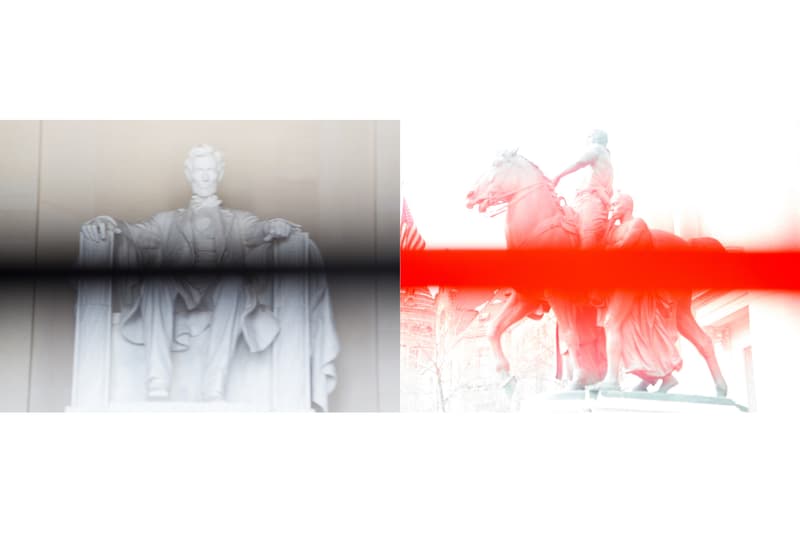 1 of 2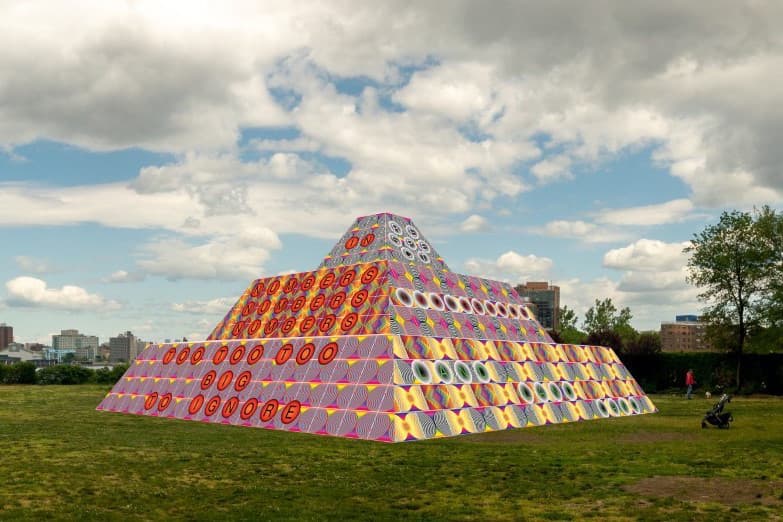 2 of 2
Socrates Sculpture Park in Queens, New York is hosting a three-part outdoor exhibition called "MONUMENTS NOW" that aims to shed light on the role of public monuments in the United States while raising awareness for underrepresented narratives and histories. The presentation's inaugural work is a billboard by New York-based artist Nona Faustine.
Titled In Praise of Famous Men No More, the billboard is a diptych of photographs that includes a depiction of the controversial Theodore Roosevelt monument that was recently removed from the Natural History Museum in NYC and an image of the Lincoln Memorial in the nation's capital. The billboard is set to be unveiled at the park this July 10.
Faustine's work comes at crucial time when Black Lives Matter demonstrations are happening stateside alongside debates of getting rid of statues with racist and imperialist histories. Statues of Roosevelt, Confederate generals, and Christopher Columbus have been recently defaced and removed with protestors calling out these monuments' ties to colonialism, slavery, and oppression.
The exhibition will also install a technicolor ziggurat and monument to pay homage to Queer and Indigenous peoples by artist Jeffrey Gibson starting July 10. Titled Because Once You Enter My House It Becomes Our House, the massive sculpture features vivid motifs of Queer camp and pre-Columbian architecture. The work is meant to be a "platform for voices from individuals and communities outside of the mainstream to project themselves and their own narratives on to," Gibson described to Hyperallergic over email.
Socrates Sculpture Park will also feature commissions by artists Paul Ramírez Jonas and Xaviera Simmons as part of its first installment. Visit Socrates Sculpture Park's official website to learn more.
Elsewhere in art, celebrated American artist Simone Leigh launched a limited edition sculpture, titled Sentinel IV to benefit the racial justice organization Color of Change.