Marian Cramer Projects Hosts Group Show for Artists Who "Don't Give a Damns"
A diverse selection of works by 18 international artists.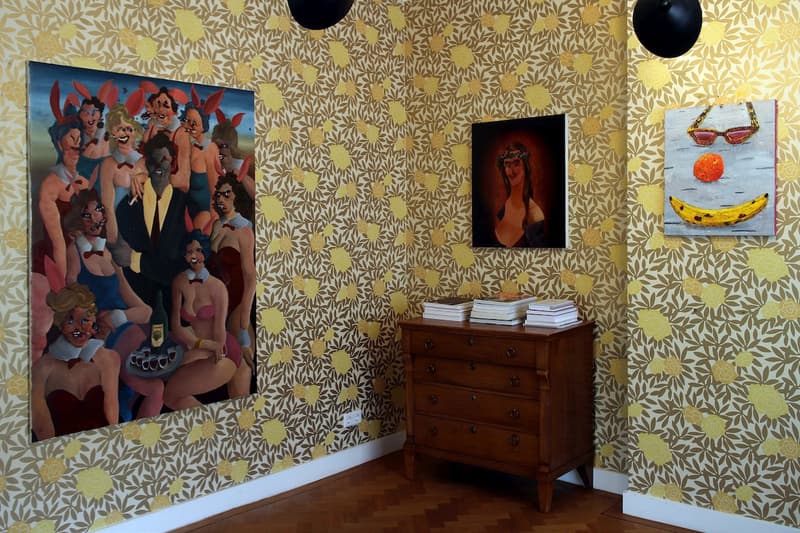 1 of 18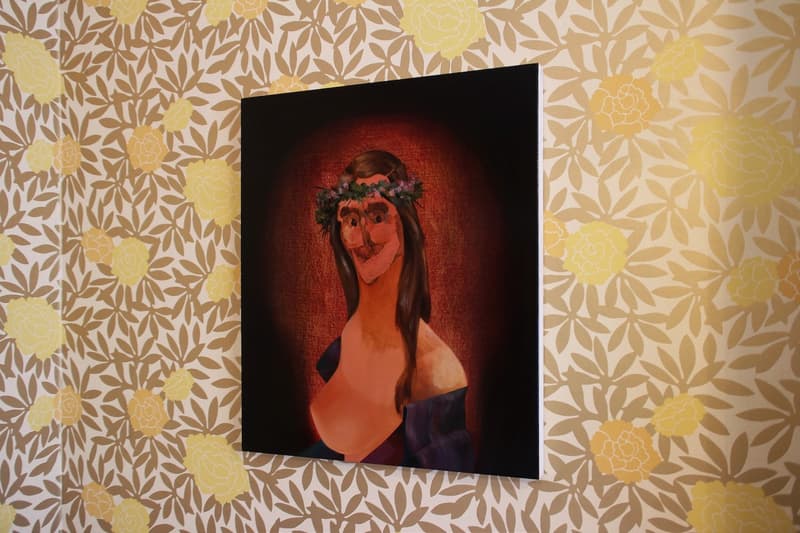 2 of 18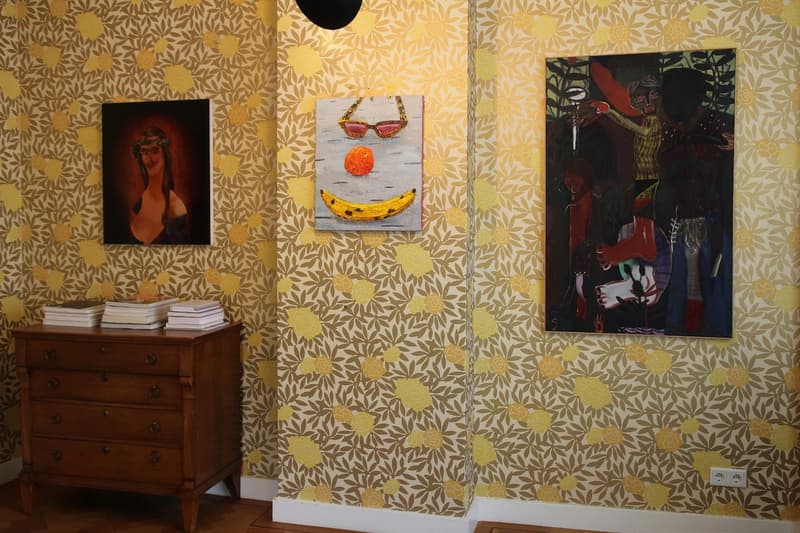 3 of 18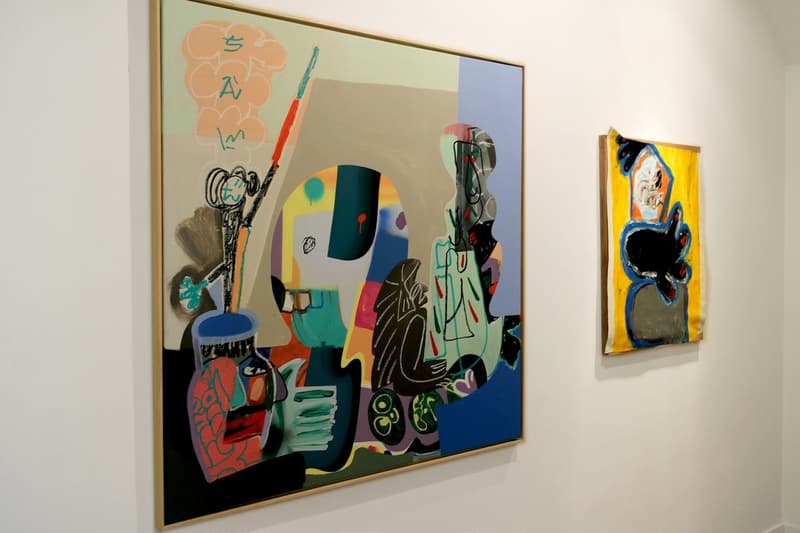 4 of 18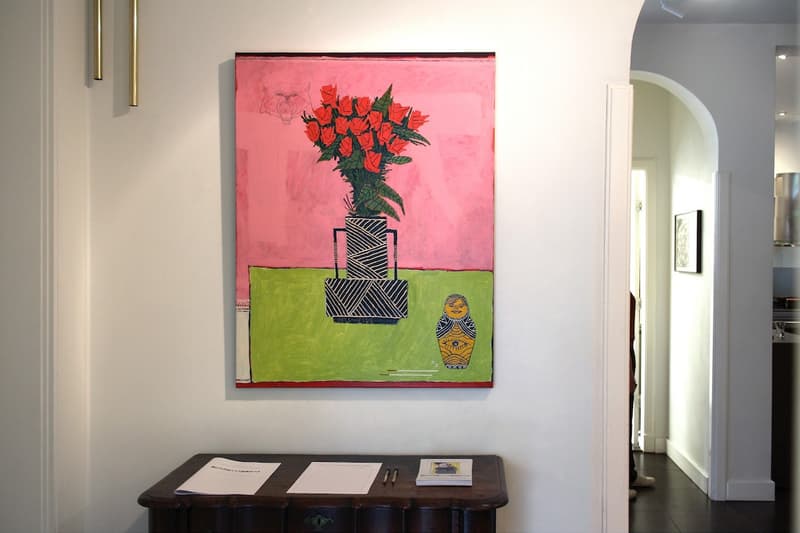 5 of 18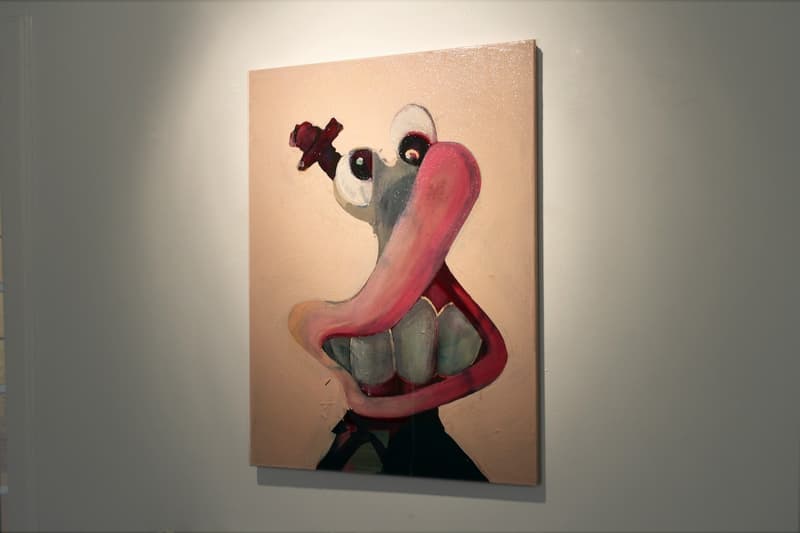 6 of 18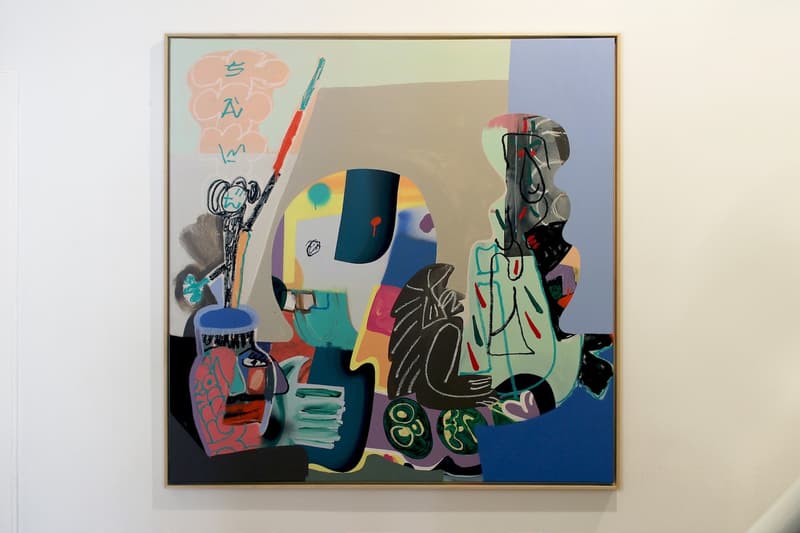 7 of 18
8 of 18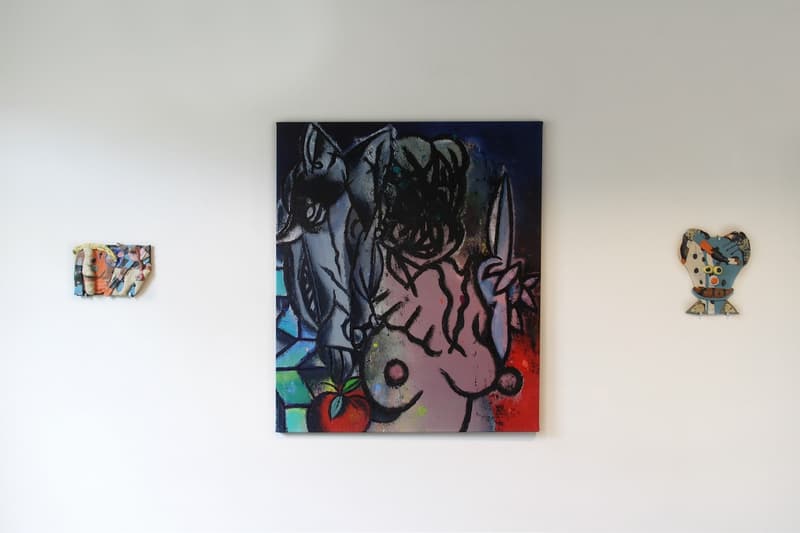 9 of 18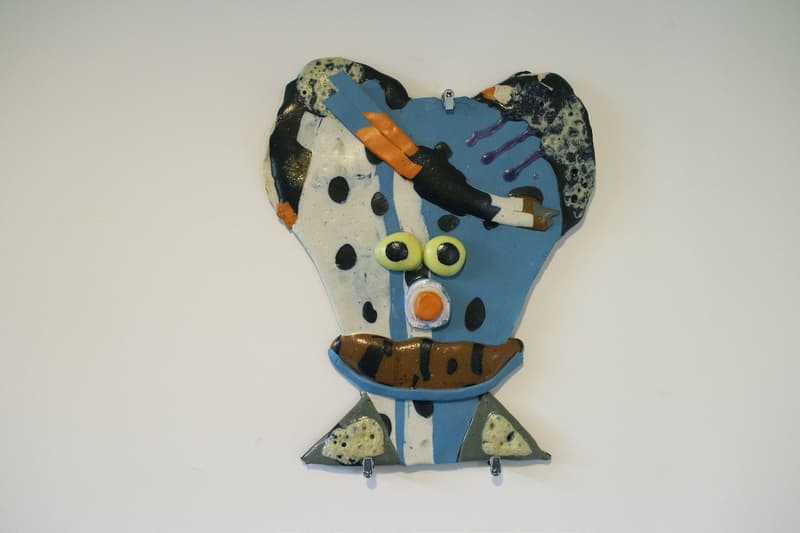 10 of 18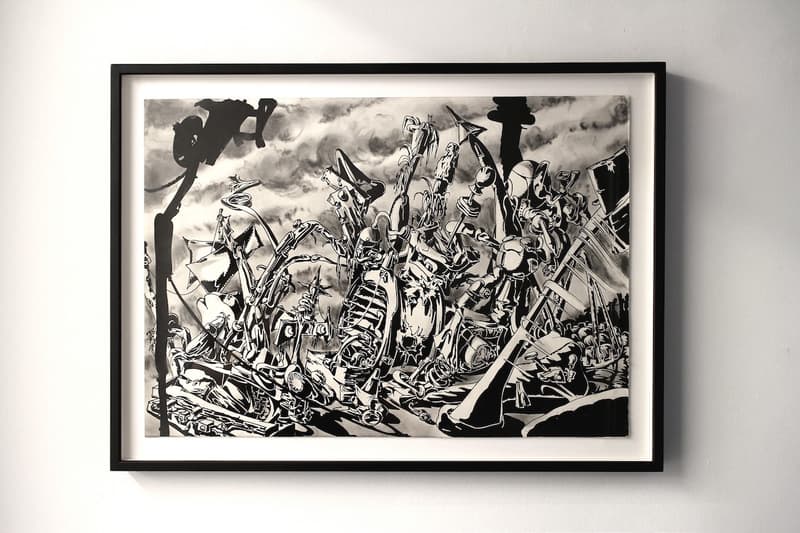 11 of 18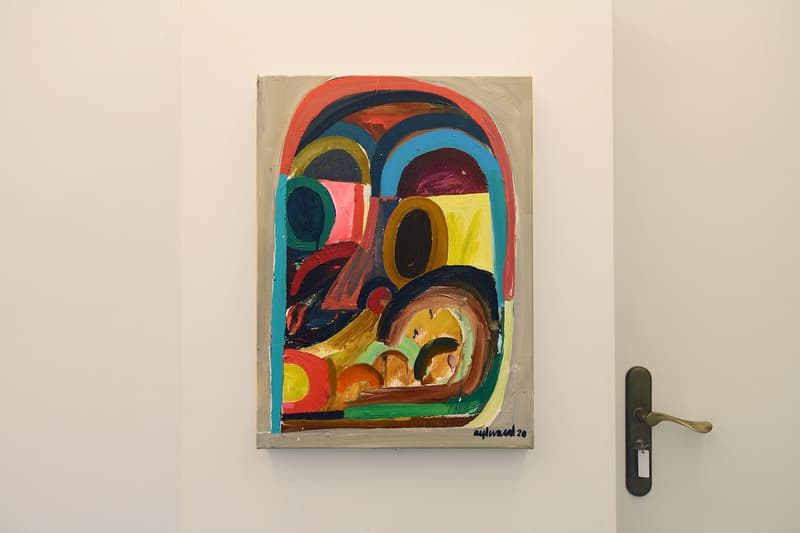 12 of 18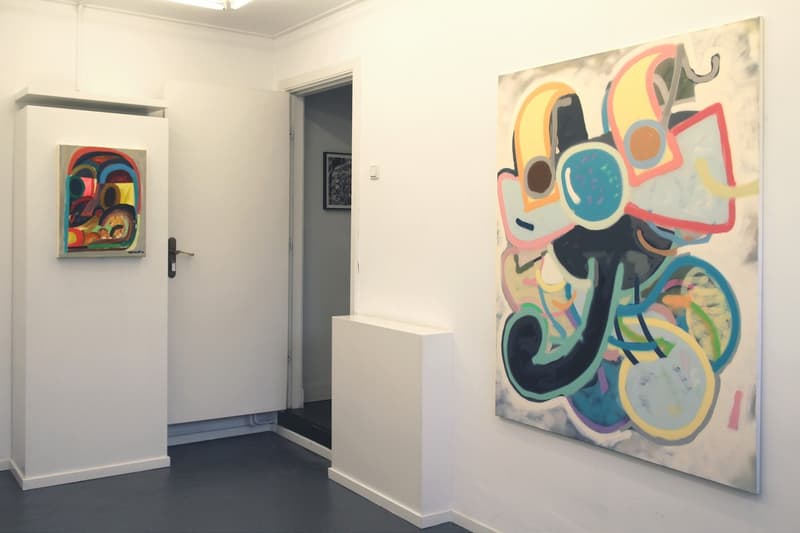 13 of 18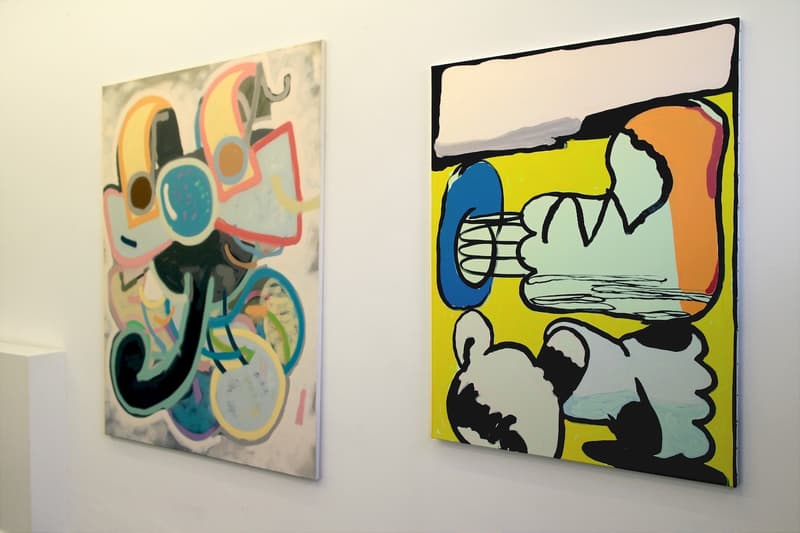 14 of 18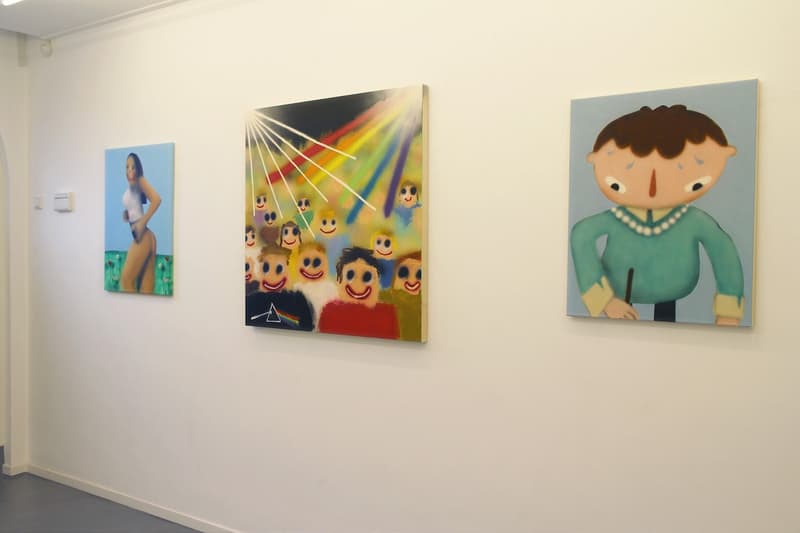 15 of 18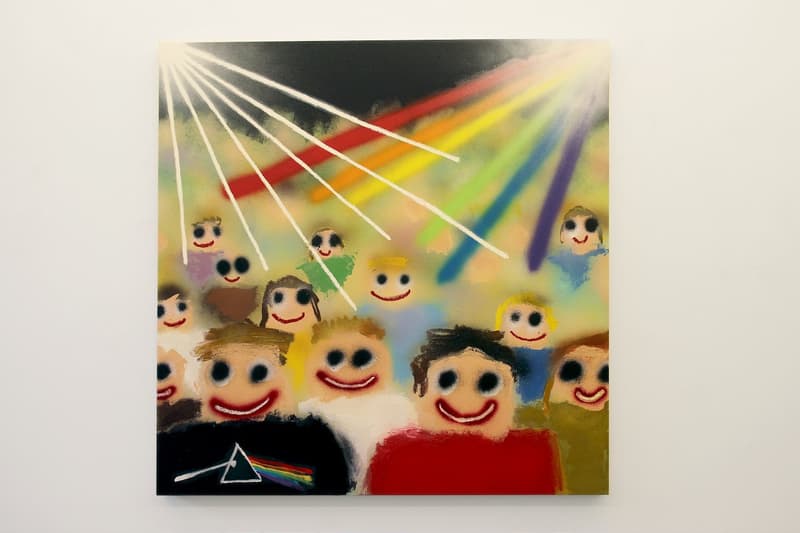 16 of 18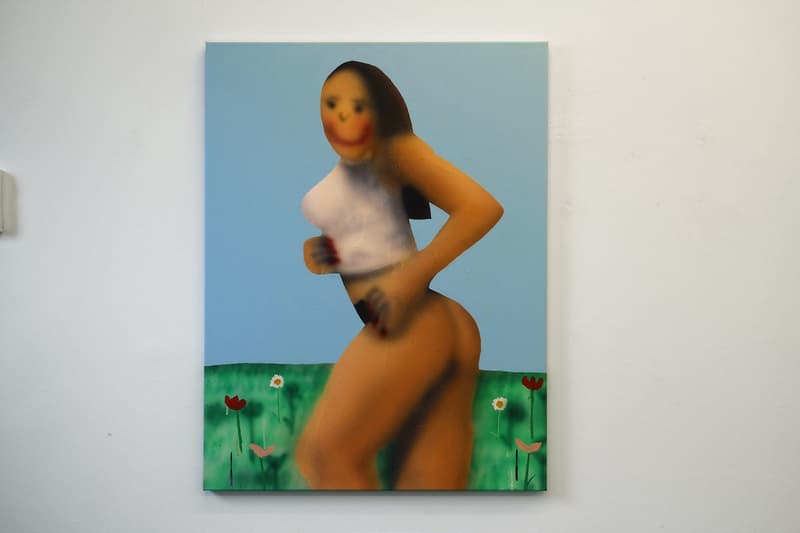 17 of 18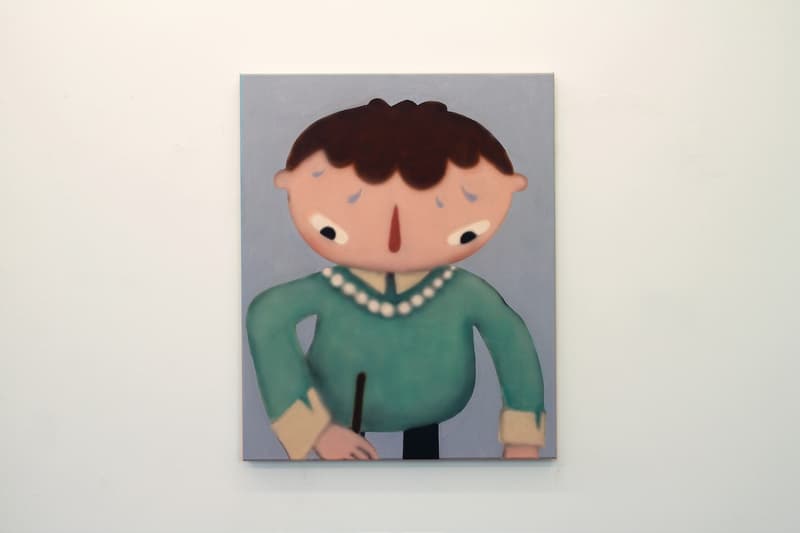 18 of 18
Marian Cramer Projects in Amsterdam has joined forces with curator and contributing editor of Juxtapoz, Sasha Bogojev, on a group exhibition called "Don't Give A Damns." The sprawling presentation features work by a total of 18 international artists. The diverse selection of participants in the show all create work that evoke a "f**k it! attitude at some level," as per a press statement.
In regards to the theme of the exhibition, the gallery stated: "Whether with abstraction, going back to"naive"or"bad"painting, simplifying imagery to barely recognizable forms, allowing the materials to lead the creative path, the artists working in such manner at some point stopped"giving a damn" and boldly entered the unknown territory."
Participating artists include Rhys Lee, Joji Nakamura, Lung, Picardo Mario, Heidi Ukkon, Erkut Terlikaiz, David Noro, Jordy van den Nieuwendijk, among others.
"Don't Give a Damns" is currently running until August 31. Visit Marian Cramer Projects' website to learn more.
Elsewhere, the Fondation Louis Vuitton in Paris will reopen with a Cindy Sherman retrospective.
Marian Cramer Projects
Chopinstraat 31, 1077 GM
Amsterdam, Netherlands