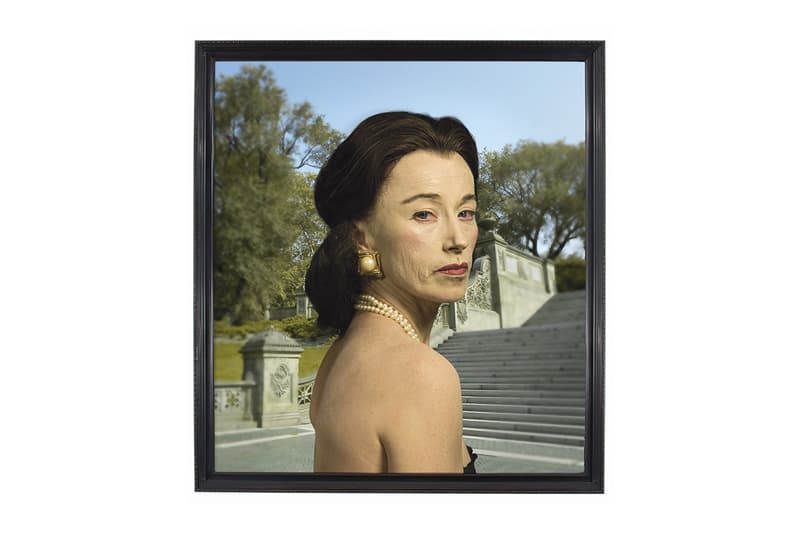 1 of 4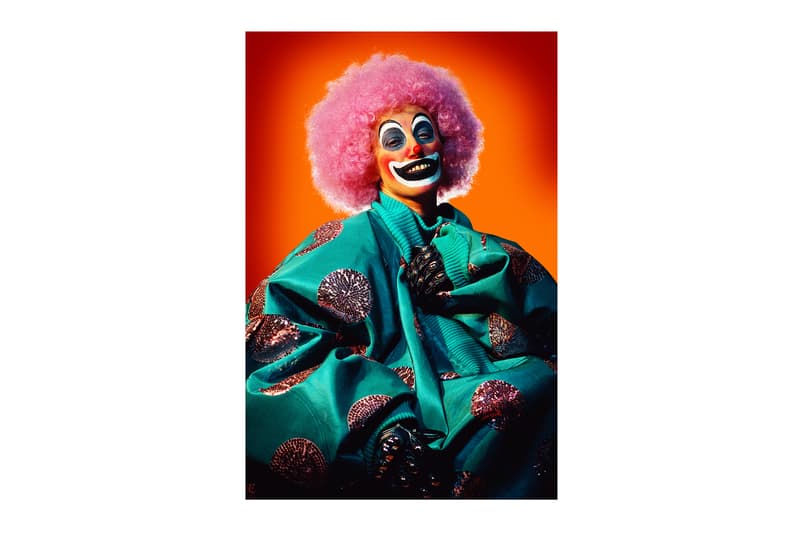 2 of 4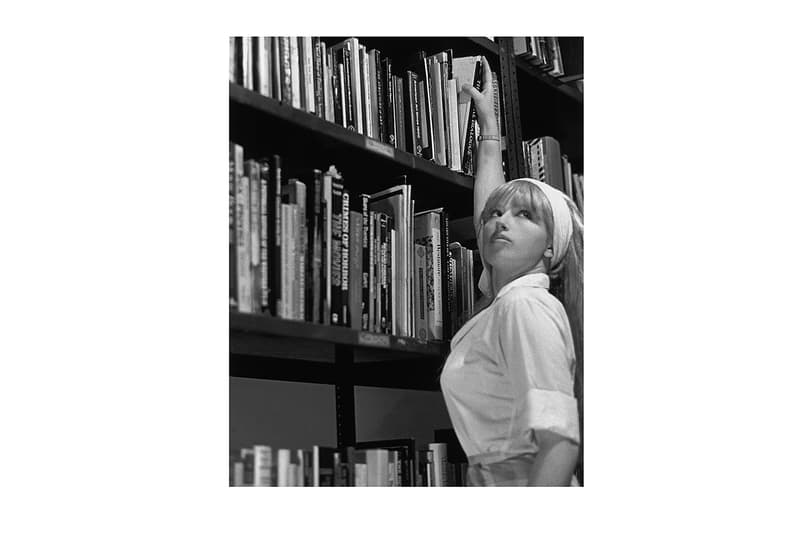 3 of 4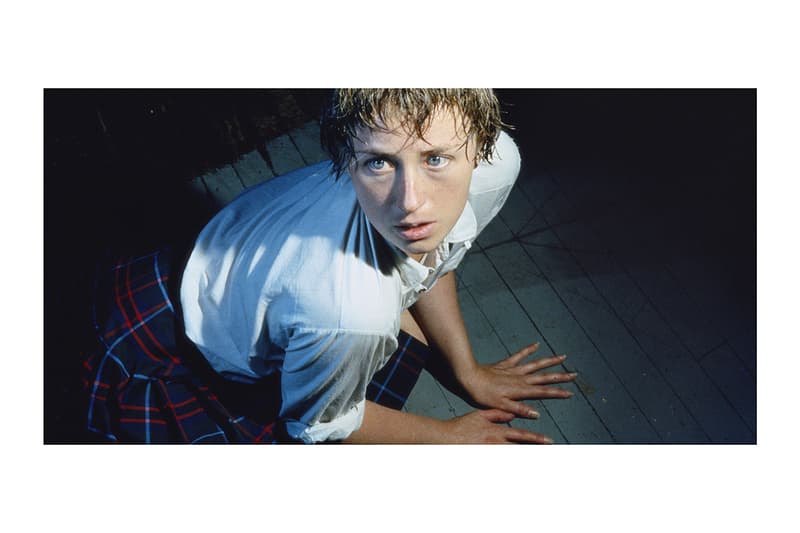 4 of 4
The Fondation Louis Vuitton Will Reopen With a Cindy Sherman Retrospective
The show was originally slated to open in April.
---
The Fondation Louis Vuitton has shared its plans to reopen in September, after being forced into closure in March as a result of the COVID-19 lockdowns. In a release, the Paris-based museum emphasized its need for "continuity," with a programme of exhibitions that underlines its commitment to contemporary and 20th Century art.
Its first exhibition upon reopening will be a major retrospective of the American artist Cindy Sherman; it will be the first show dedicated to the artist since her 2006 solo exhibition at the Jeu de Paume. The show was originally due to run in April of this year but was postponed as a result of the lockdown.
Having risen to prominence in the late 1970s, Sherman is best-known for her photographic self-portraits, in which she depicts herself as a series of imagined characters using costume, make-up, wigs, and set design.
Her work has achieved a rare pop-cultural resonance: in recent years, she has been referenced by brands including UNDERCOVER and Supreme, and her 2014 collaboration with Louis Vuitton became an immediate collector's item.
The retrospective will bring together some 170 works by the artist, created between 1975 and 2020. It will also include a series of recently-made, previously unseen works by the artist. Alongside the main exhibition, the museum will also show Crossing Views, a selection of works chosen around the theme of portraits, curated by Sherman herself with the Fondation. Around 60 works by some 20 international artists will be included.
Cindy Sherman at the Fondation Louis Vuitton will run from September 23, 2020 to January 3, 2021. More information can be found at the museum's website.
As Paris slowly reopens its cultural institutions, many spaces are adapting to the 'new normal': the Louvre has recently shared its plans for reconfiguring the museum when it reopens.