21 Savage Pledges Bank Account at Home Initiative Helping Kids During the Pandemic
Offering free financial literacy guidance, free wifi, tablets, and donations.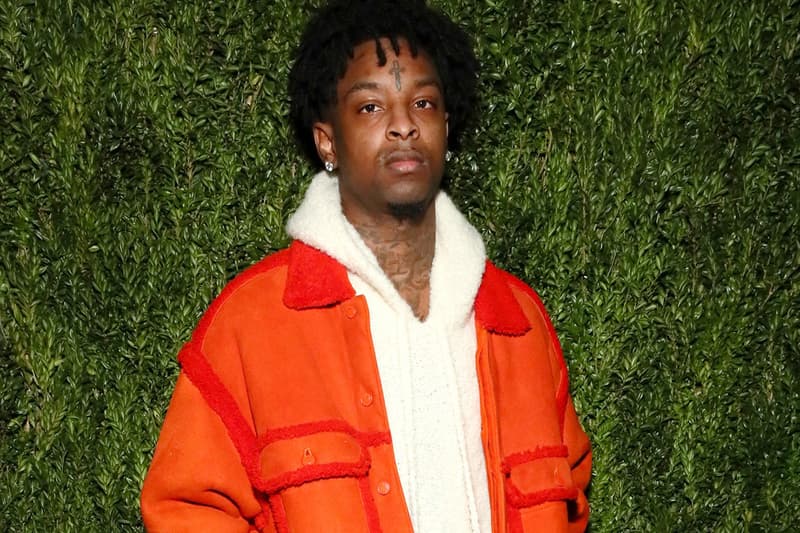 Atlanta rapper 21 Savage, who's most known for his hit song "Bank Account," has pledged a new initiative called Bank Account at Home.
The new program is an expansion of his Bank Account Financial Literacy Program run by the national financial literacy non-profit Juma. Through the new program, students will have their wages covered if they have been furloughed as a result of the COVID-19 crisis, and will also have access to free financial literacy at home.
In a video announcement, Savage said, "I started my Bank Account financial literacy program in 2018 to help the youth with money management. Now that times are hard as ever during this pandemic and so many families are affected across the country, I feel it's more important than ever to give our next generation of leaders the tools to succeed in life."
Savage will also be providing free wifi and tablets to kids in Zone 6 of Atlanta amid the coronavirus pandemic. He will also be donating $25,000 USD to Atlanta's #ATLStrong COVID-19 relief fund.
Watch 21 Savage's public service announcement above, and check out the new initiative on the program's dedicated website.
In other news, 50 Cent has asked his fans to vote on covers for Pop Smoke's posthumus album.