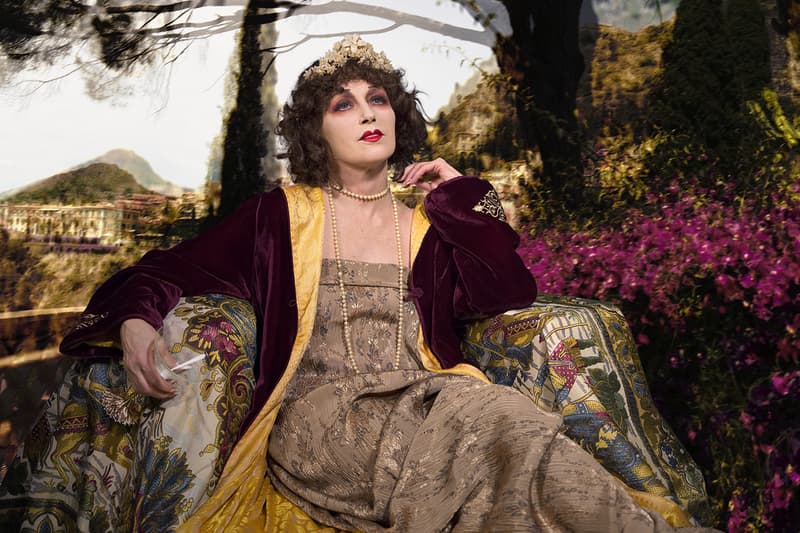 1 of 2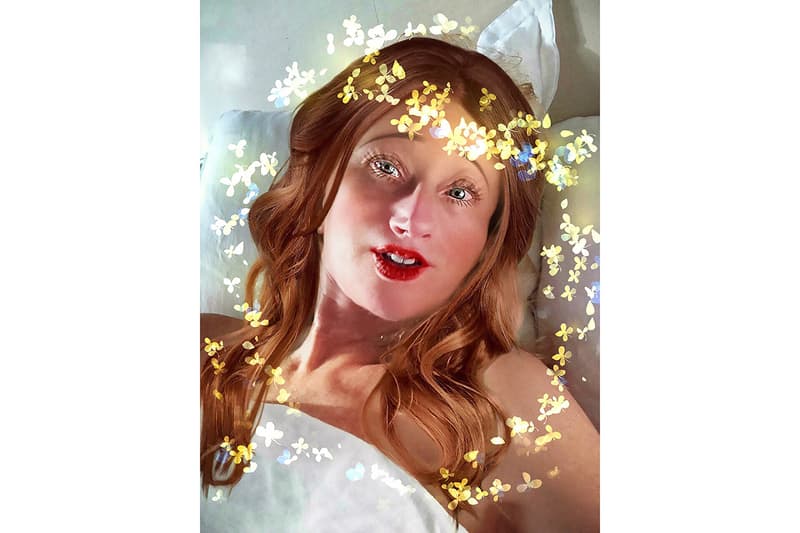 2 of 2
Fondation Louis Vuitton to Hold Life-Spanning Cindy Sherman Retrospective
Showcasing 170 works alongside a multi-artist exhibition, "Crossing Views."
---
LVMH's art museum and cultural center Fondation Louis Vuitton will be showcasing a retrospective of Cindy Sherman's work and life in an upcoming exhibition.
Cindy Sherman's "A retrospective (1975 — 2020)" will exhibit many never-before-seen works alongside various pieces produced in the early years of the last decade. Aside from this, Fondation Louis Vuitton brings art that reflects Sherman's entire professional life, spanning from 1975 to 2020 with a collection that will become Europe's most substantial group of pieces to be shown in the past 10 years. 
Fondation Louis Vuitton and Cindy Sherman have curated 170 works that deliver over 300 images, which are arranged in a series that include titles such as Untitled film stills, Rear Screen Projections, Fashion, Broken Dolls, History Portraits, Disasters, Hollywood and Hampton Types, Clowns, Society Portraits, Murals, Flappers and Men. 
Alongside the Cindy Sherman showcase will be a new La Collection dubbed "Crossing Views," a collaboration between the artist and Fondation Louis Vuitton exhibiting a selection of the museum's collection. As Louis Vuitton said in its press release, "Crossing Views" echoes Sherman's work as it "is centered on the theme of the portrait and its interpretation through different approaches and media: painting, photography, sculpture, video, and installation."
Approximately sixty works will be on display at "Crossing Views," exhibiting the likes of Damien Hirst, Clément Cogitore, Wolfgang Tillmans, Andy Warhol, Gilbert & George, Louise Bourgeois and many more. Cindy Sherman at Fondation Louis Vuitton and the accompanying multi-artist exhibition will show from April 1 to August 31, 2020.
Elsewhere in the art world, here is a list of the 10 most expensive artworks sold in 2019.
Fondation Louis Vuitton
8 Avenue du Mahatma Gandhi,
75116,
Paris,
France