Studio Ghibli Confirms Two New Films are in Production
One is the Hayao Miyazaki-directed 'How Do You Live?'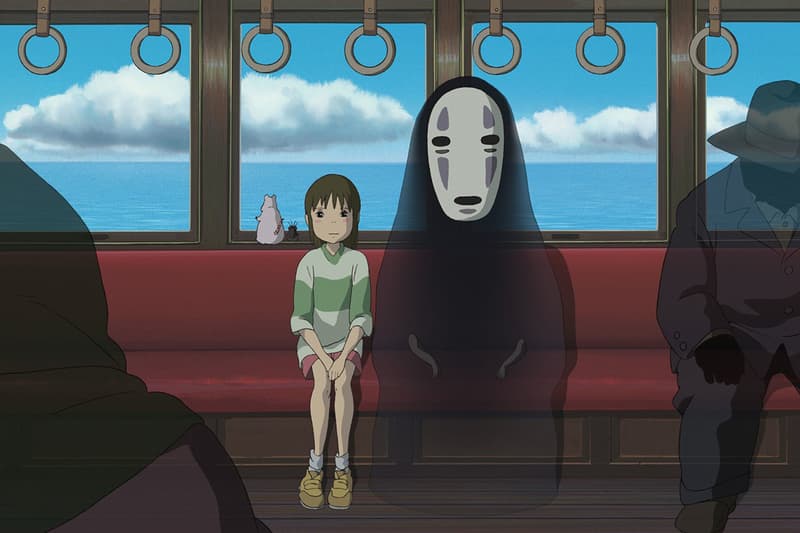 Studio Ghibli has begun 2020 with its annual New Year's message, revealing that the legendary Japanese studio has two new movies in production this year. One of the new projects had already been confirmed, with co-founder Hayao Miyazaki set to direct Kimi-tachi wa Dō Ikiru ka (How Do You Live?), which was originally hoped to arrive for the 2020 Olympics in Tokyo.
Details of the second film are currently scarce, although it was reported last year that Miyazaki's son Gorō would also be working on a new film. In the past, Gorō Miyazaki has directed Studio Ghibli's Tales From Earthsea and From Up On Poppy Hill.
Rounding out the message, Studio Ghibli also revealed more about its upcoming theme park, adding that "Ghibli Park has started earnest, we hope to be able to deliver a lot of excitement again this year."
Last month, it was reported that Studio Ghibli's entire catalog would be available to purchase later this year.